Sunday was the popular Cleveland National Trial organised by the experienced Middlesbrough and District MCC.
Its always a great event and usually higher scoring so it must have been dryer than expected.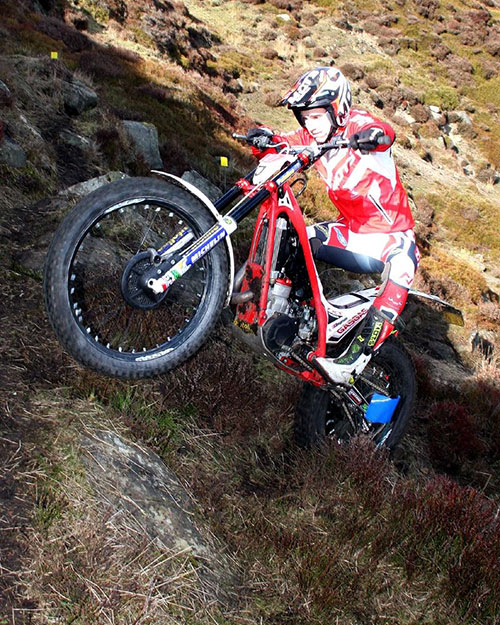 JSTGGUK No.1 rider Michael Brown had another win after his Bemrose win last weekend. Michael is now ready for BTC action this coming weekend. Two National wins has been just the practice he has needed before things get serious this coming Saturday.
JSTGGUK rider Gary McDonald competed in his first trial in 5 months and managed a podium finish behind Michael and Richard Sadler.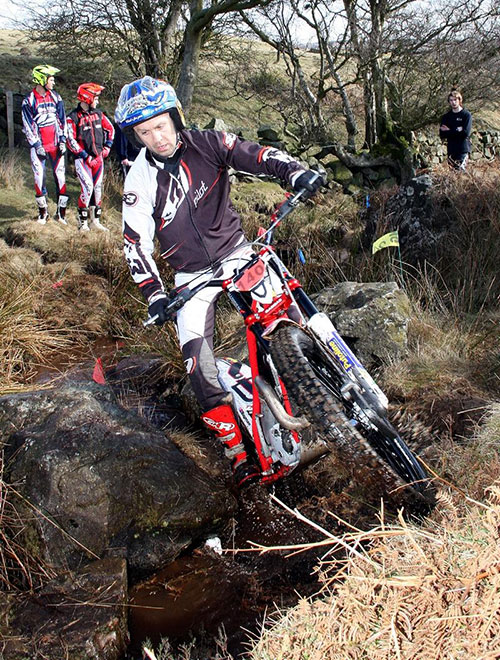 JSTGGUK rider Dan Thorpe had a off day in 12th struggling with a bad back. Dan is no quitter but maybe should of retired to save his back for the BTC double header this weekend.
Thanks to John Watson for the great pics!
Regards
John Shirt Jnr.
Director, Team Manager
C/o GAS GAS Motos Ltd