Also this past very hectic weekend was the Ladies and Girls British Trials Championship Round 1 on Sunday at Seymour's Arena and also the Colmore Cup / Round 3 of the S3 Parts National Trials Championship and also a very popular local trial to GGHQ at Congleton.
Firstly the BTC Women's;
Great pic of the Alford family here which were all riding at the weekend. Chris was 12th at men's BTC Expert Class the previous day and sisters Catherine and Louise Alford were both at the North Berks MCC Women's BTC1 on Sunday.
JSTGGUK/FK GG girls Catherine won her intermediate Class easily and younger sister Louise was 4th in the main Ladies Championship Class.
JSTGGUK rider Nikita Smith was 5th
Webuyanybike.com GG rider Olivia Brookbank won the Girls A Class.
http://www.northberksmcc.com/assets/2018_ladiesgirls_championship_results.pdf
Colmore S3 Round;
Over at Stratford was Round 3 of the S3 Parts National Trials Championship. The Stratford-upon-Avon Clubs prestigious Colmore Cup Trial.
JSTGGUK/Inch rider Dan Peace fresh from his podium at the BTC the previous day was the best GG rider finishing 2nd in the non-Championship Expert Class just beating his GGUK team mate Dan Thorpe who was 3rd.
In the S3 Championship Class the best GG rider was JSTGGUK rider Richard Timperley who was 6th with STILESGG rider Tom Moss in 7th. Tom is riding well in the Championship and is now in 4th position in the Champion ship with 3 rounds gone.
JSTGGUK Girl Katy Sunter was 8th in the Clubman Class
http://www.stratfordmcc.co.uk/wp-content/uploads/Colmore-Cup-2018-Provisional-Results-12.03.2018.pdf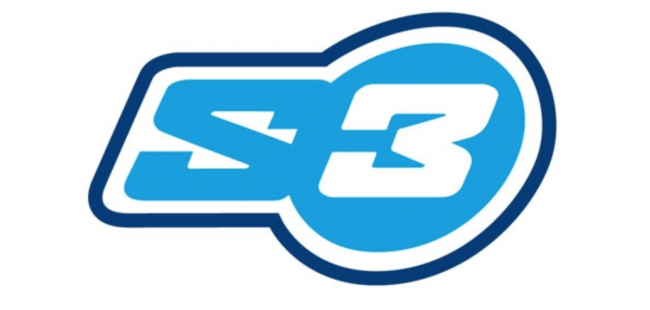 Congleton Big Lap Trial;
The Congleton Club ran their popular 'big lap' trial at Mow Cop and it was great Trial in fine weather.
Youth Team JSTGGUK rider Mitch Brightmore deserves a big mention here because he won the Youth Class but also won the event outright on only 20 marks which was an excellent ride.
Youth Team JSTGGUK Harry Turner was 2nd in the Youth Class and was 6th overall on the hard route.
JSTGGUK Team riders Sam Yeomans and John Shirt were 3rd and 4th in the Expert Class.
GGUK spanner man Factory Kev easily won the middle route and his bother Andy Hipwell was 2nd Over 40 clubman.
Great event and nice to ride a venue I've not been to in over 30 years!
http://www.cnwtrials.org.uk/wordpress1/wp-content/uploads/2017/01/Belmont-Big-Lap-11.03.pdf