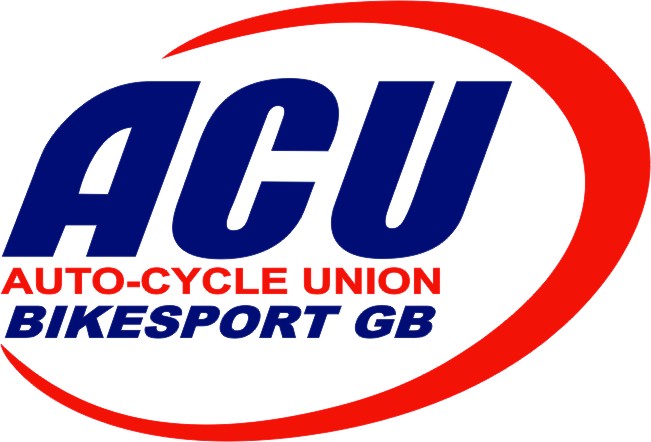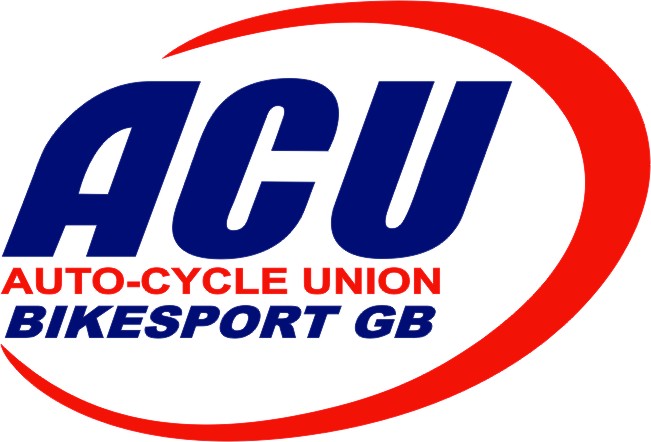 ACU D Class Confirmed for the Acklams Beta Ladies and Girls Championship in 2018

The ACU's Trials and Enduro Committee are pleased to confirm that all six clubs who have applied to run a round of the Acklams Beta Ladies and Girls Trials Championship have agreed to include a D class for the youngest group of competitors.
However, format of event will be the same as last year and only 3 routes are stipulated. Parents and Guardians should be aware that the D class will run over the same course as the C class Championship with severity similar to previous years. They need to consider if this is feasible for their riders and take into consideration the size of machines and ability of rider.
Some organisers at their own discretion may opt to include a 4th easier Non-Championship route and this would be stipulated in the Supplementary Regulations for the event.