The annual Lakes Two Day Trial was at the weekend and Team JSTGGUK were out in force.
Alexz Wigg just missed the win and was stung for a 'stop' on Sunday morning. I was not there so can't comment but wiggy was not a happy chappy.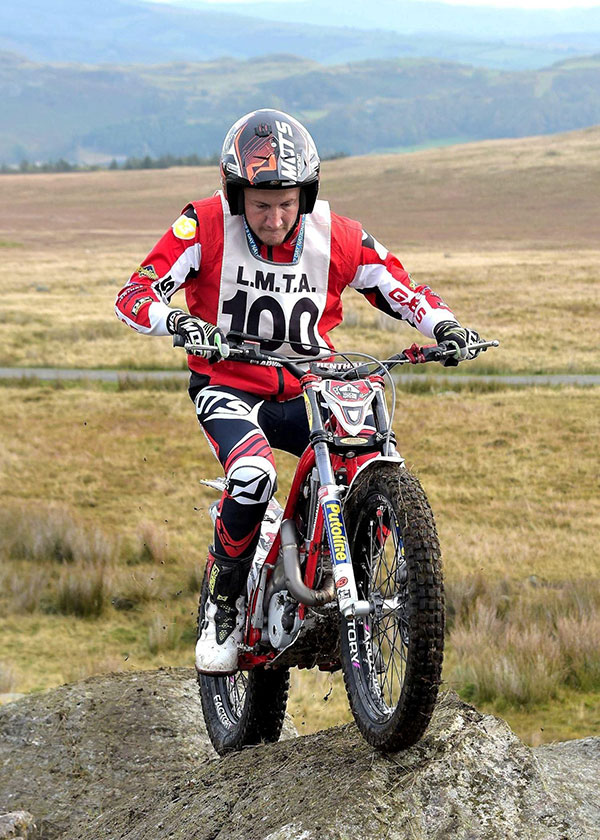 JSTGGUK Team mates Sam Haslam and Dan Thorpe were 5th and 9th respectively so it was good to have all three in the Top 10.
These 3 lads are the chosen JSTGGUK Team for this coming Saturdays Scott 'Race' where i would love to win the Team award to add to the SSDT manufacturers award that GG won back in May.
With GG having a nightmare year, to have a successful Scott Trial this weekend together with news of new GG factory owners coming soon it would be a good end to the 2015 competition year.
Well done to these 3 at The Lakes and all the very best of luck at The Scott.
Thanks to Eric Kitchen for the pic of Alexz
Also well done to JSTGG girl Katy Sunter for finishing 13th in the clubmen class!