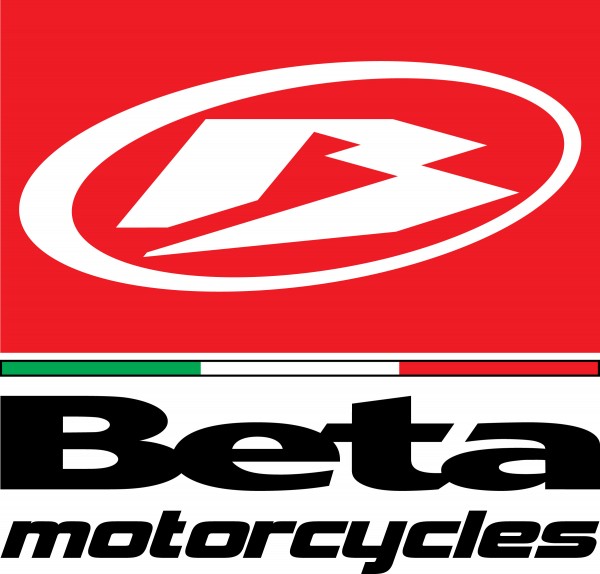 Loris Gubian announced via his Facebook page that he will be part of the Beta Team for 2016/17
"Hello to all.
I want you to meet my new team for 2016 and 2017 since I'll participate in the world in its entirety, as well as the French Championship under the colors beta. I'm super happy to be back at the highest level and I thank beta for making me confidence to give me back my chances.
A highly motivated staff and very professional.
I'll share my place under the structure with Jorge Casales and ride on a 300 factory prepared by the factory.
I'm gonna share all these awesome times in the company of my faithful follower adrien."
Loris Gubian