Ladies British Trials Championship Rd 1
North Berks MC Seymour's Arena – 15/01/2015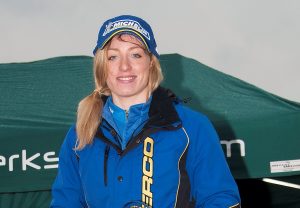 On a very cold but dry day at the event it was business as usual for Great Britain's three times World motorcycle champion and defending British trials champion Emma Bristow as she guided the MRS Sherco to its first victory of her 2015 trials season. The event was contested over three laps of tweleve hazards and when Emma parted with no marks on the first lap it was pretty evident that she was on course for another victory.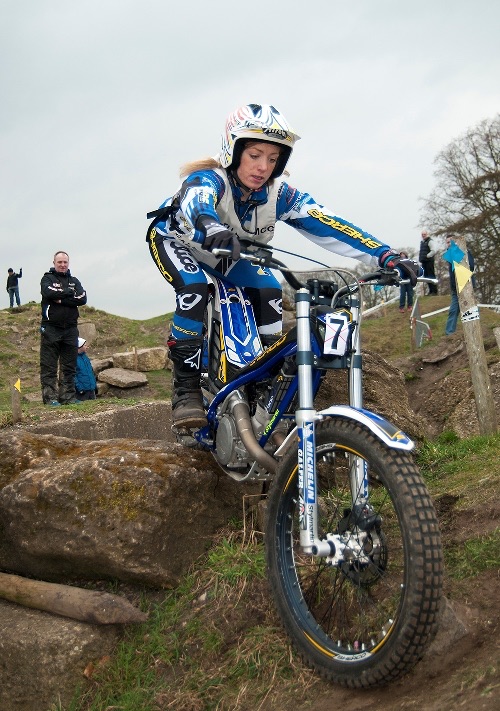 Emma Bristow "After my SuperEnduro season closed with another world title added to my growing collection it was time to turn my focus back to the world of trials. I have been training hard on the MRS Sherco as the difference in the two motorcycle disciplines of SuperEnduro and Trials are two very separate sports".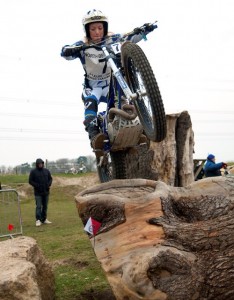 "On my first lap it was just a case of settling down and adjusting to the slow speed sport of trials and to maintain my concentration which I was very happy with as i parted with no marks. On the difficult section ten I parted with two marks on each of the remaining two laps using my vast experience to guide me to a maximum points haul at the first round of this year's series".
"I would like to thank everyone at the Sherco factory and Malcolm and Rhoda Rathmell at MRS and all my valued sponsors for once again supporting me in the world of motorcycle trials in 2015. We have a very busy calendar during the year in which I look forwards to celebrating more success".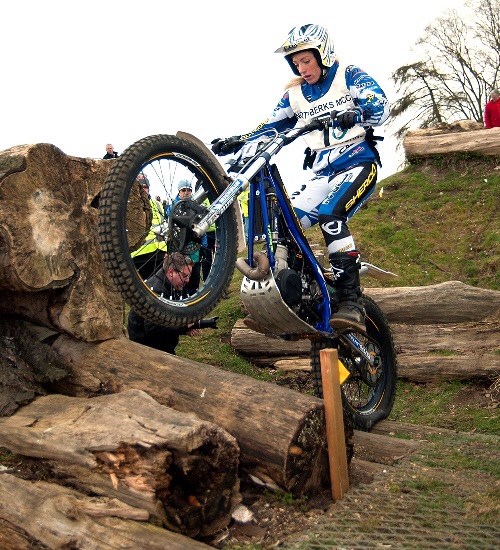 1: Emma Bristow (MRS Sherco) 4; 2: Becky Cook (SXS) 8; 3: Donna Fox (Sherco) 21; 4: Jess Bown (Scorpa) 41; 5: Chloe Richardson (Beta) 98; 6: Victoria Payne (Sherco) 119; 7: Louis Alford (Gas Gas) 121; 8: Millie Ray (Sherco) 154.