MICHELIN AT THE 'SCOTTISH' 2015 – DAY TWO
Sam Haslam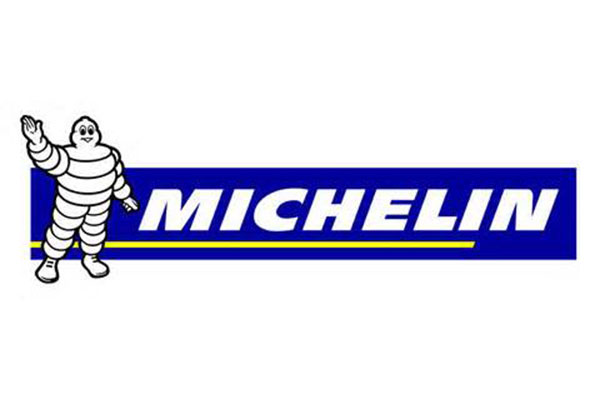 After enjoying good trials riding conditions on day one, the weather took a turn for the worse on the second day of the event as the predicted heavy rain moved into the area giving the entry of 280 riders a tough day of riding.   The total mileage for day two was double that of the first day at 102 miles, with 30 hazards once again to be tackled by each competitor. The tough conditions also caused many riders to incur time penalties, as they pushed on in the torrential rain.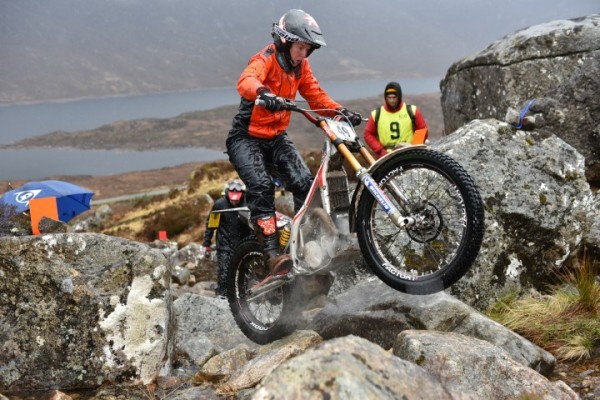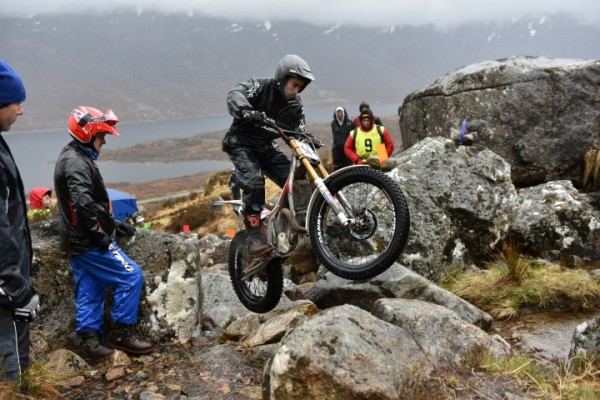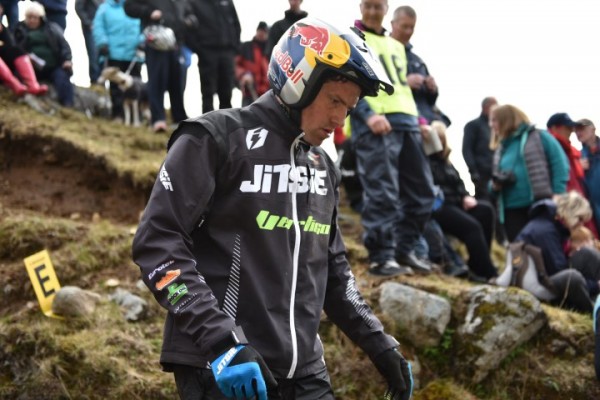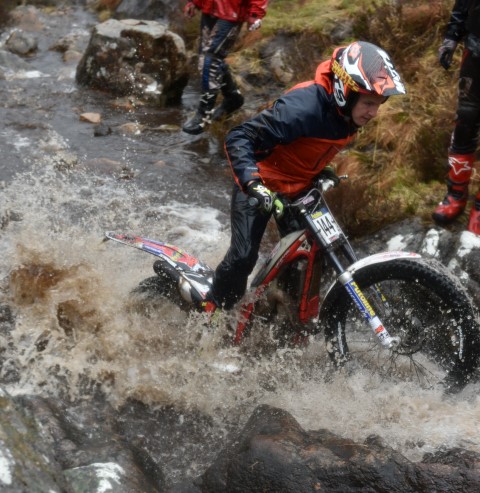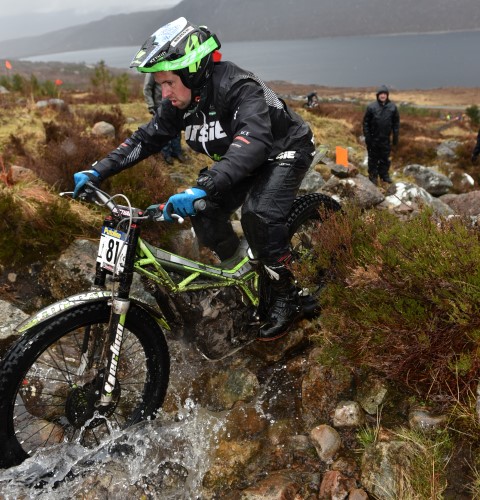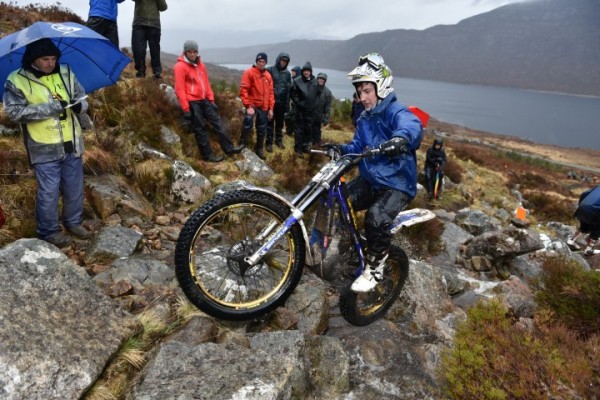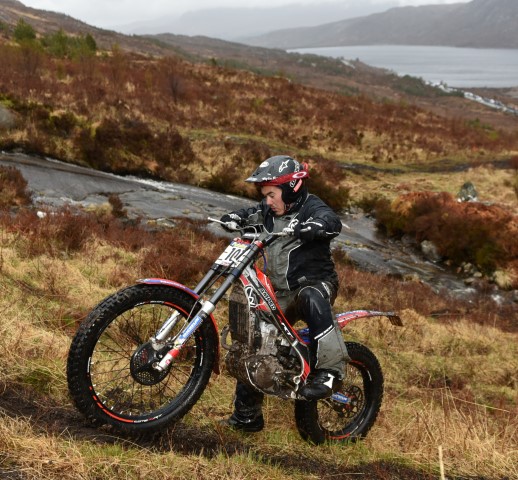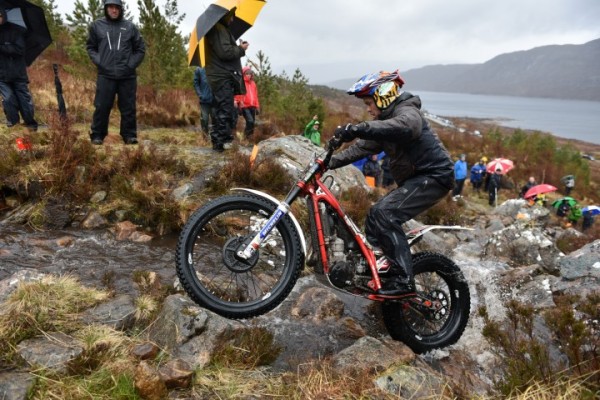 The organising Edinburgh and District Motor Club officials and observers are a hardy bunch of enthusiasts and it's a credit to them for standing out in the conditions to ensure the riders were able to complete the day's riding. As it turned out the weather did not improve all day and with it came a change of positions for the leading riders.
Gas Gas Team rider, Sam Haslam, moved to the top of the leader board, despite having moved closer to the front of the entry with his riding number 144, with a total of 4 marks lost over the two days. In second position on a total of nine marks is Gary Macdonald on another Gas Gas. Both riders use Michelin X-Light rubber and Macdonald hinted previously that he intends to make 2015 the year for his first SSDT win.   Ben Hemingway is also on nine marks lost, as Monday's joint leader, James Fry on the Sherco, relied upon the high-performance of his Michelin X-Light to keep him in contention for the win. In fact, five of the top ten riders have chosen Michelin rubber including last year's winner Dougie Lampkin who is currently in seventh position on his new Vertigo machine.
For more information about the Scottish Six Days Trial and to view the live results visit www.ssdt.org or to check out the full range of Michelin motorcycle tyres visit www.moto.michelin.co.uk