MICHELIN AT THE 'SCOTTISH' 2015



The changeable weather of the Scottish Highlands has once again ensured that the Six Days Trial provides different riding conditions every day. After the torrential rain of Tuesday, it was a welcome change to see some warmer conditions on Day 3 of this year's event.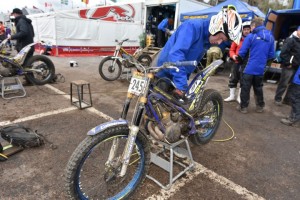 Day three was a shorter mileage day, with just over 53 miles to be covered on roads, open tracks and moorlands. The 280 riders would head south to take in two new groups of hazards near Appin.
The last hazard, named 'Big Dars Burn', was particularly tough and took marks from virtually the whole entry, with just a handful of clean rides. Of the early riders it was the young Sherco rider, Luke Walker, who showed the way up the formidable rocky hazard. While trial leader, Sam Haslam on Gas Gas, failed the hazard, only to be followed by his team mate, Gary Macdonald, who also took a five mark penalty. It was then down to Joe Baker to tackle 'Big Dars Burn' and in a stunning display of skilful trials riding, he showed the way and produced a brilliant clean ride on his Sherco, attacking the top rock step with seemingly total confidence.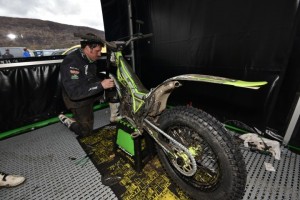 Vertigo team rider, Dougie Lampkin, then arrived at the hazard having parted with no marks on the earlier sections, and knowing that a clean ride up this steep rocky outcrop was essential if he was to challenge for the lead of the trial. He inspected every rock in the hazard before taking a very calm and collected approach to the rocks on his Spanish machine. The Michelin X-Light tyres undoubtedly played a vital role, as the crowd erupted in applause for a faultless performance.
Results for day three on the live feed showed that it was Lampkin who has taken the lead on 15 marks lost and he has now opened up a 2 mark advantage over Richard Sadler on 17. While both Gary Macdonald and James Fry are breathing down Sadler's neck on 18 and 19 each. Sam Haslam rounded off the top five on 19 marks lost, making a total of four out of the top five riders that have chosen Michelin rubber. Fellow Michelin user, Emma Bristow, World and British Ladies trials champion, on her Sherco also remains in the top 50 in 43rd position.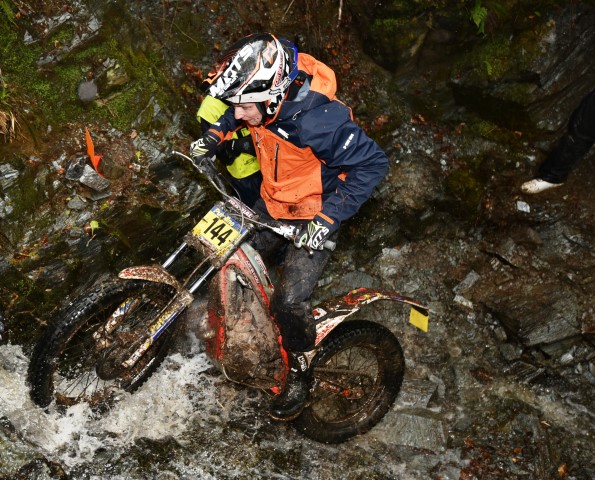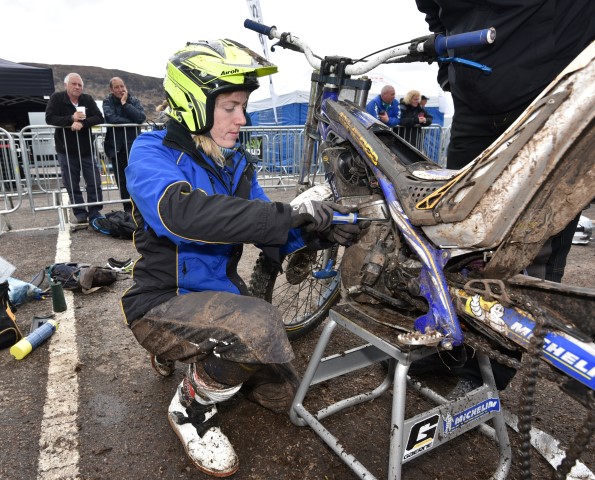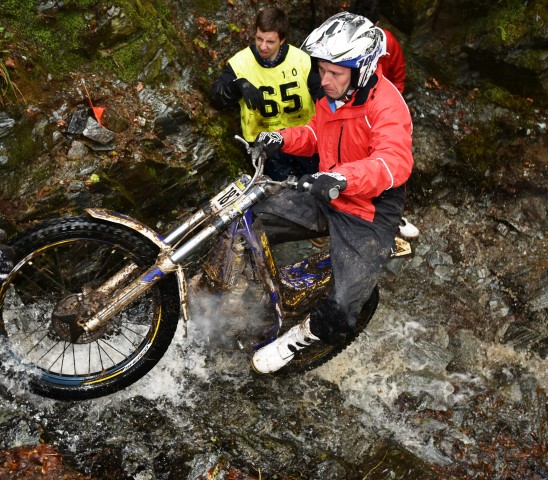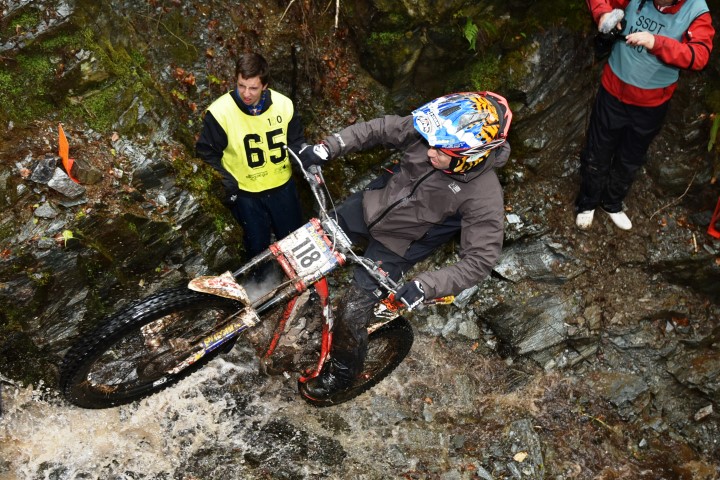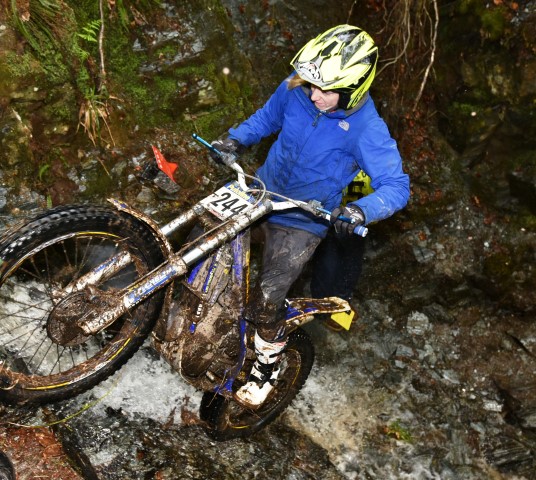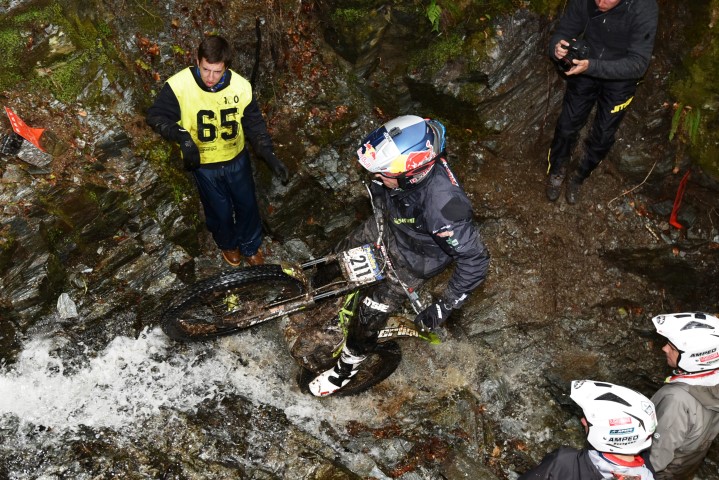 For more information about the Scottish Six Days Trial and to view the live results visit www.ssdt.org or to check out the full range of Michelin motorcycle tyres visit www.moto.michelin.co.uk