Michelin tyres remained on target for another British Championship title, as James Dabill took the win at round six and opened up a substantial lead at the head of the championship table. The sixth round was contested at Harwood Dale near Scarborough in North Yorkshire on a pleasantly warm day, that saw riders compete over 12 hazards each ridden three times. This superb venue has an extensive range of terrains ensuring the riders and machines face a very testing day's sport.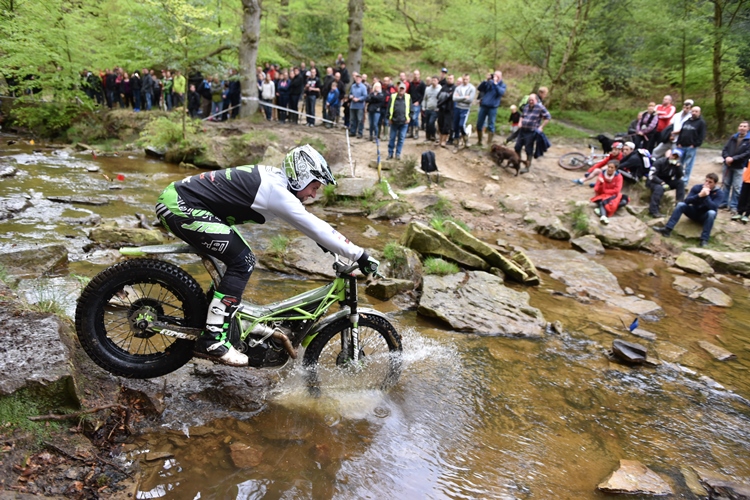 For James Dabill, it was a case of watching a master at work on the prototype Spanish Vertigo machine. Dabill took control of the event from the very first lap and with his feet never leaving the footrest he went on to post a faultless final lap to take a convincing win.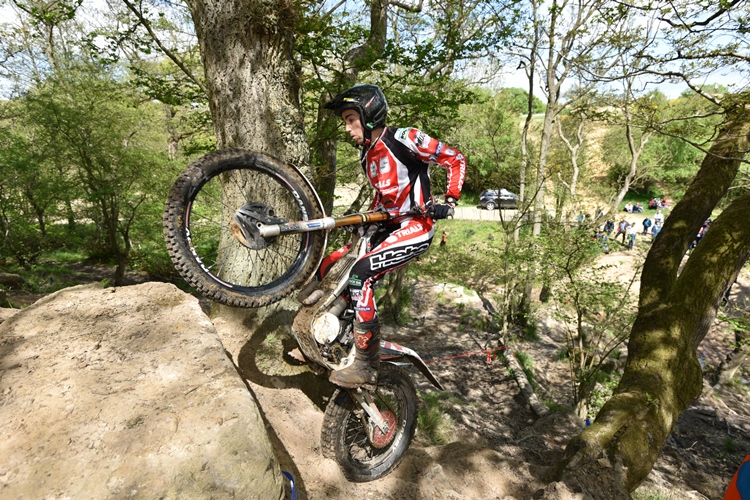 In second place was Ross Danby, who was delighted with his finishing position as he managed to keep the young Billy Bolt at bay with three good consistent lap scores.
Ross Danby: "I am very happy with my ride today and this result has lifted me up in the championship standings. My opening lap score of 11 marks lost kept me in touch with the leaders and with the added confidence from the Michelin X-Light tyres I only parted with 8 marks on my second lap on my way to the runner-up position in front of some strong opposition".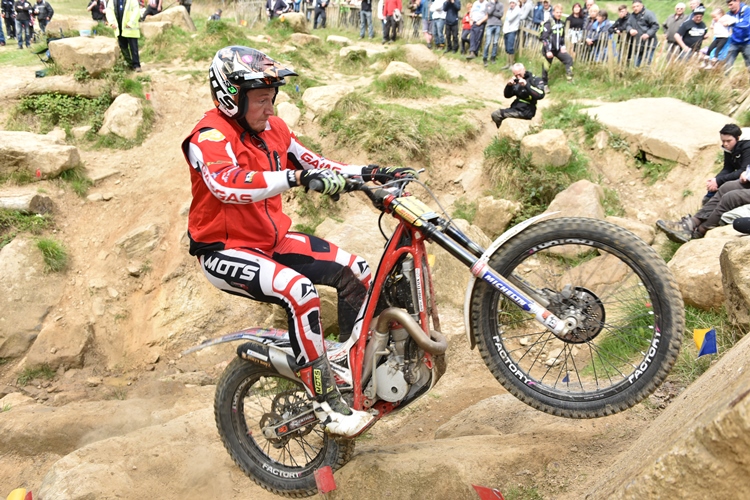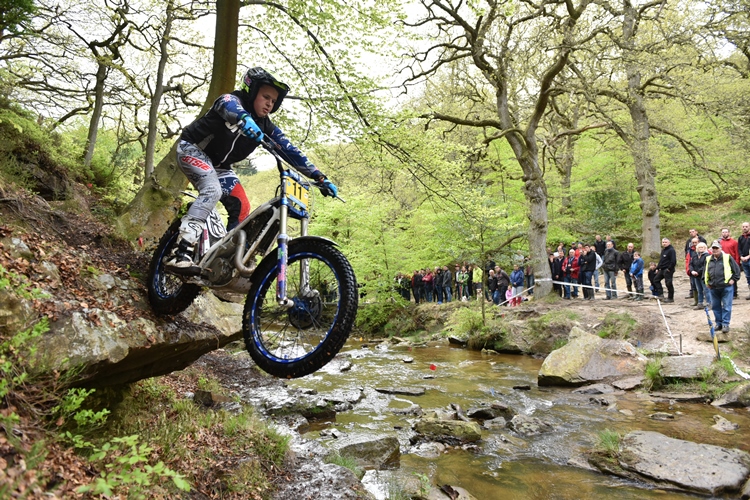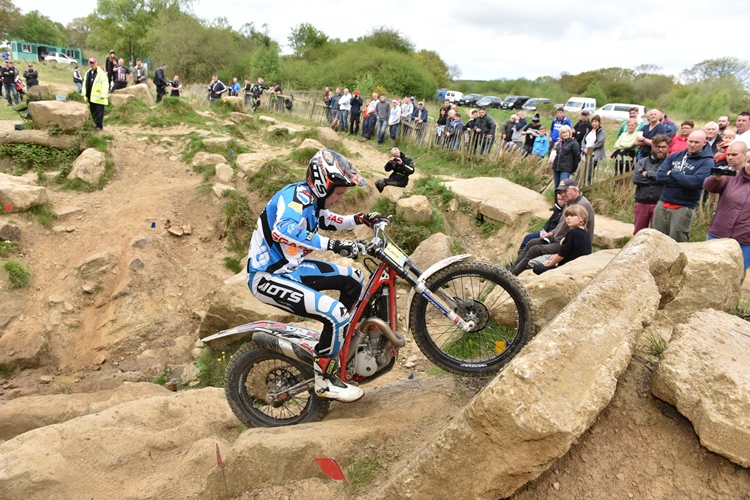 The British Championship now takes a two-month break before resuming in the first week of August, when Dabill needs just one more win to take the 2015 crown.
Round 6 Scarborough 1: James Dabill Vertigo) 17; 2: Ross Danby (SXS) 29; 3: Billy Bolt (Ossa) 32; 4: Sam Connor (Beta) 41; 5: Andy Chilton (Beta) 46; 6: Alexz Wigg (Gas Gas) 46; 7: Jack Price (Gas Gas) 48; 8: Jack Spencer (Beta) 57; 9: Sam Haslam (Gas Gas) 59; 10: George Morton (Beta) 69.
Championship 1: James Dabill (Vertigo) 114; 2: Michael Brown (JST Gas Gas) 69; 3: Sam Haslam (JST Gas Gas) 64; 4: Alexz Wigg (JST Gas Gas) 60; 5: Billy Bolt (Ossa) 57; 6: Ross Danby (SXS) 55; 7: Sam Connor (Beta-UK) 55; 8: Jorge Casales (Beta-ESP) 51; 9: Jack Price (Gas Gas) 48; 10: Iwan Roberts (Beta-UK) 40.