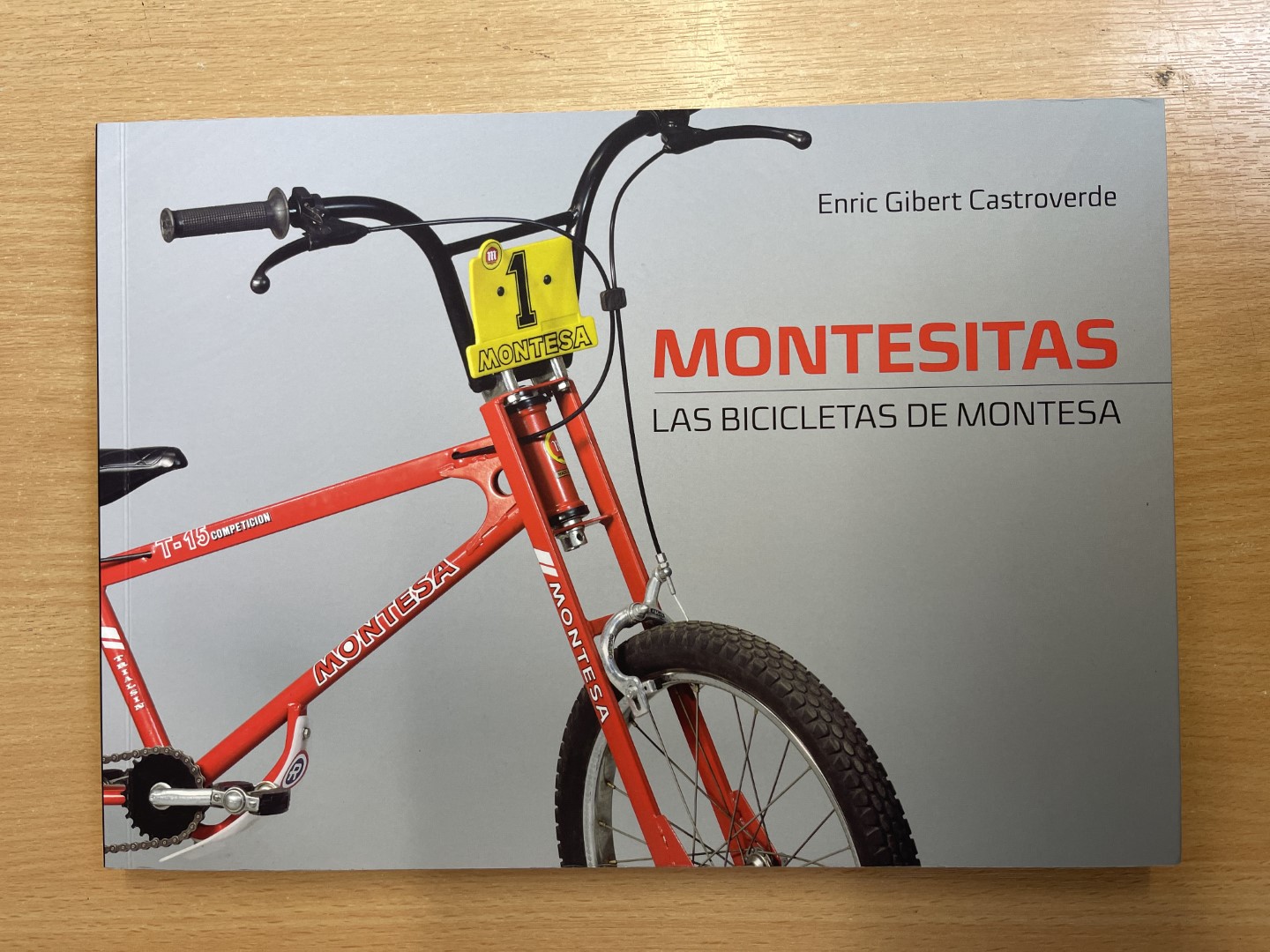 "MONTESITAS, LAS BICICLETAS DE MONTESA" is the fascinating story of the bicycles that entered the world of trial.
This exciting new book contains 184 pages and more than 245 pictures that Enric Gibert produced on how and why a brand dedicated to build motorcycles, Montesa entered an unknown world to build unique trial bicycles.
This book contains an exhaustive study of Montesa bicycles whilst also paying a tribute to all people who participated in its creation inside and outside the Montesa brand.
The contact details to order the book are below.
Title: MONTESITAS, LAS BICICLETAS DE MONTESA
Editorial: Autoedited
Language: Spanish
Format: A4 Landscape
Cover: Semi-Hardback
Pages: 184
Pictures: 248
ISBN: 978-84-09-27377-5