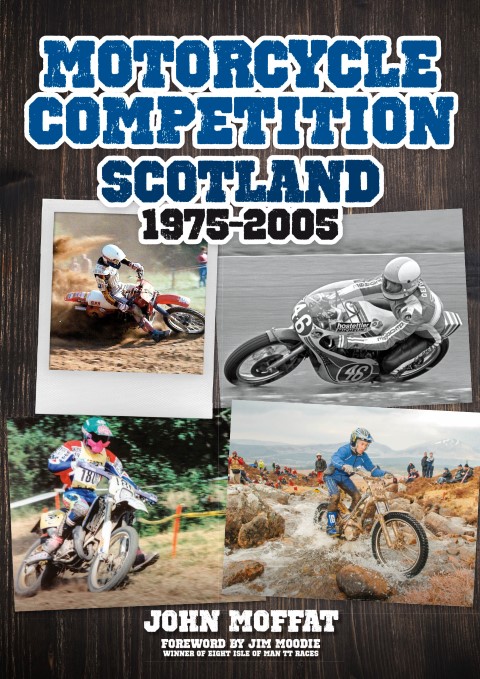 This a fantastic new book covering all aspects of motorcycle competition in Scotland from 1975 – 2005. Published by Yoomee Ltd the semi hard back book contains 130 pages in the A4 size portrait format with many new images in both colour and black and white complimented with informative chapters on Racing, Motocross, Trials and Enduro.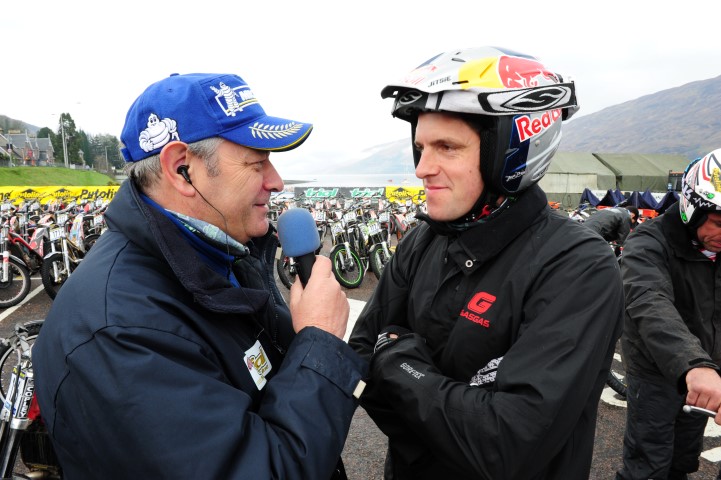 Meet the author: John Moffat has maintained an interest in all forms of motorcycle sport since his formative years and is an acknowledged authority, particularly in the sport of motorcycle trials. An official observer at trial events from the age of seven, he was however interested in all motorcycle sport and the people who not only competed, but were involved in organising events. In 1974, John began his own competitive trials career on a 250cc Bultaco Sherpa and has maintained a particular affinity to that marque of machine ever since, even although he has owned a variety of trials machines over the years. An accomplished commentator and interviewer at motorcycle shows and events, his knowledge of the sport is somewhat encyclopaedic, but he openly admits that it's impossible to know everything about the sport. Married to Jean, with two trials riding sons, David and Steven, he is a former director and chairman of the Scottish ACU trials committee. Moffat is equally happy being in the thick of organising, as well as riding trials motorcycles when time allows. Coming from a motorcycle sporting background, his late father T. Arnott Moffat being SACU Secretary for 32 years, John is indeed privileged to have many of Scottish, British and World class competitors, importers and personalities, past and present in his telephone directory, there are few he has not struck up a friendship with over the years.
John Hulme – Yoomee Ltd: "It's been a pleasure to work with such a leading authority on this new title. John Moffat is interested in all aspects of motorcycle sport in Scotland. His specialist subject is motorcycle trials and he is acknowledged around the globe for his in-depth knowledge on the history of the sport. He loves motorcycles with a passion and is happy competing in trials, attending motorcycle events or writing about them. This book is one that you will read time and time again and a valued book for all ages who will enjoy such an informative read".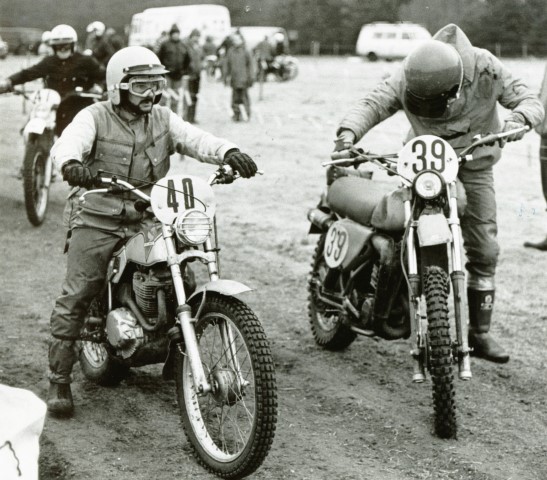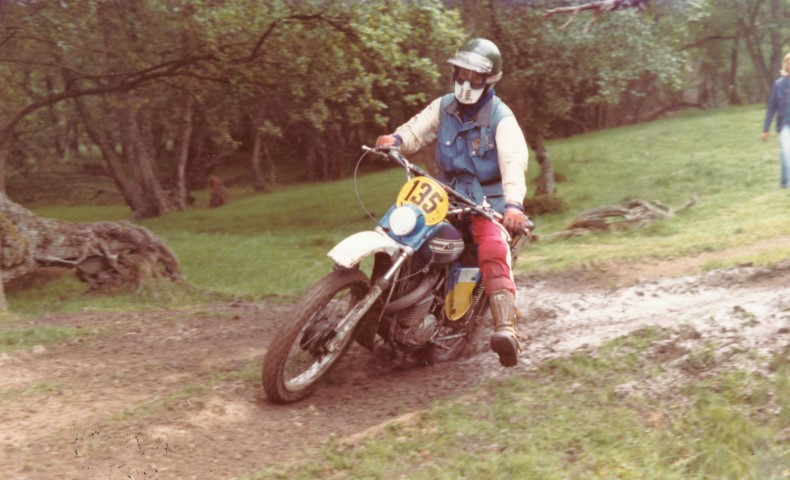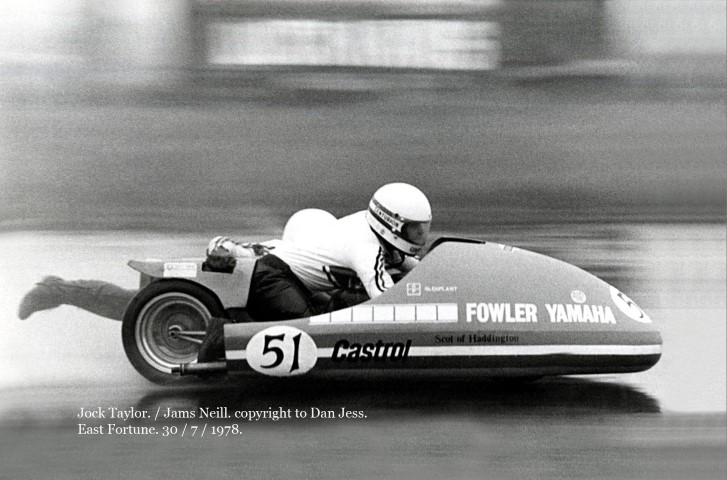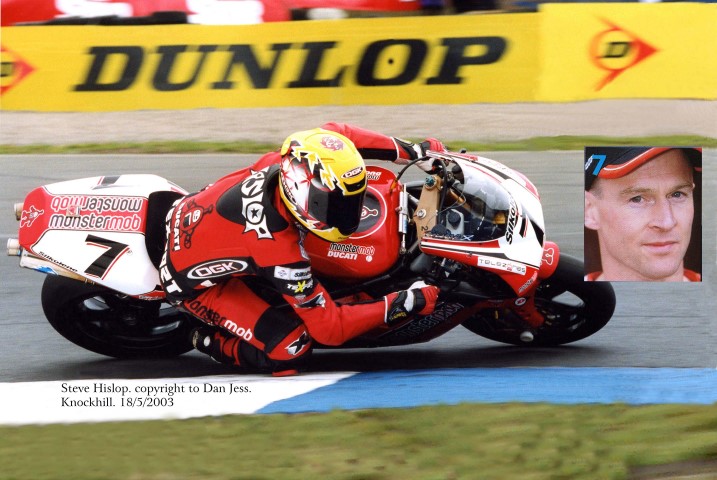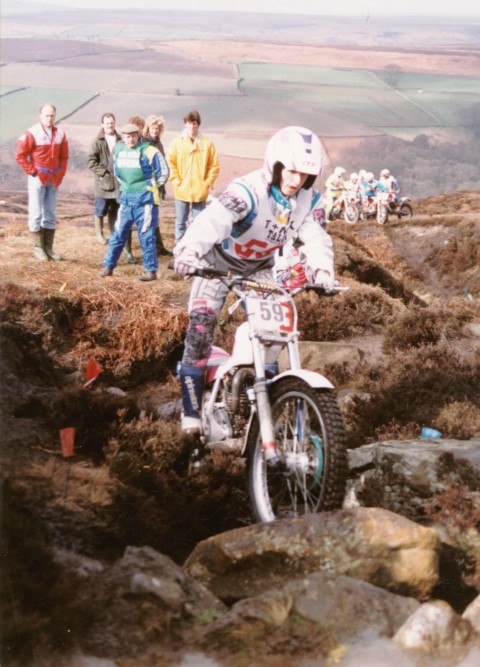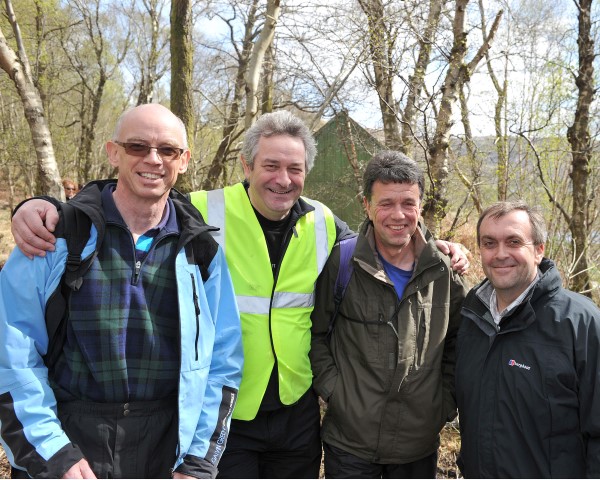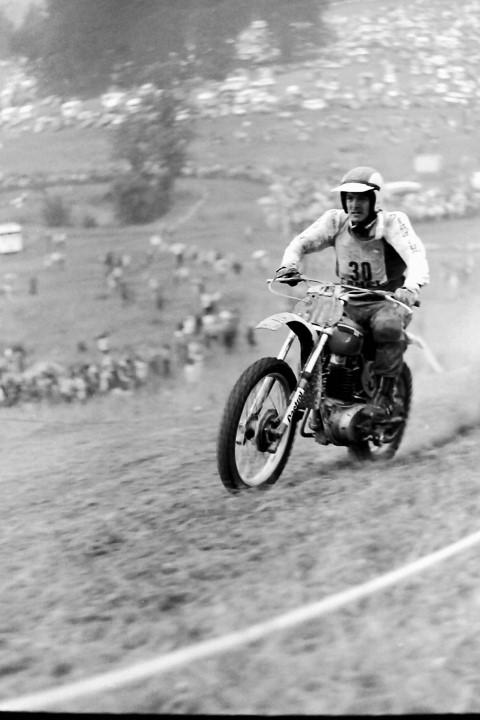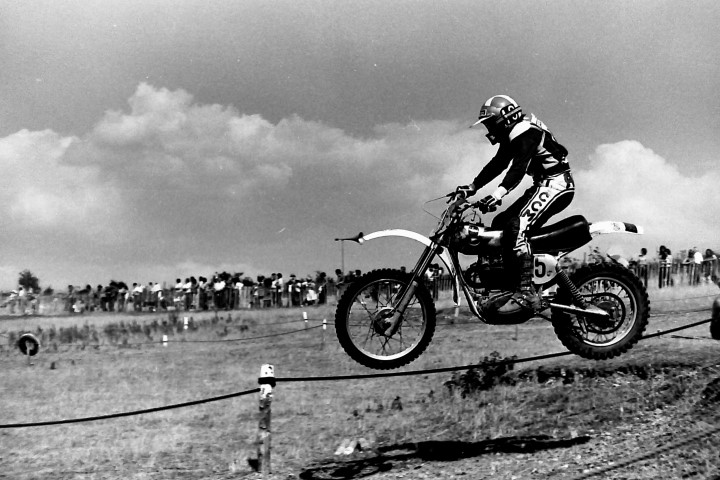 Picture Credits: All rights reserved
The RRP: £19.99 plus P/P
You can order the book on-line from: www.yoomee.co.uk
Please e/mail any enquires to: postmaster@yoomee.co.uk or call: 01663 744766 during office hours Monday – Friday
Yoomee Limited also has a range of motorcycle trials books which can be viewed at: www.yoomee.co.uk