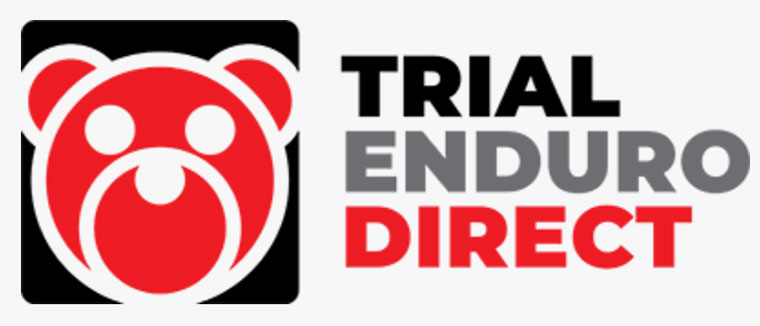 MOTS ZONA2 TRIALS BOOTS now available.
£286.65 inc vat
MOTS has designed the new ZONE 02 trial boots. Created and developed with the aim of becoming the trial boots with the best weight, comfort and safety features. For that reason we decided to design it and to create it where all the boots were born so we have created a product "MADE IN ITALY" with (CE Certificate).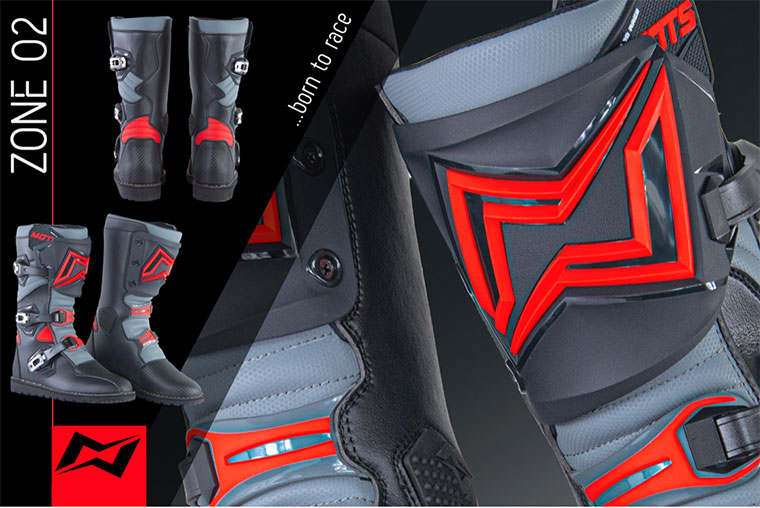 MATERIAL
The material used is Mycro, it is the most advanced material with the highest performance to abrasions, traction, breaking and sewing.
Lightness for more comfort (- 60% weight / mq compared to leather).
Breathability and good resistance to water.
Resistance to aging.
Easy to clean.
Antibacterial and antimould treatment; antistatic treatment and
fireproof treatment.
FEATURES:
Removable shin plate.
Anatomical instep.
Slide closure for better grip.
Outer and inside protection.
Gel inside sole.
Outsole with a special design to insure resistance to abrasion and adhesion.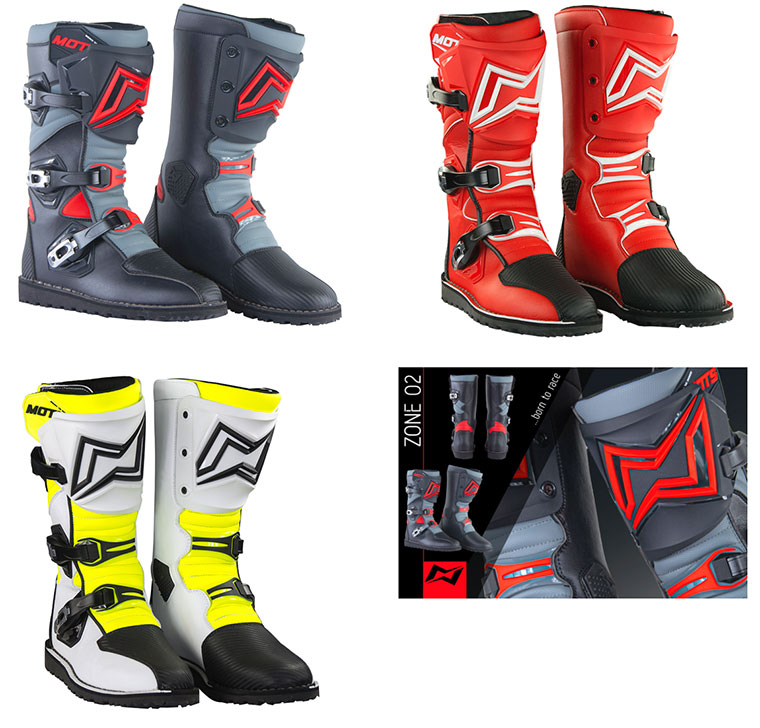 Weight: + – 950 gr.
Sizes:  39-47
Price: £286.65 inc vat