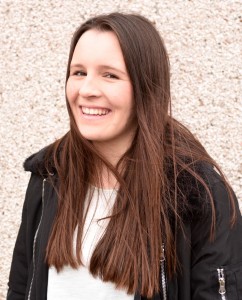 The Richmond Motor Club have at last managed to reschedule The Chloe Richardson Charity Trial. It will now take place at Barnacres Farm, Skeeby, on April 26 commencing at 11.00 am.
The trial should have run on March 28 at swale Farm, Grinton but land conditions dictated otherwise.
The charity appeal is directed at the Save the Children Fund. The classes will be easy Clubmen and all Youth categories.
Any donations can be handed to Chloe Richardson.