Yes we all have the 'Need to Read' in the current Covid 19 lockdown
Go along to the black drop-down toolbar on www.trialmaguk.com
Click on 'Back Issues' and the toolbar will drop down. Select the copy or copies of Classic or Trial Magazine you want to order, which country zone you are and order, it's easy to pay with Paypal.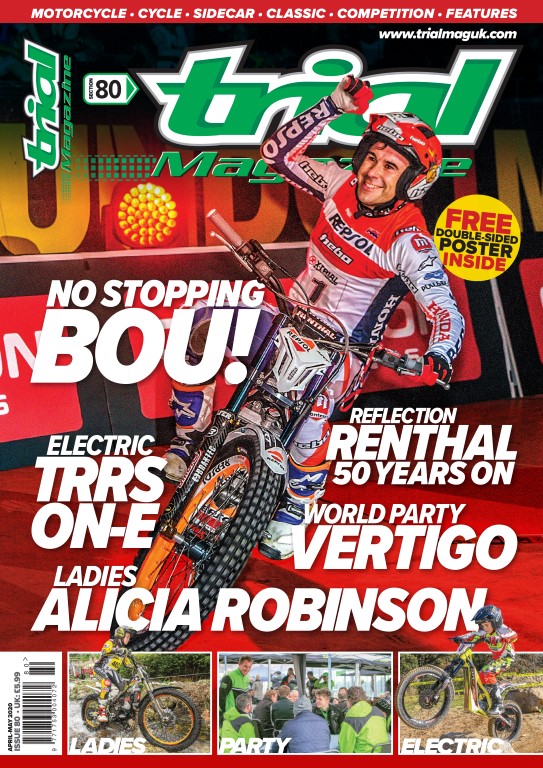 Find out what we have in stock by visiting: www.trialmaguk.com
Lets not fight about it!