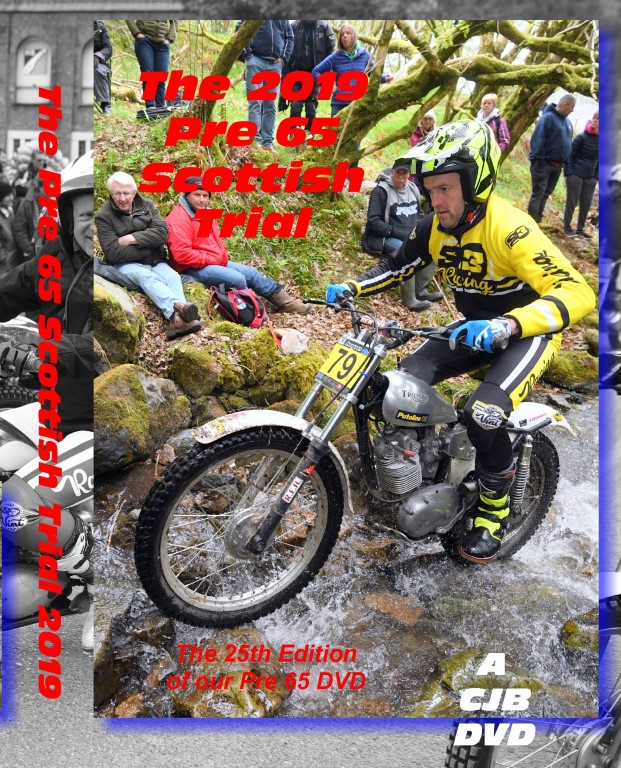 Yes time to go on-line to: www.trialmaguk.com and order your 2019 Pre-65 Scottish DVD.
On its arrival you can put the 'Feet-Up' and enjoy the action from Colin Bullock and his team.
It's a single disc DVD offering entertainment for everyone who wants to reflect on our annual trip to the Scottish Highlands.
Go along to the black drop-down toolbar on www.trialmaguk.com
Click on 'Shop' and the toolbar will drop down. Select the DVD you want to order and it's easy to pay with Paypal.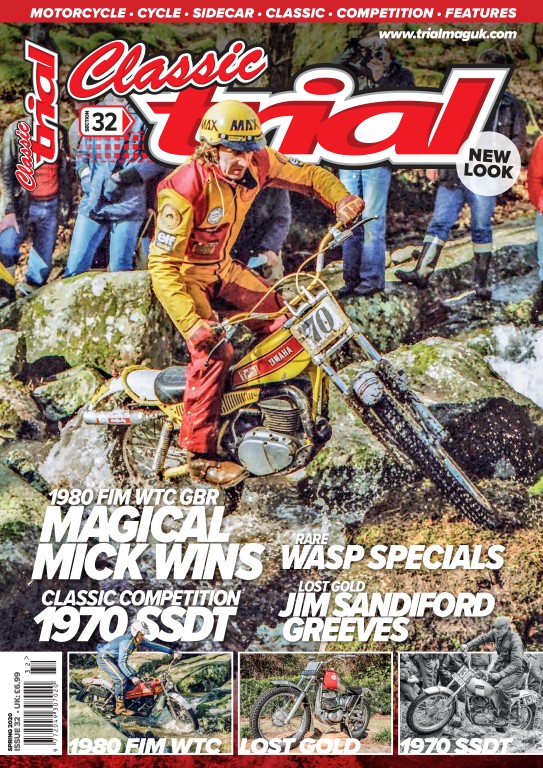 Classic Trial Magazine is not in the shops – It's available on subscription only: www.trialmaguk.com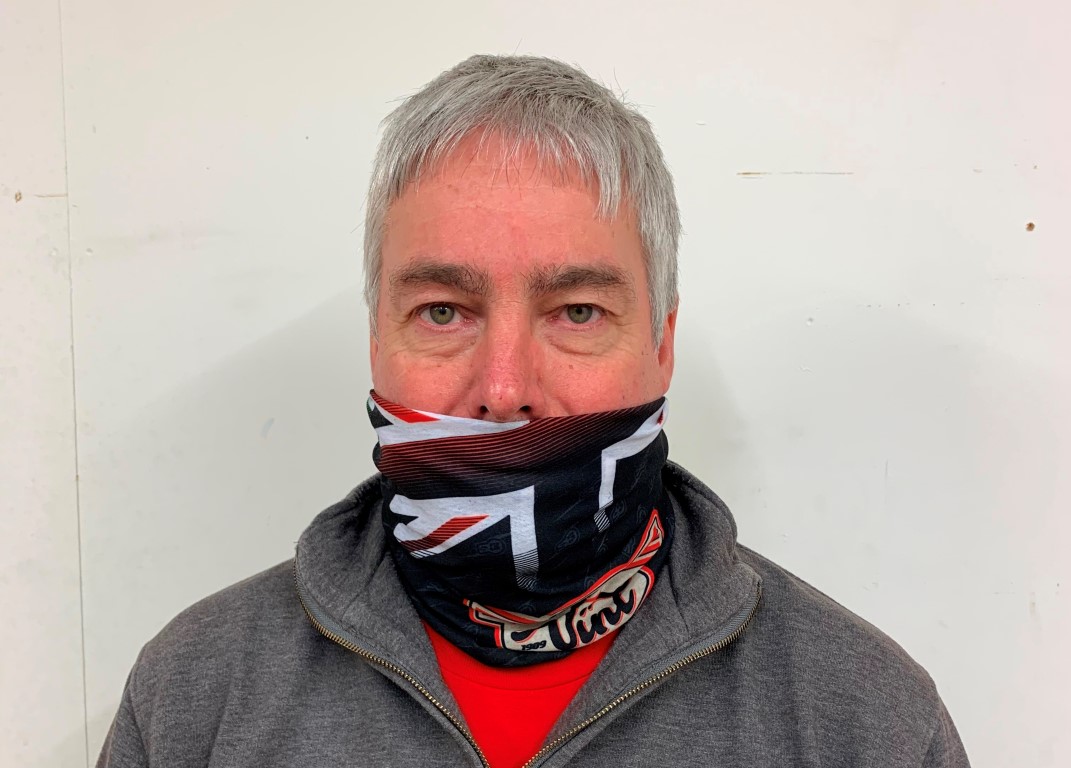 We are waiting to send you out this 'Free' S3 Products Neck Warmer with all new subscriptions to Trial Magazine and Classic Trial Magazine – Whilst stocks last.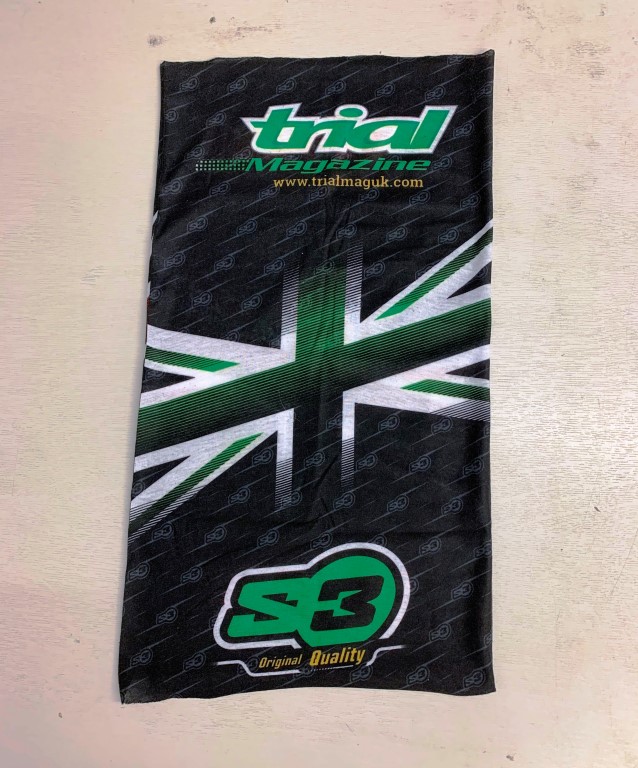 It's a cloth double sided neck warmer to cater for both the Trial and Classic Trial rider. New Subscription offers: www.trialmaguk.com