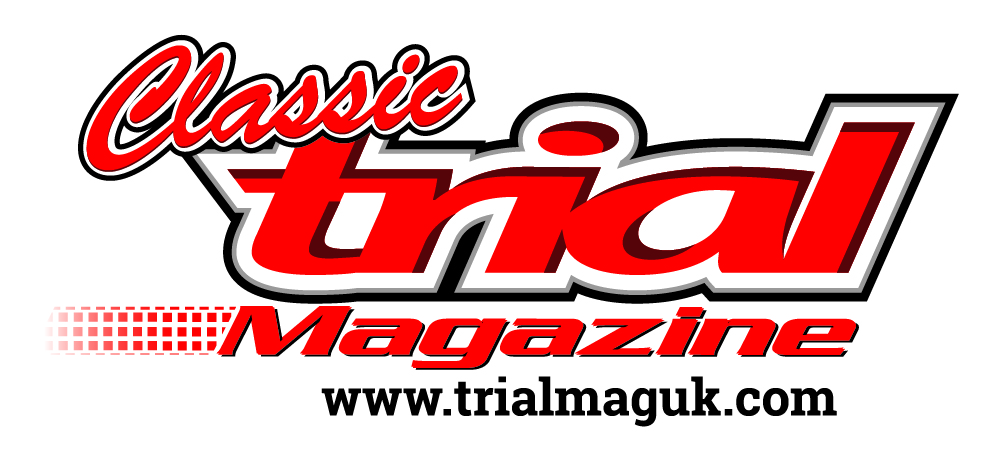 Dear pre65 trial friends,
Even if we believed in it to the end, we regret to announce that the resumption of the covid pandemic obliges us to cancel the 39th Pre-65 Trial of Mons which was to take place on 7 and 8 November 2020.
Thank you, to those who had pre-registered, to be faithful to our event. We hope to see you again next year with an even greater desire to participate in the most important pre-65 trial organised on the continent. Take care !
Charles-Olivier, President, Christian & Jérôme / Royal Mons Auto Moto Club