Price claims Victory at Opening round of the ACU R T Keedwell British Trials Championship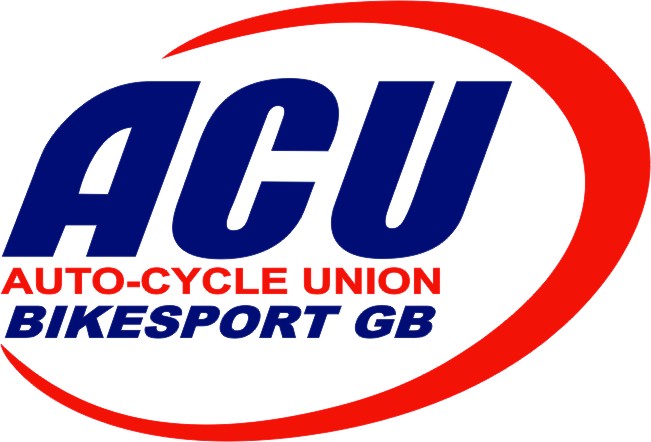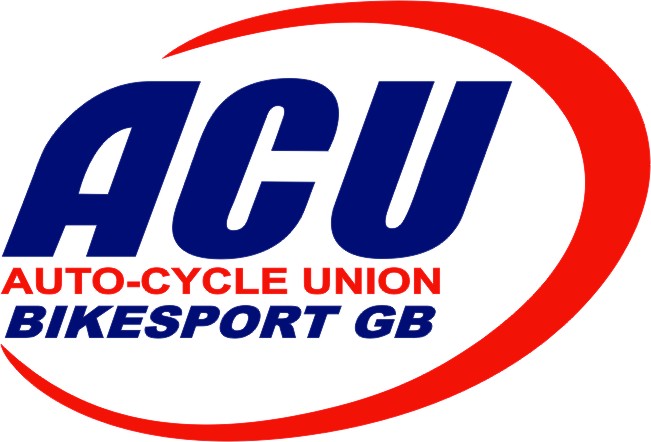 There was plenty to see at Round 1 of the R T Keedwell British Trials Championships. Hookwoods Trials Centre was the venue last Saturday and with current Champion James Dabill not defending his title this year the contest was wide open.
It was not only the main class that would be up for grabs. In the A class Youth, there was plenty of new blood and it would be 2016 B class Champion Billy Green who would take the win. He posted three consistent laps to beat Josh Hanlon by 20 marks. In third place was another newcomer Oliver Smith who was just three marks behind Hanlon.
Dan Thorpe was beaten to the Expert Championship by Tom Minta last season but the experienced Gas Gas rider was back once again to show he would be the man to beat. Dan has plenty of competition in the Experts with James Fry, Luke Walker and Rob Waite all coming into the class.
Thorpe started well and with three laps all in single figure scores he was in his element on the muddy rocks. James Fry took second after a close battle with Jonny Starmer who when he rides in the series goes strongly. Mention should be made of Ben Morphett who riding an older Montesa two stroke rode strongly for a fine sixth place finish.
Jack Price who finished with the number 2 plate last year obviously fancies the top spot this year and he took the Hookwoods win, just. He finished just one mark ahead of a resurgent Michael Brown with Jack Sheppard third. The early subs at two and three were hard work but things settled down quickly until riders got back to the Quarry where Sheppard was superb on lap 1.
Jack Price and Michael Brown were tied in second after the opening circuit and when Sam Connor came through on lap two Jack Sheppard was looking for the win.
It was not to be however as Price got the best of lap 3 finishing strongly to beat Brown by one mark with Sheppard a very close third.
Images by Colin Bullock