Classic Trial Magazine Back Issues on Sale
Come and see Classic Trial Magazine at the show. On sale we will have all the back issues apart from the first one which is sold out. We will have a limited stock of Issue 2 so why not complete your collection.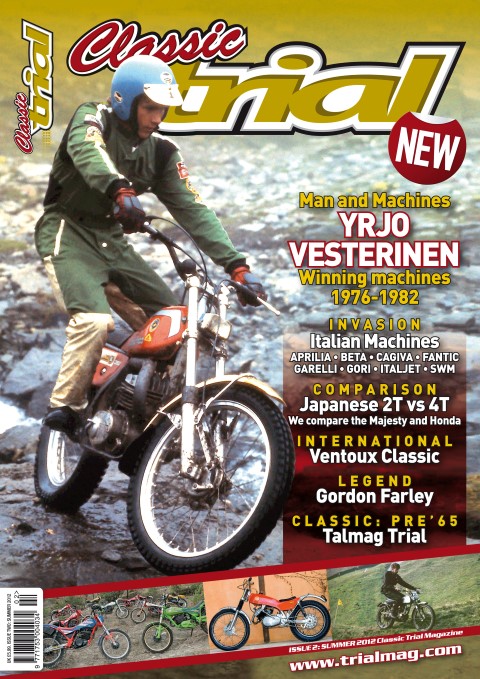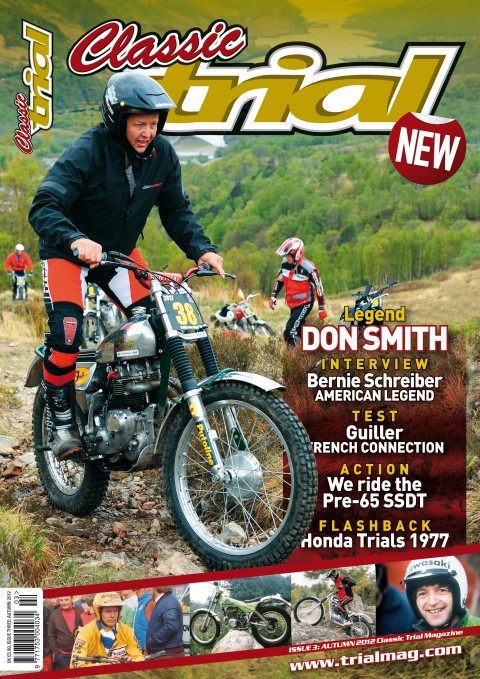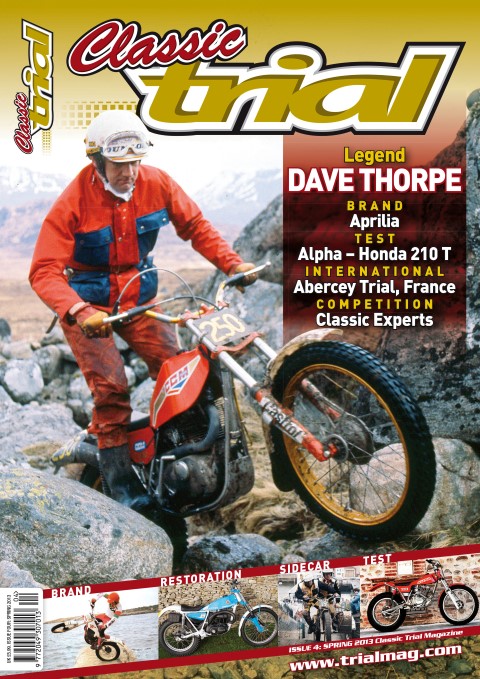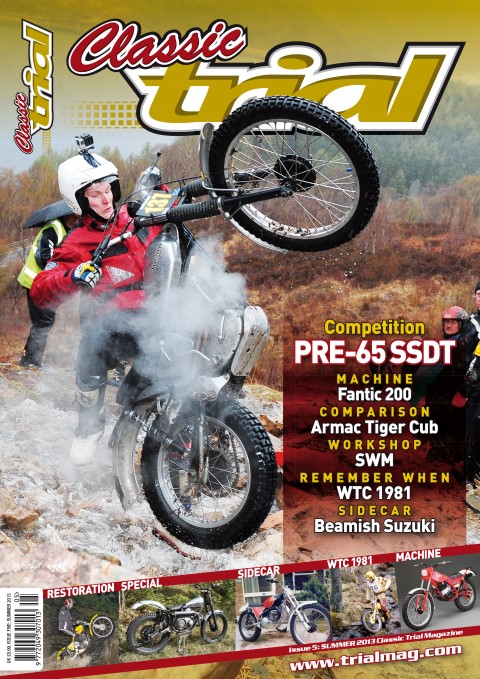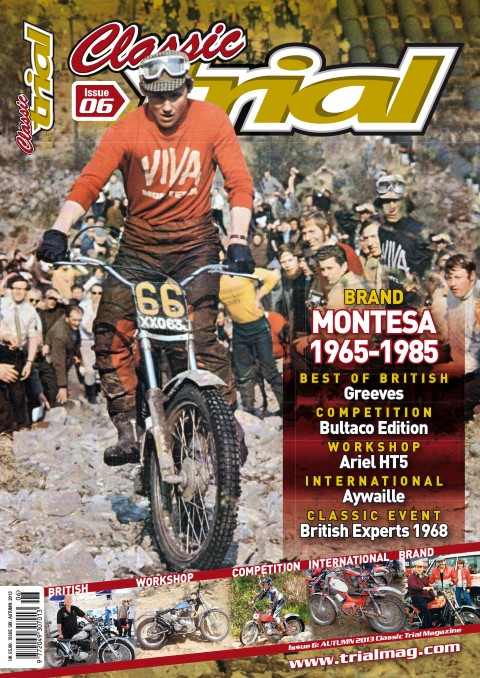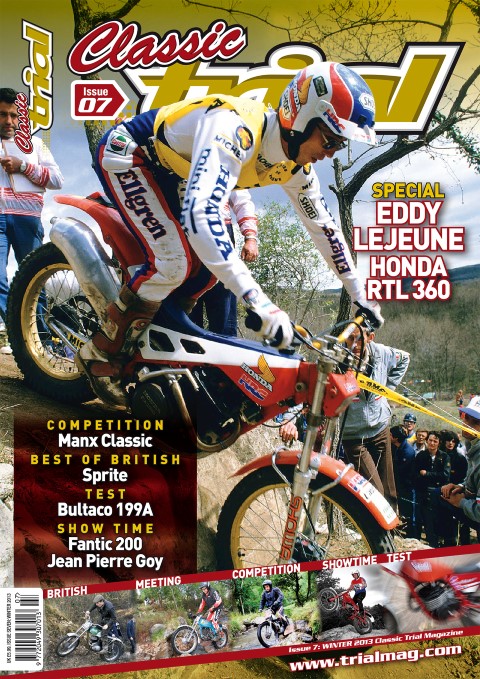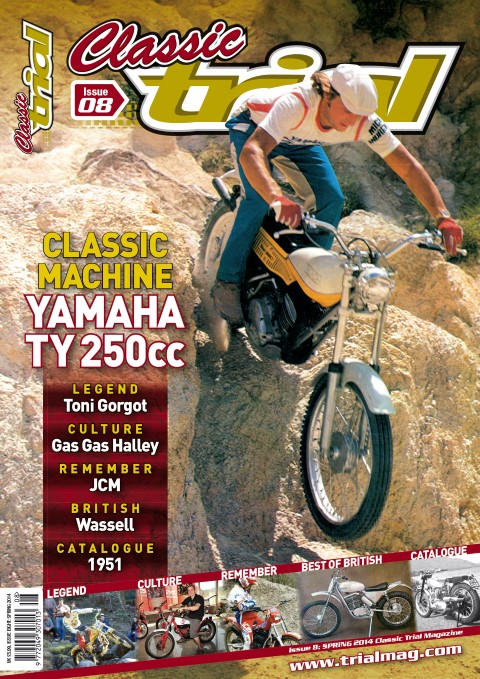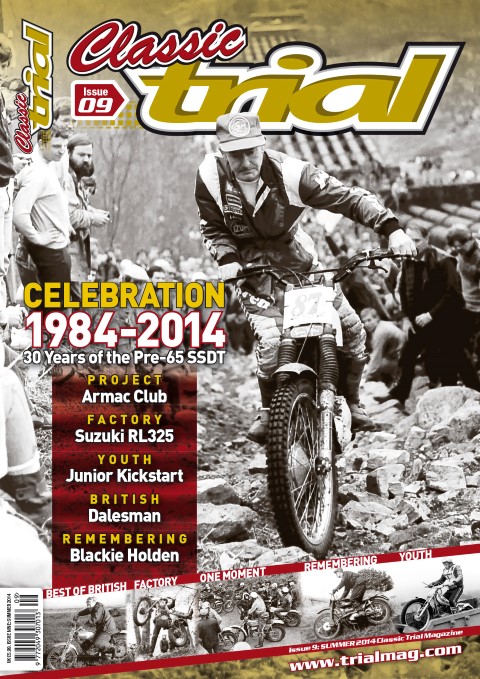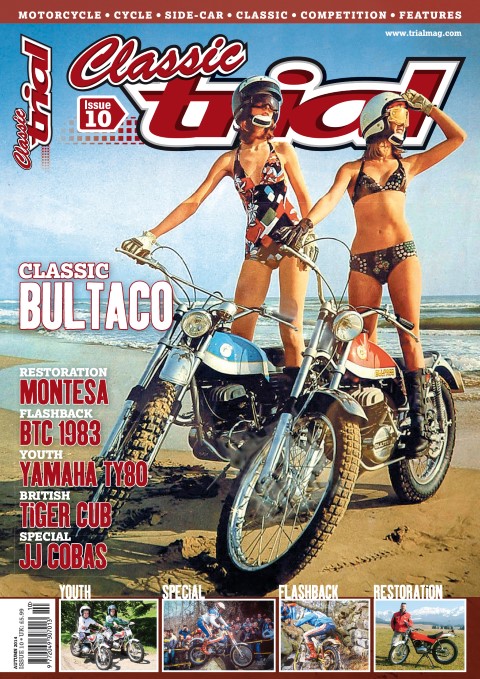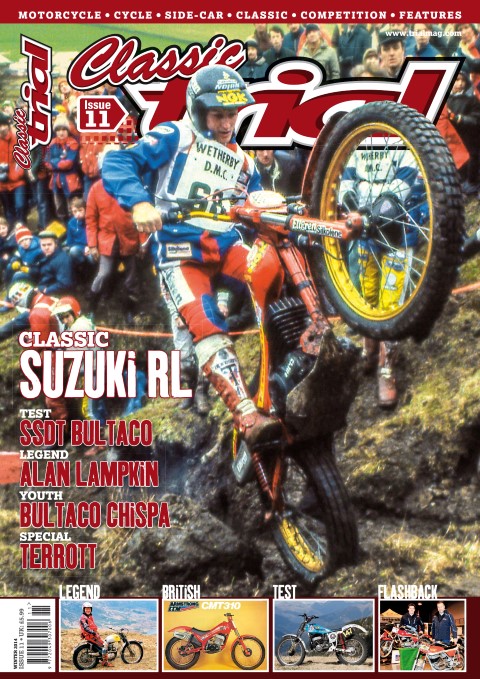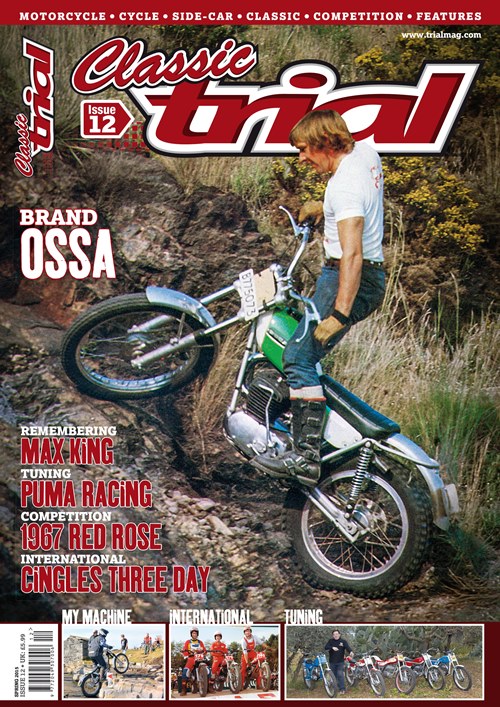 If you cannot get to the show you can order on-line at: www.trialmaguk.com
We will also have the latest issue of Trial Magazine on sale.
Subscriptions for both magazines are also available at: www.trialmaguk.com
 Why not visit our International boutique at: www.trialmag.com