Who gave us the world of stunt riding on trials machines, was it crazy Frenchman, Jean Pierre Goy, or America's only ever World Trials champion, Bernie Schreiber, maybe?  In the UK though the name that always springs to mind is Jason Finn. In 2003 he set a new world record for the longest 'Bunny Hop' jump at Sheffield Arena jumping 23 people with no ramp, beating his own record of 21 in the process.
 Words Copyright: Jonny – Jason Finn
Pictures Copyright: The Finn Archive – Matt Black
Jason Finn: "I used a 280cc modified Stan Stephens tuned Sandiford sponsored Montesa 315 which was a rocket ship"
Jason Finn: "The 315 had a big clutch basket fitted and we were at the limit jumping 21 people in 4th gear but we needed more speed to beat that record so we decided to try and use 5th gear, which as most of you are aware does not grab when you dump the clutch!"
Jason Finn: "We used stronger clutch springs and spacers to make the clutch really grab when dumping in 5th, did it work? Too right, 23 people without a ramp is a long long way. I was okay and was always guaranteed to have a safe landing, it was the people on the end that could have been hurt"
Jason Finn: "My stunt organiser Craig was always at the end, wish I had as much confidence in me as he did, happy days!"
We are following and respecting the government guidelines and are still able to post out orders, these will go out on Mondays and Fridays. If you have any questions over the Trial Magazine or Classic Trial Magazine orders for Subscriptions, Back Copies, Binders or other products we sell then please e/mail us at: england@trialmag.com
Trial Magazine – Have You Subscribed Yet?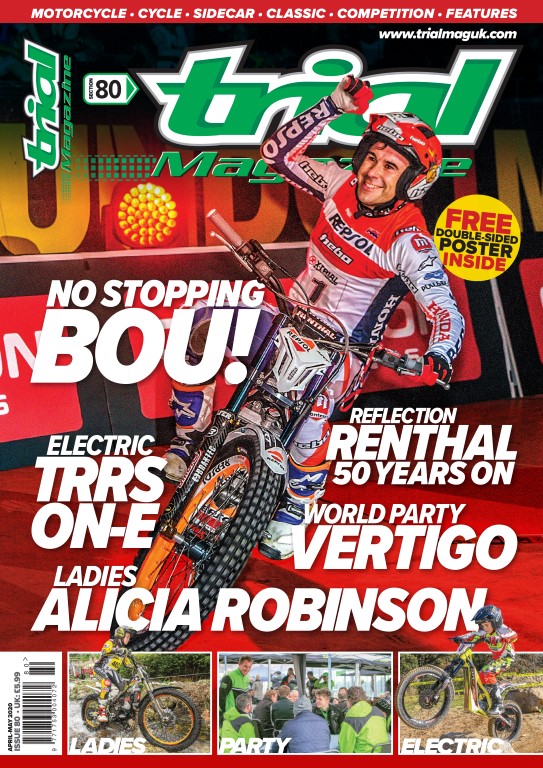 Order the current issue of Trial Magazine: www.trialmaguk.com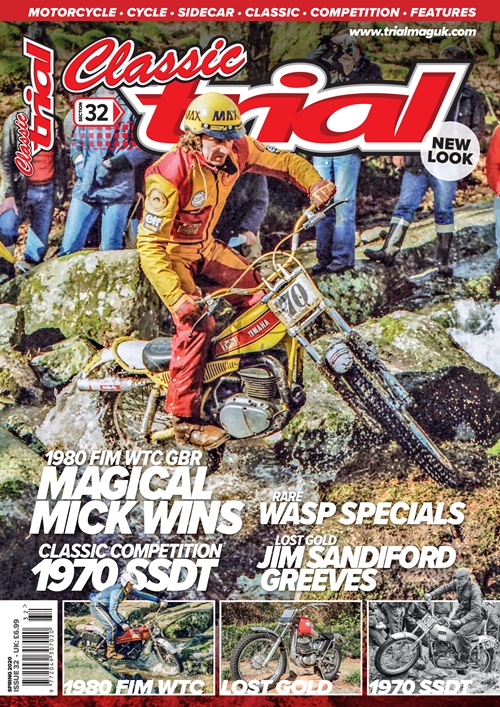 Have you seen Classic Trial Magazine? Order at: www.trialmaguk.com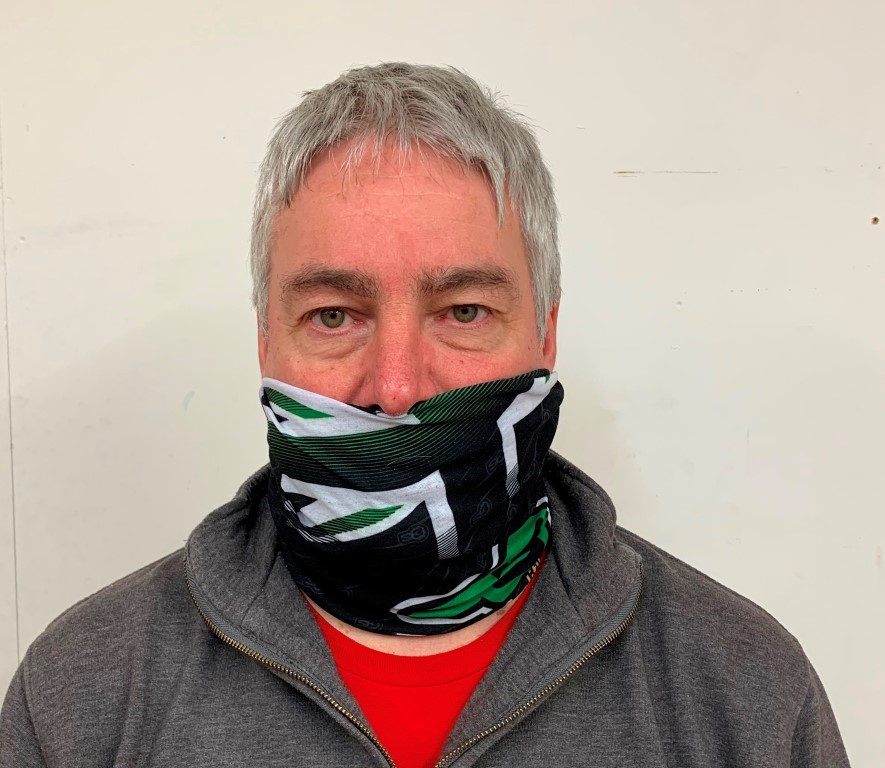 We are waiting to send you out this 'Free' S3 Products Neck Warmer with all new subscriptions to Trial Magazine and Classic Trial Magazine – Whilst stocks last.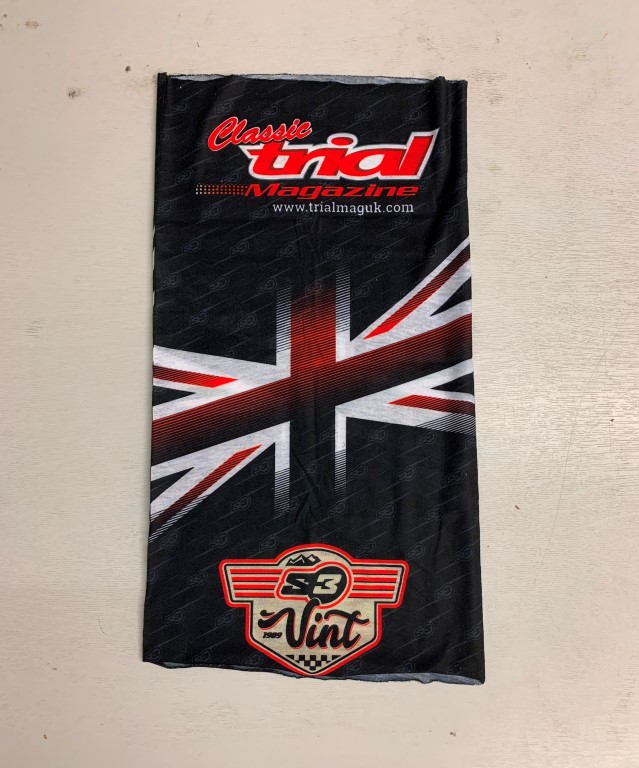 It's a cloth double sided neck warmer to cater for both the Trial and Classic Trial rider. New Subscription offers: www.trialmaguk.com