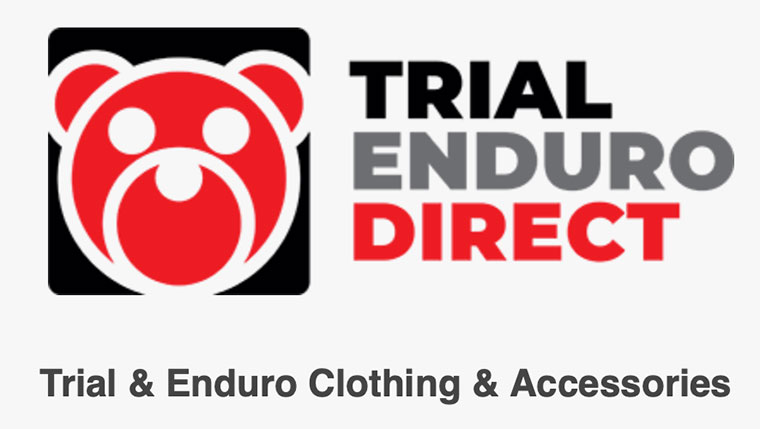 RENTHAL Fatbar TRIALS Handlebars 673 bend (4.5″). Fatbar®
THE BEST and most popular Trials handlebar on the market today.
Renthal® Fatbar® are the market-leading unbraced handlebar. Featuring a tapered wall profile enables the clamping diameter(1-1/8″ | 28.6mm) to be larger than the control ends (7/8″ | 22.2mm).
The design of Fatbar reduces weight whilst maintaining extremely high strength.
smooth finish
• Super comfortable V-neck design
• Light and resistant
BLACK, RED, GOLD, TITANIUM,GREEN Availabel.
£85.96 inc. VAT, where applicable
RENTHAL TRIALS Grips
Renthal trials grips have been an industry standard and have been used by more world champions than any other grip on the market.
Available in three advanced rubber compounds, soft, medium and firm, the trials grips feature a smaller inner flange and an all diamond pattern for the greatest amount of tackiness, shock absorption and feel.
Soft, Medium, Firm
£8.95 inc. VAT, where applicable
RENTHAL Ultralight rear chainwheels TRIALS (All brands)
Renthal Ultralight™ rear chainwheels are manufactured to extremely tight tolerances from  7075 T6 aluminium alloy which is 66% lighter than steel, yet incredibly durable. Their advanced tooth profile, concentricity and accuracy of fit provide maximum power transfer and long-life.
Renthal's combination of a high strength base material and exceptionally hardwearing surface result in significantly increased chainwheel life over other brands.
All modern Trials bikes GASGAS PRO, BETA, MONTESA 4RT, SHERCO, SCORPA, VERTIGO, TRS have the same 4 bolt fitment. 141U 520
£32.45 – £37.45 inc. VAT, where applicable