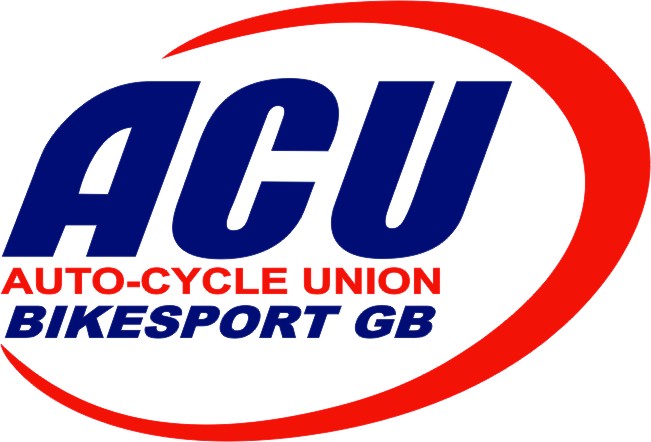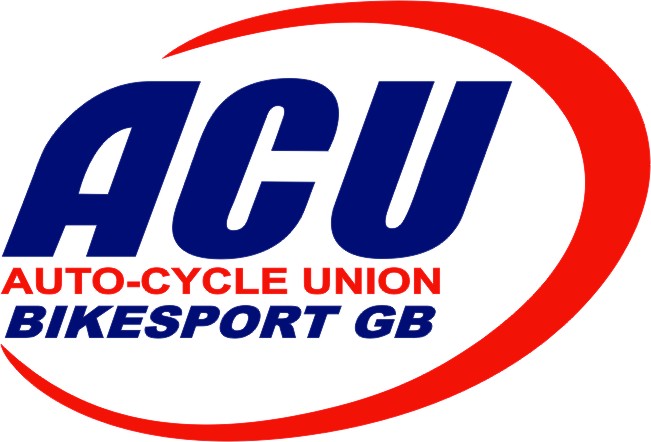 This year's RT Keedwell sponsored British ACU Trials Championship has seen some expected results to date but also some new faces up at the sharp end.

This coming weekend sees the Anthony Rew Trial at Kelly Farm, Lustleigh in South Devon. Kelly Farm has excellent parking and plenty of accessible sections after a short climb from the paddock. The large rocky boulders usually provide some spectacular action at this West of England Club event.

In the Championship class James Dabill has won all four rounds to date. He already has 26 points over his nearest rival but that rider is Jack Price who, after a slow start on Day 1 of the series, has made it onto the podium in the next three trials. Up there with Price is Jack Sheppard who has made a very consistent start to his 2016 campaign. It is up to these two younger riders to maintain their form as there is plenty of top class campaigners all looking for top placings. 
In the Expert class Dan Thorpe has won three rounds and came second at the last trial at Scarborough. Tom Minta who had changed to a Beta last time out was top man in Yorkshire and he remains just eight points behind his more experienced rival. Joel Edwards lies in third place in the class.

The Youth A class has been dominated by Jack Peace who has won all four rounds to date very comfortably. Jack continues to impress and anyone who saw him tackle the Scarborough Supertrial the day after the BTC would have seen someone who looks a real prospect for the future.
Behind him in the Class comes Kieran Child with Josh Hanlon in third just ahead of Joe Dawson.
Saturday's event at Kelly Farm can be found at postcode TQ13 9SW with a start time of 9.30 am. 
If you are in the area there is also the added bonus of another event on Sunday just up the road. The West of England is running the British Experts at Ruby Rocks Postcode.TQ13 9RT.
This is the first time the event has run since 2008 and the Skefco Gold Cup has been loaned out from the Birmingham Club for this trial.
The Experts should start at 9.30 with a two hour observed practise lap to allocate start positions.
Keep a check on the club website for last minute info on the Experts as the club have contingency plans in place should there be any severe weather.