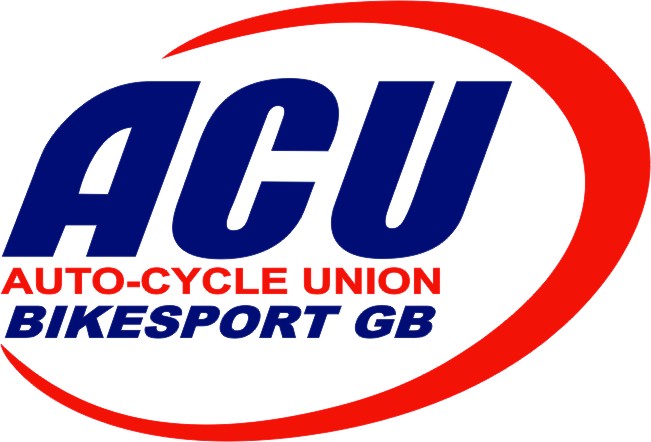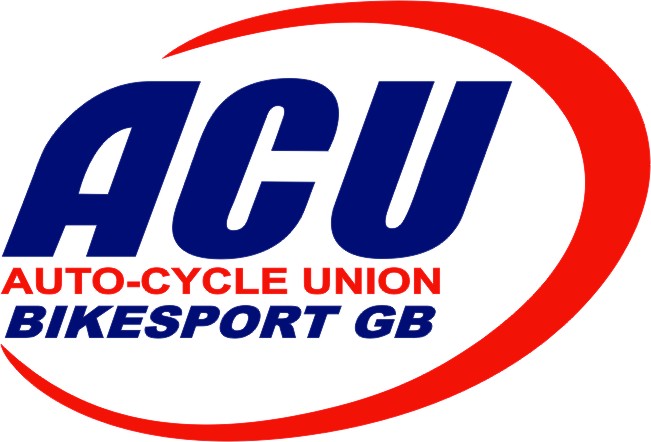 Just two weeks after the St David's trial in South Wales the R T Keedwell sponsored ACU British Trials Championships head up to North Yorkshire.
Round 4 this coming Saturday will be hosted by the Scarborough Club at their own ground at Low North Park in Harwood Dale. The Postcode for the venue is YO13 0LA.
There is ample parking and the course is always accessible so you will be able to pick up on plenty of sections over the three-lap event.
Action on Saturday will start with the Expert group being first away at 9.30 followed by the Youth A class and finally the Main Championship.
The Experts is currently being led by James Fry who came home third in Wales behind Joe Baker and Richard Sadler and so far, he has occupied all three podium places to date. Consistency needs to be the criteria as Richard Sadler is only 5 points behind Fry with Dan Thorpe third after a disappointing trip to the St David's.
These three riders have a decent gap between themselves and the rest of the field but with still another 5 rounds to go including this weekend there is plenty of time for riders like Luke Walker and Tom Affleck to make progress.
The Youth A class has found a new star in Billy Green who has won all three rounds to date. He has been as dominant to date as Jack Peace was last year and his winning margin last time out was no less than 38 marks ahead of his nearest rival. Behind Billy are Josh Hanlon, Duncan MacColl and Oliver Smith. Josh and Duncan are in their second A class championship season whilst Oset mounted Oliver is another rider having moved up from the B class this year.
Jack Price now leads the Championship plate taking the Red Leaderboard from fellow Gas Gas teamster Michael Brown Jack has taken two of the three rounds to date and he is looking comfortable running at the front. Price just beat a resurgent Iwan Roberts by a single mark last time out with Michael Brown taking third on the tie break rule from Jack Sheppard. Both of the Peace brothers had results they were not happy with in Wales but both were carrying injuries and will be looking for better this weekend.
NB. If you want two days of trials action the Scarborough will be the place also on Sunday when they host a round of the Supertrial Championships. Last year they ran a great event, so why not make a full weekend of it.