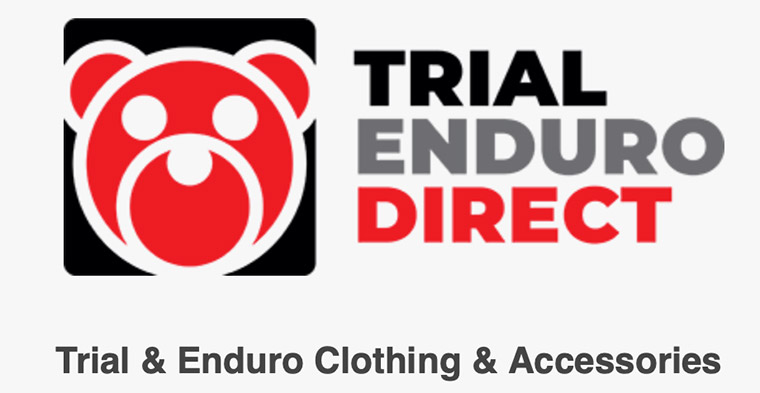 NOW available in Kids sizes Age 2,4,6,8,10 and 12.
Reference: 01 Collection
The new collection offers the usual quality of S3 with total comfort and unique style.
With combined technical fabrics to enjoy a greater surface of breathable areas, the new sewing pattern developed in collaboration with professional riders provides extra comfort with tight sleeves and extra space at the chest and back for a total movement freedom.
Its attractive design provides a balanced elegant look complemented by a cool range and last trend colors.
Shirts – £28.27
Pants – £55.76
Ages 2/4/6/8/10/12