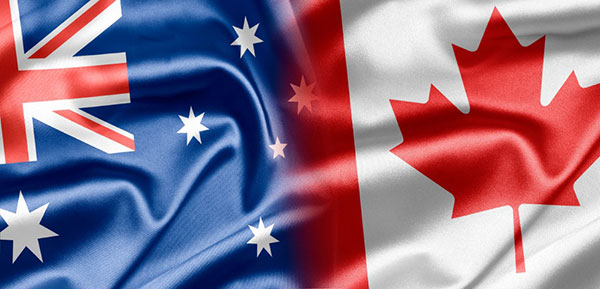 Outlaw Trialsports, are pleased to announce that young Australian Trials rider Sam King, will be returning to Canada in May, and will compete in all rounds of the 2015 WTC Trials Series, as well as many other events, including the CPTA Super Stars Trial in July.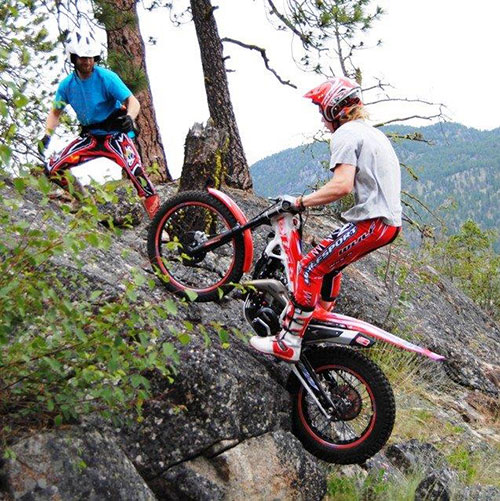 Sam will compete on a Beta Evo 300 – prepped by Outlaw Trialsports, and will also be supported by Beta Canada.
While on vacation, in 2014, Sam finished 3rd in the WTC National at Revelstoke, and 2nd in the CPTA Super Stars, as well as traveling to the ATRA Outlaw Round in Rocky Mountain House, where he also finished 2nd, in the Expert Class. – Sam plans on staying in Canada indefinitely. 
In Australia, Sam has placed well in all the Championship events, plus he has performed in numerous demos, doing his famous "Back-Flip"
photo and info – David Rhodes