Ross Danby completed the tough Scott Trial course with just 19 time penalty points and this coupled with a very respectable 43 on observation saw the Team SXS rider finish in a brilliant 5th overall. A fine ending to what has been a difficult year for the team.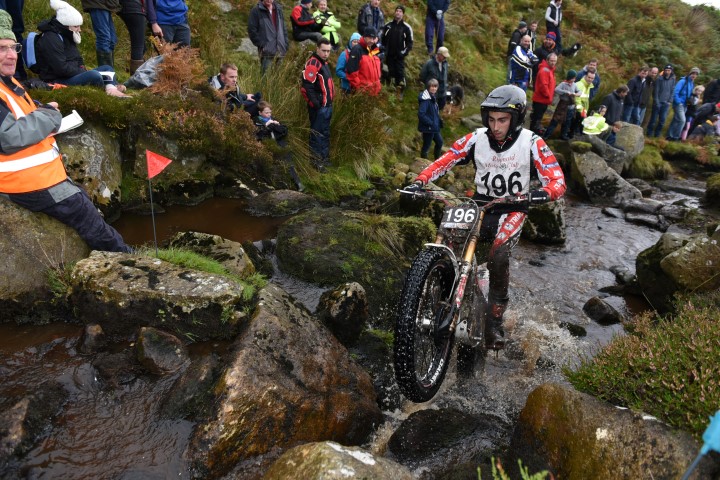 Team SXS riders Ross Danby and Becky Cook can now relax and enjoy a short winter break, safe in the knowledge that 2016 will be a better year with the arrival of the new TRS One.
Team Boss Steve Saunders would like to thank Becky and Ross for their professional attitude and great results during what has been tough times.
Among the highlights for the team in 2015 was Becky winning the opening round of the World Championship and finishing the year as World number 2. Becky also finished as runner-up in the 2015 Ladies British Championship.
Ross finished the British Championship season in 4th place, having two visit to the podium along the way, and a fighting 14th after 6 days at the SSDT. Ross also had some top results at national trials during the season.
Steve and the team would like to say a huge thanks to all of the Team SXS Sponsors throughout 2015 …