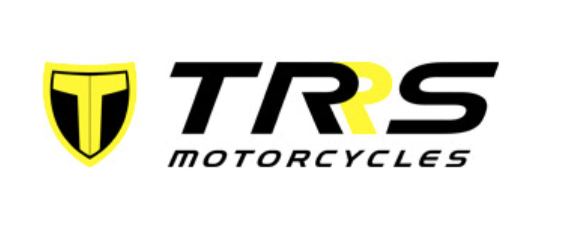 The Andorra GP has left us with another victory for Adam Raga in the main category, as well as six more podiums, including Adam's own second position on Sunday. These results allow TRS Motorcycles to extend its lead in the Constructors World Championship.
This weekend was the third Grand Prix of this intense season, again with two scoring races.
In TrialGP we celebrated Adam Raga's victory on Saturday, with mixed conditions; rain for much of the morning and low traction. Some conditions to which we must add the altitude and intensity of a race to three laps. On Sunday Adam had problems in section five, which charged him too much, and confirmed a positive second position to keep alive the fight for the championship in 15 days in Italy.
In Trial2 podium on Saturday for Alex Ferrer and on Sunday for Toby Martyn. Good work also of Aniol Gelabert, who on Saturday entered the "top 4", as Ferrer did on Sunday. With these results, the French rider maintains the provisional second place with only two races left.
In TrialGP Women, Sandra Gómez's second and third positions allow her to complete the women's season in the final third position, tied on points with Berta Abellán. And in Trial2 Women, Martina Gallieni's podium on Saturday, followed by Lenna Volpe, who was also the top-ranked TRS woman on Sunday with a fourth position.
Now the World Trial Championship is taking a two-week break to face its last appointment with the Italian GP from October 9-11 in Lazzate.