Spanish Superstar Adam Raga will be giving the exciting new TRS trials bike its UK debut at the FIM X-Trial Indoor World Championship on the 9th January.
How fitting this is, 21 years ago Jordi Tarres appeared at the very first Sheffield Arena Trial, now he's going to be back with his new bike along with his protégé Adam Raga in the hot seat.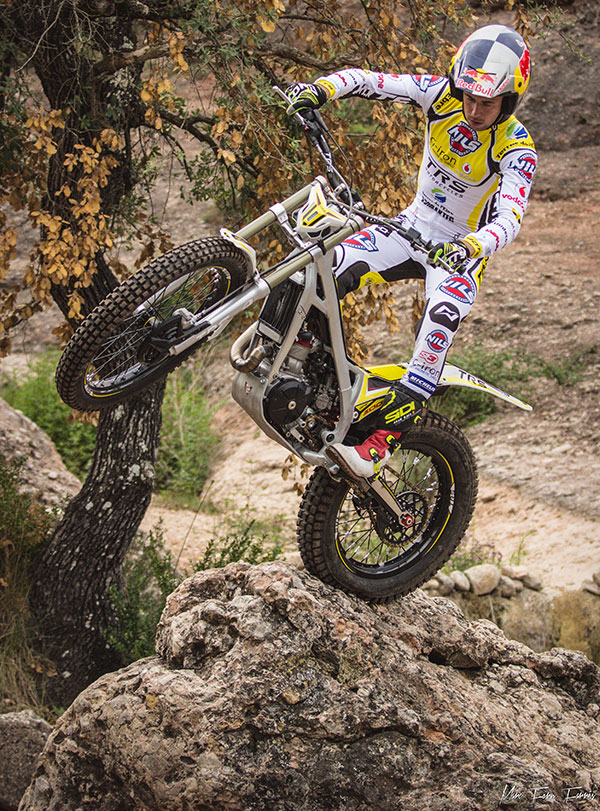 Ex World Champion and World No2 Adam is a fantastic rider, onboard the works Gas Gas he was virtually unbeatable (by most of the field).  He faces a huge test at Sheffield on the new bike, Martin Lampkins sections don't take prisoners!
It is hoped all goes well for Adam on the night; a podium finish would give the new bike a real launch into the UK trials market.  
Tickets are on sale now at last years prices  Box office 0114 256 56 56 www.sheffieldarena.co.uk
Photo credit – TRS