We all know that Ba House was in the Thursday run which was usually a long day but how can you forget the superb views of the Scottish scenery.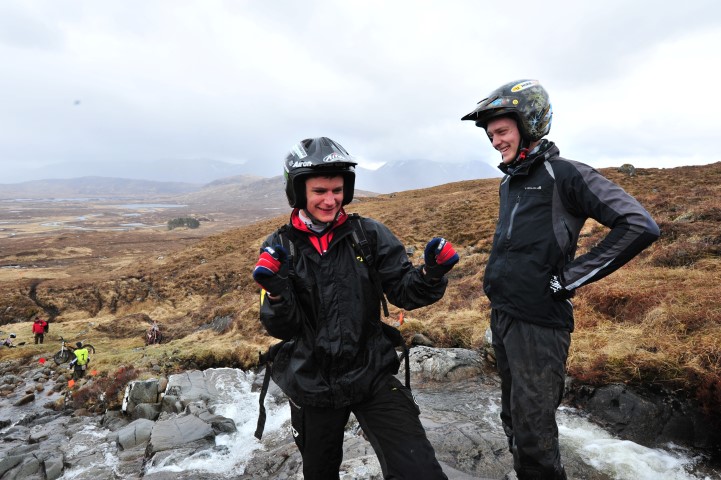 It goes like this!!!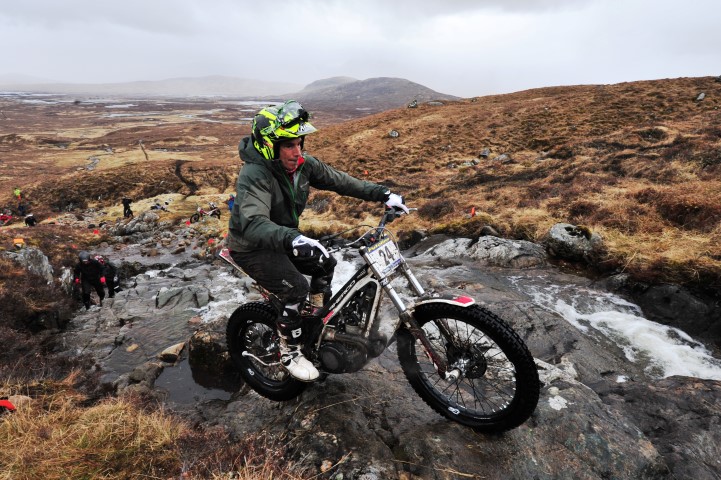 Manel Jane (Sherco-ESP)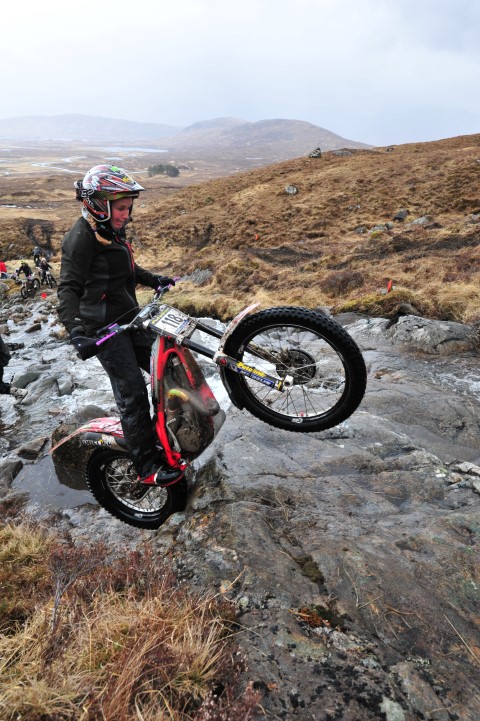 Katy Sunter (JST Gas Gas)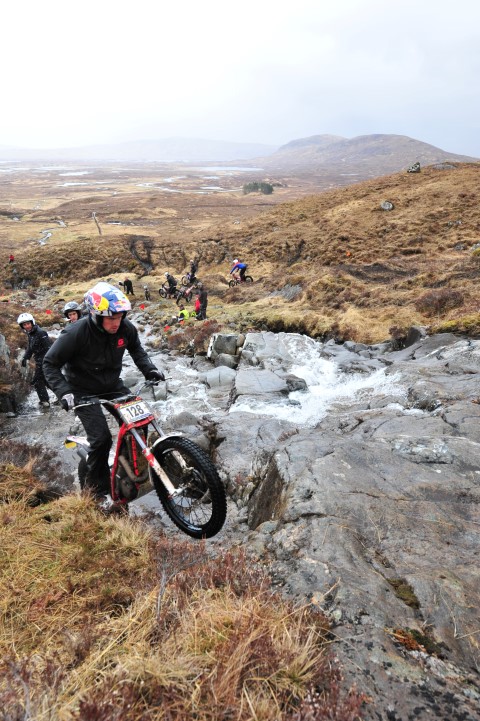 Dougie Lampkin (Gas Gas)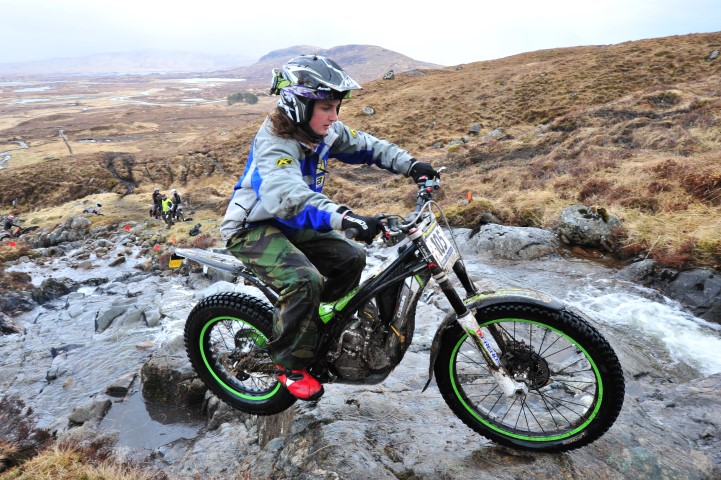 Sandra Gomez (Ossa-ESP)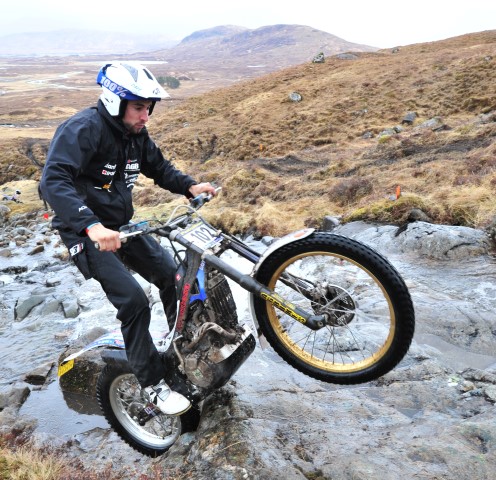 David Moffat (Montesa)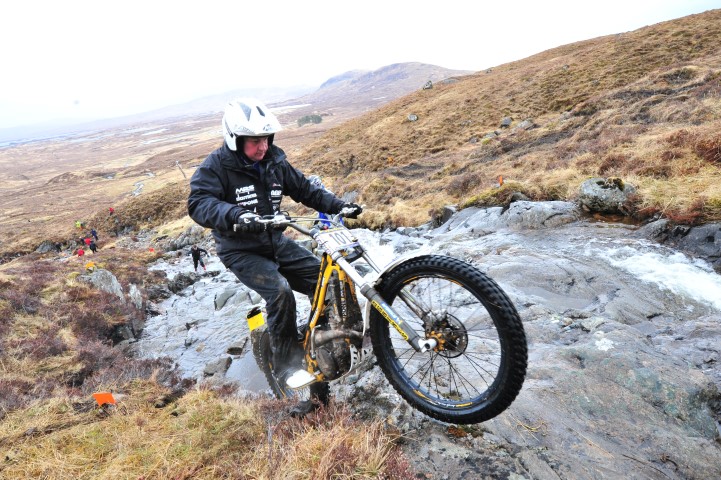 Andrew Brown (AG Bikes Sherco)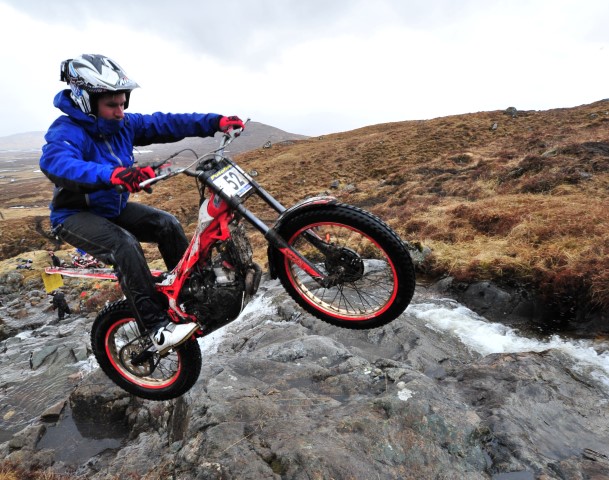 James Dabill (Beta)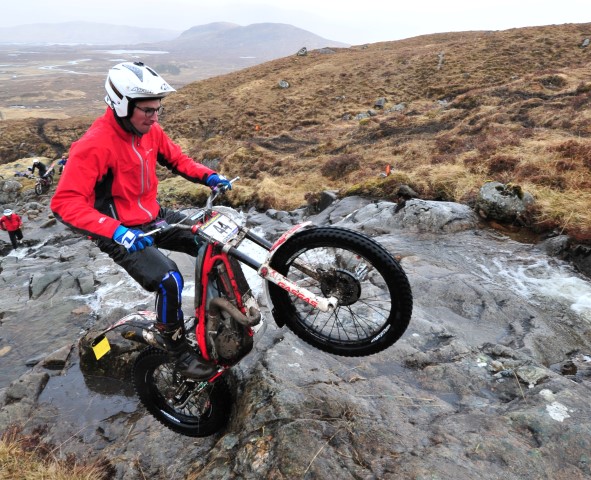 Chas Lee (John Lee Motorcycles Gas Gas)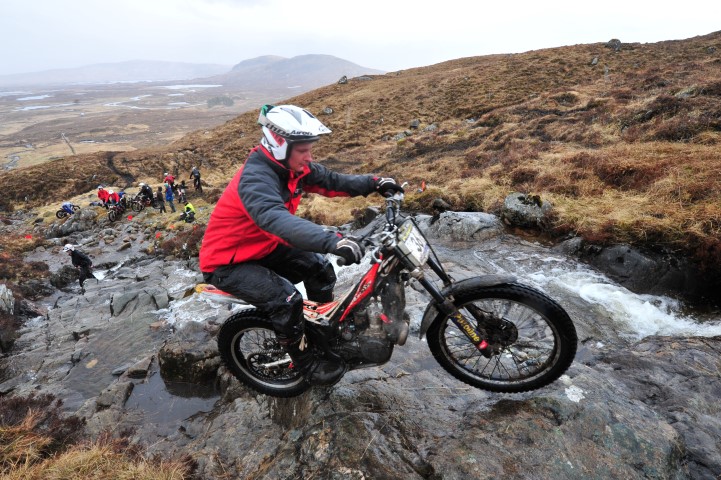 Rob Waite (Beta-UK.Com)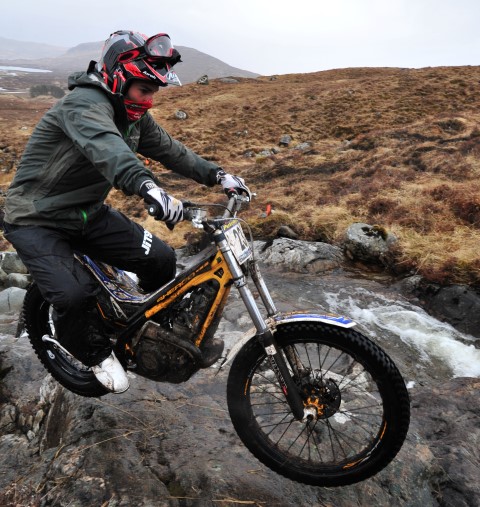 Axel Jane (Sherco-ESP)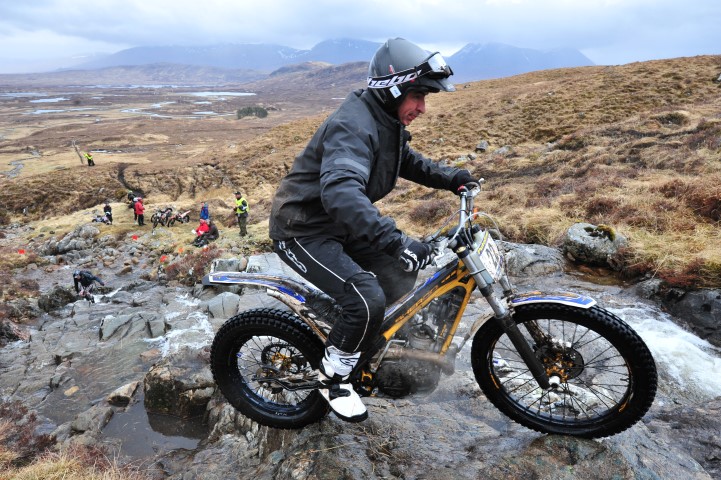 Gilles Burgat (Sherco-FRA)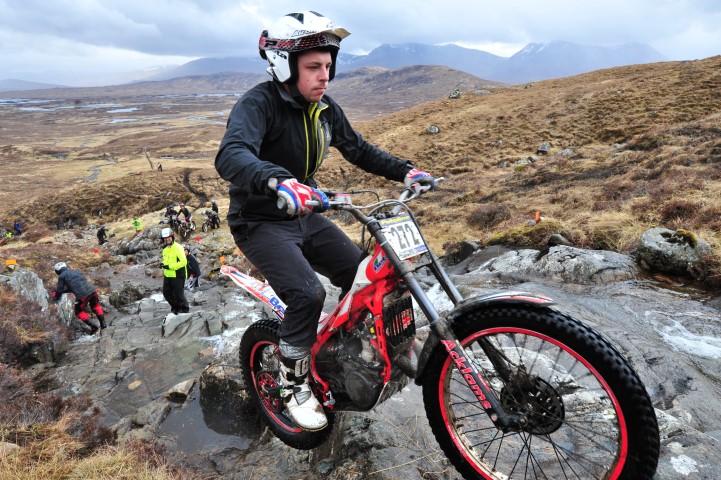 Joel 'Sexy' Sadler poor son of Paul Sadler (Acklams Beta)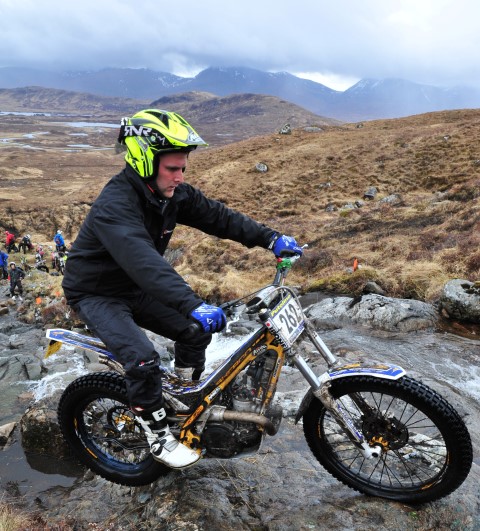 Richard Timperley (Sherco)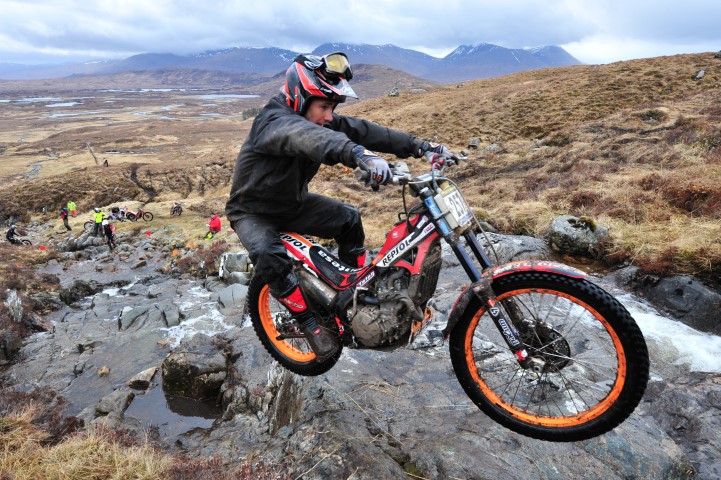 Rob 'Rabbit' Wrayford (Montesa)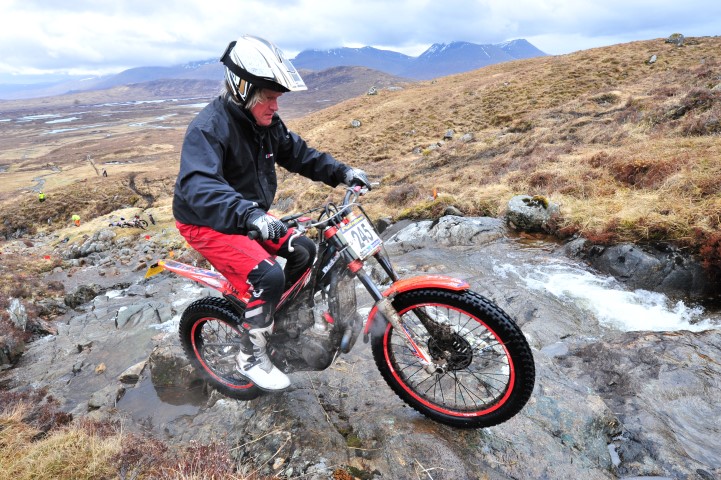 Andy 'Pornstar' Turner (Sexy Beta)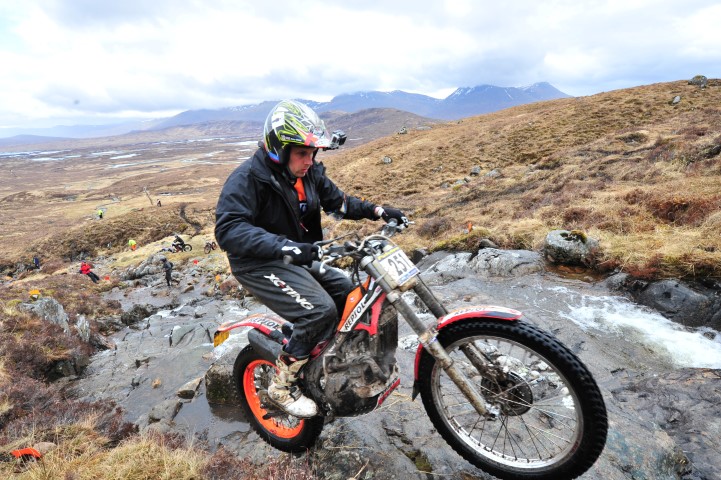 Billy Craig (Montesa)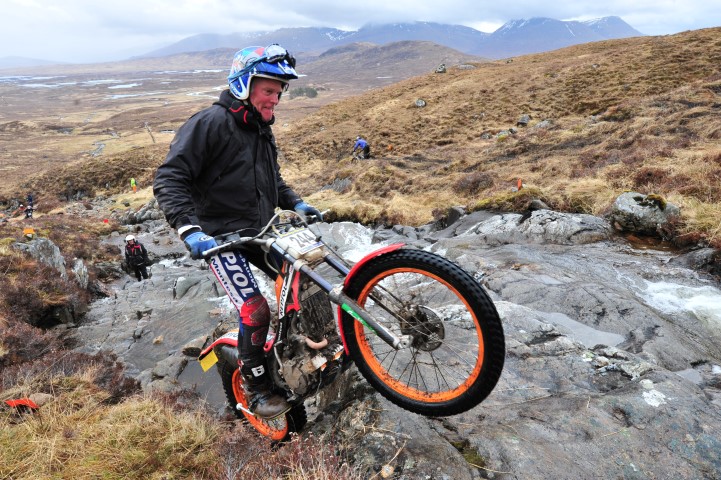 Anthony 'ACU' Rew (Montesa)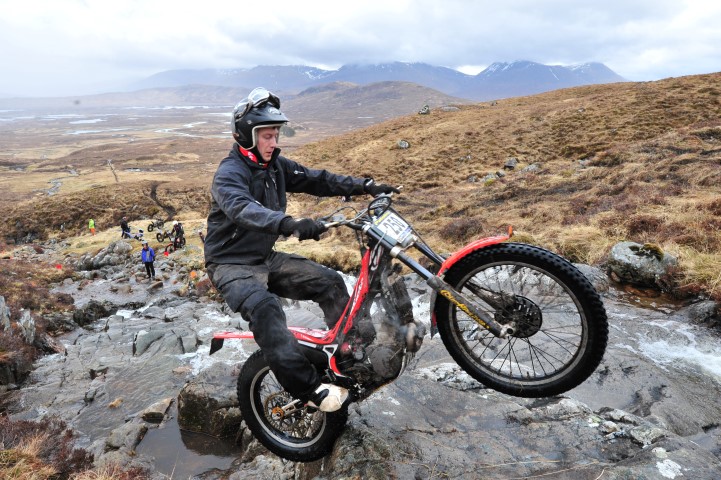 Grab a bargain Gav Lowther (Beta) He has a nice Dad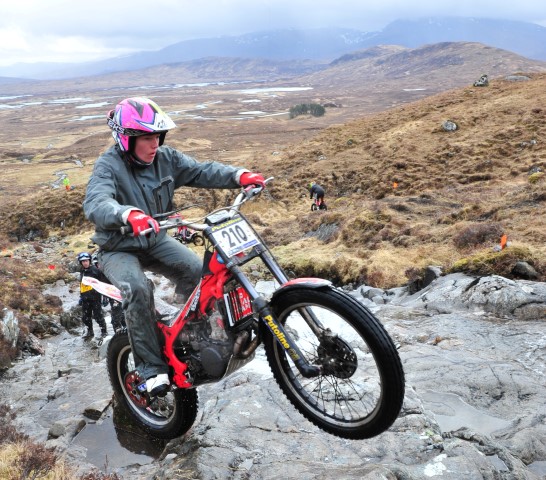 Becky Cook (Beta)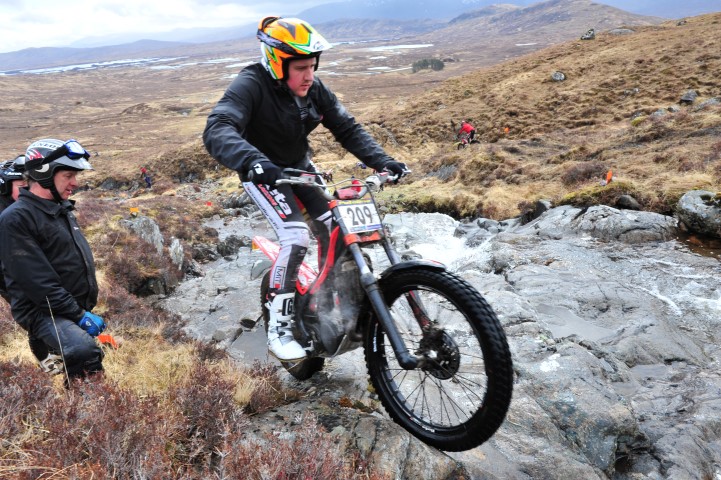 Craig Talbot (Beta)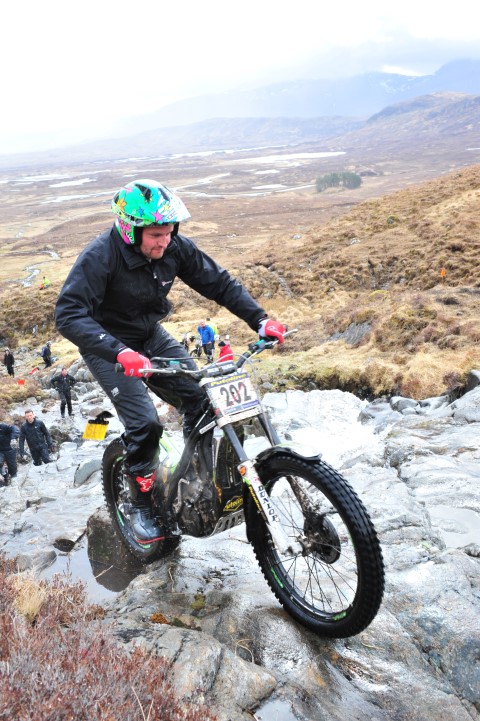 Andy Blackman (Ossa)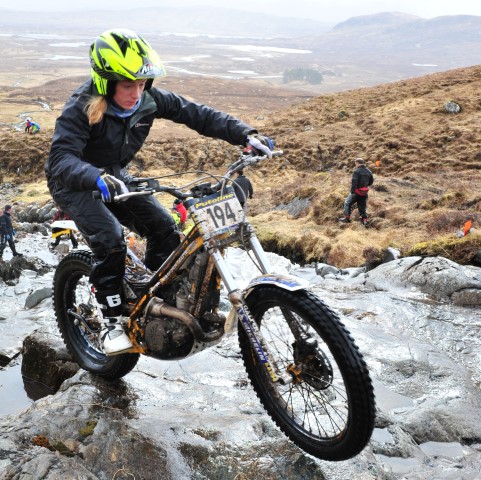 Emma Bristow (Sherco)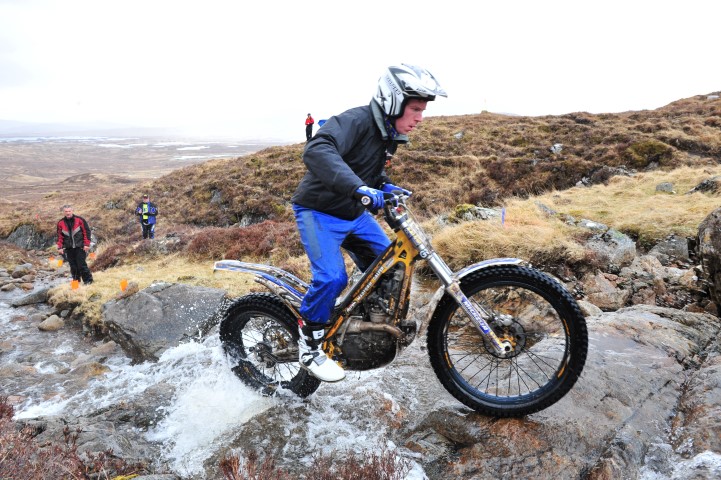 James Fry (Sherco)
Picture Credits: All rights reserved – Trials Media.
These images must not be used in print or on Social Media – All rights reserved.