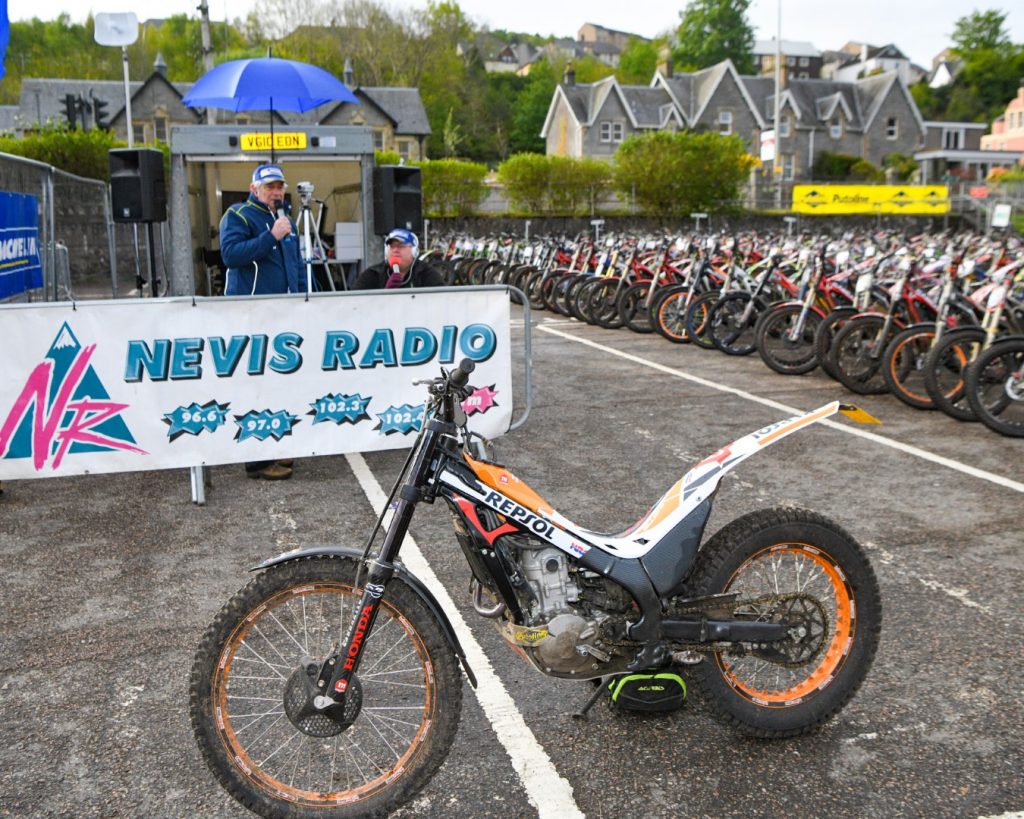 SSDT 2021 – Listen Live with Michelin Trial Magazine Nevis Radio
With the 2021 Scottish Six Days Trial cancelled due to Covid-19, Michelin and Trial Magazine in association with Nevis Radio would bring a live broadcast from the home of the 'Scottish' Fort William from Monday the 3rd May through to Friday the 7th May.
Hosted by the team from Nevis Radio including Simon Abberley, John Weller, John Moffat the 'Trials Guru' and John Hulme from Trial Magazine they spoke with special guest on all of the five days.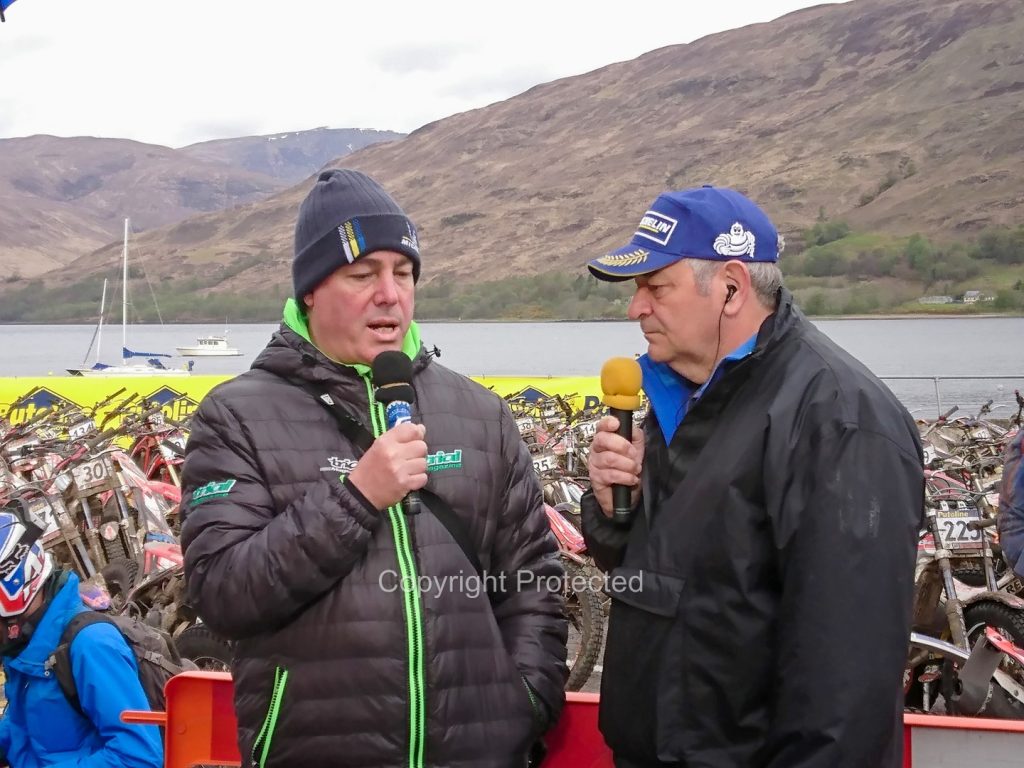 118 Countries – 350,000 Listeners
Yes, you read it correct, we touched 118 countries and had close on 350,000 listeners around the globe.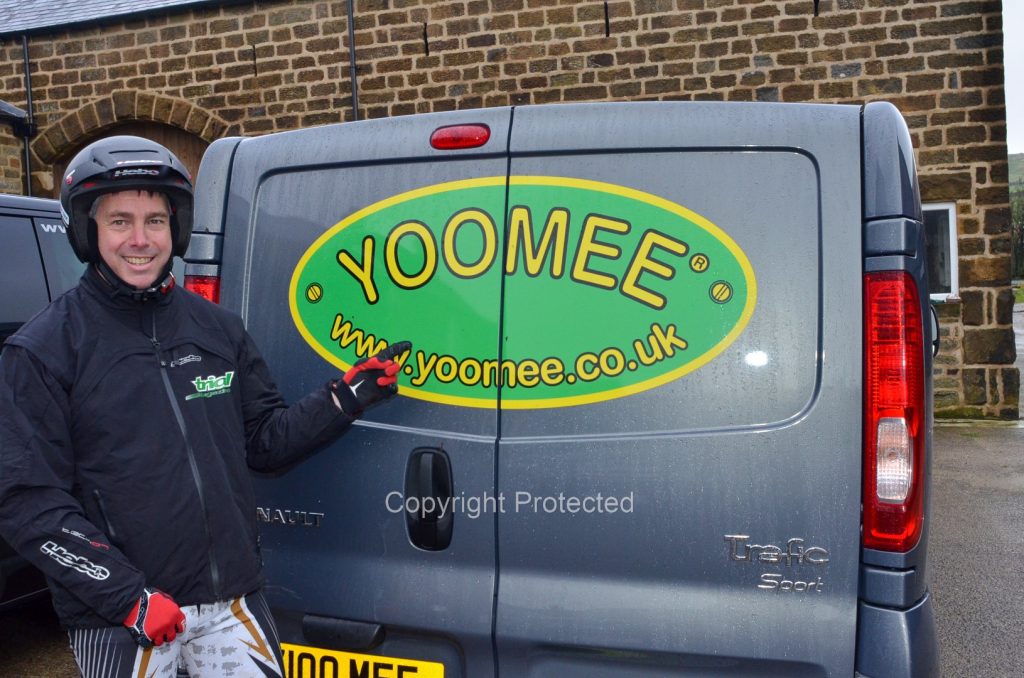 John Hulme: "We would like to thank everyone for the support with this annual venture. As we could not broadcast live from the start area, we moved to the Nevis Radio Studios to make it all happen and with the modern technology we linked up with our remote guests, it's a huge thank you everyone".
Monday 3rd May 2021 Featured Year 1961
Scotland's motorcycle and cycle ace Gary Macdonald and 'One Dab' 1961 Scottish Six Days Trial Winner Gordon Jackson.
Day One link: https://www.mixcloud.com/Nevisradioofficial/day-1-of-the-virtual-ssdt/
Tuesday 4th May 2021 Featured Year 1971
The undisputed 'KING' of the Scottish Six Days Trial Dougie Lampkin MBE, Andy James, Michelin Brand Manager – Motorcycle & Scooter Products – UK & ROI and Downhill Mountain Bike Racer Steve Peat.
Day Two: https://www.mixcloud.com/Nevisradioofficial/day-2-of-the-virtual-ssdt-2021/
Wednesday 5th May 2021 Featured Year 1981
The 1981 SSDT winner Gilles Burgat from France and Bernie Schreiber the 1979 FIM World Trials Champion and 1982 SSDT winner from America.
Day Three: https://www.mixcloud.com/Nevisradioofficial/day-3-of-the-virtual-ssdt/
Thursday 6th May 2021 Featured Year 1991
TRRS UK importers Steve Saunders, Ian Smith from OSET, Alexz Wigg 2010 SSDT Winner and Scotland's young Ben Dignan.
Day Four: https://www.mixcloud.com/Nevisradioofficial/day-4-of-the-virtual-ssdt/
Friday 7th May 2021 09.00 Featured Years 2001 – 2021 – SSDT Future
Electric Motion importer Matthew Alpe, SSDT Chairman Mark Whitham and trials legend Sammy Miller MBE.
Day Five: https://www.mixcloud.com/Nevisradioofficial/day-56-of-our-virtual-ssdt/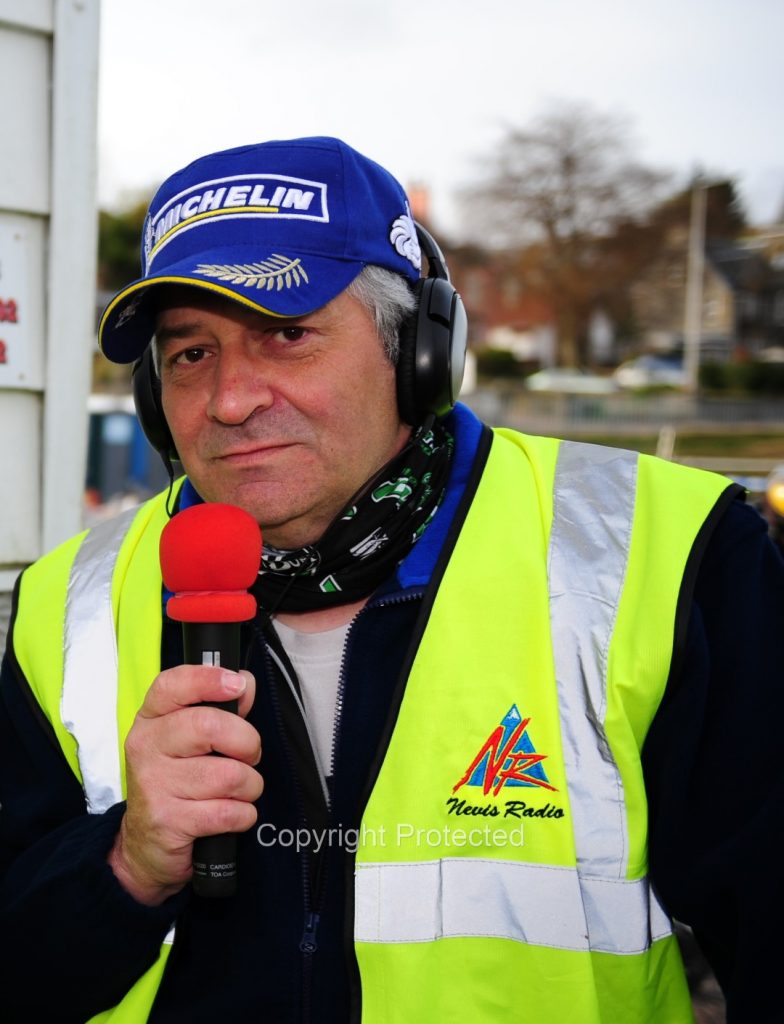 Why not re-live the five days by clicking on the links above, Enjoy!