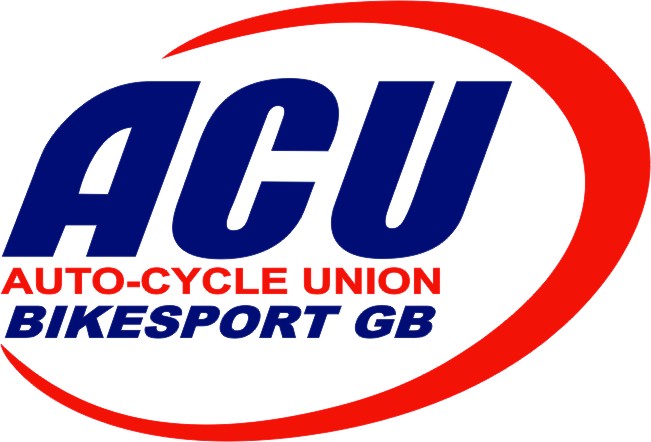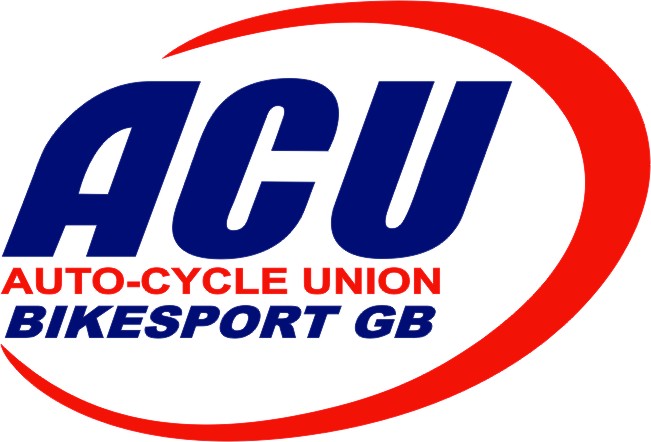 Sandwiched between The Lakeland Trial and the Scottish Six Days Trial comes the St David's. Run as always by the Neath Club, this round of the R T Keedwell sponsored Trials series is the third event of 2018.
Run at the popular Lletty Rafel Farm, Aberdulais, Neath, SA10 8HR this coming Sunday there is always something here to test the riders whether it is rocky outcrops or loose climbs. It is also spread out over the large venue area giving spectators plenty of variety also.
The action will start at 9.30 am when the Expert group will get the event underway. They will be followed by the Masters Class, the Elite Youth and then finally the Championship group.
Starting with the Experts it is Richard Sadler who holds the early lead with a first at Hookwoods and a second at The Lakes. This gives him a total point's score of 37 which is nine ahead of Guy Kendrew and eleven in front of Dan Thorpe. Defending Champion James Fry is currently down in sixth place and he will need to get quickly on terms to catch those in front of him.
The Masters Class has seen Ross Danby post two wins from the two rounds so far and he has looked quite comfortable in front of Tom Affleck. Sam Haslam rode the last round at the Lakes and finished second to Danby so there could be an interesting challenge coming in if Sam continues in the series.
Mitchell Brightmore holds a six-point margin over Gus Oblien in the Youth Elite. For the 125cc riders it is no longer part of the A Class series but the experience gained in the Keedwell's will stand them in good stead.
After returning from riding in the Spanish Championships James Dabill is still the rider to beat in the main Championships. He has convincingly won the 2 rounds to date with Dan Peace and Jack Price both eight points behind him. Dan and Jack both have a second and third to their name and each of them will be keen to depose of Dibs from the top podium position. Just behind the top three comes Jack Peace and Toby Martyn, neither of which can be discounted.