---
Add your required subscriptions to the cart (appears at bottom of page once item selected) and pay once via PayPal – you do not have to have a PayPal account for this.
After adding items go to bottom of page to check-out.
** Before ordering please double check that you have selected correct postal/shipping costs, this will save any confusion **
If you click and pay for the incorrect location subs Trial Magazine will contact you for correct payment ..
**CJ Publishing Ltd are both the Data Controller and processor for some of your subscriber data.  We also use Warners Group Publications plc (processor) who provide Subscription management services and hold our all our subscribers data for Trial Magazine.  In this instance, Warners Group Publications plc are the processor and will process all orders on our behalf.  CJ Publishing are the processor for Classic Trial Magazine and hold all the subscribers data for Classic Trial Magazine. In relation to all orders, we will only use your personal data when the law allows us to in line with the General Data Protection Regulation 2018 (GDPR). **
---
Subscriptions for Trial Magazine ..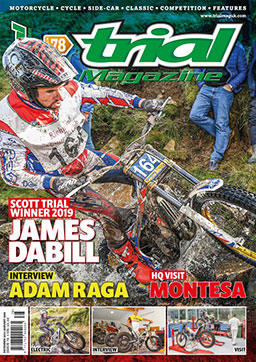 Trial Magazine Subscription, **UK mainland Address only**
12 months Subscription, includes P&P for UK mainland Address
£24.95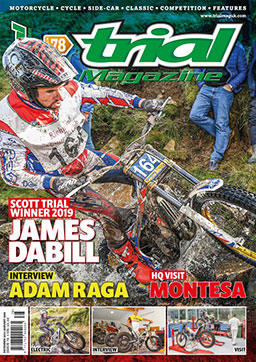 Trial Magazine Subscription, **European Union Address only**
12 months Subscription, includes P&P for EU Address
£36.99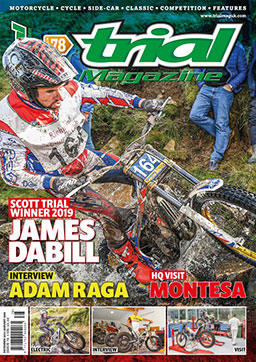 Trial Magazine Subscription, **Rest-of-World**
12 months Subscription, includes World Wide P&P
£39.99
---