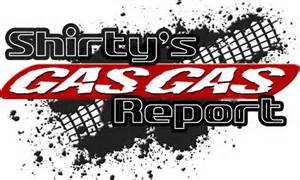 JACK PEACE won the Junior Class of the Italian European Championship Round yesterday in Italy. This is a great start to the Championship for young 15 year old Jack.
DAN PEACE was 4th in the very competitive main European Class which was also an excellent ride. Dan made a few mistakes on the last lap and was gutted to miss the podium.
Both Jack and Dan were the best GAS GAS riders.
They are now on route to Spain for the first round of the World Trials Championship this coming weekend near Barcelona.
MICHAEL BROWN and JACK PRICE are both in Barcelona practicing.
DAN THORPE won the Yorkshire Centre Championship Trial organised by the Ripon Club…results attached.
SAM YEOMANS won his local Staffs Moorlands Trial near Leek. 
http://www.manchester17.org.uk/Trials_Pages/results/SMMC%20results%20030416%20Bluestones.pdf
WTC ACTION THIS COMING WEEKEND!!
2016 J.L.Ellis Trial 3.4.16 (3)
Regards
Shirty