Team Robinson was out in Bilstein Belgium this last weekend at the 2nd round of the European championship.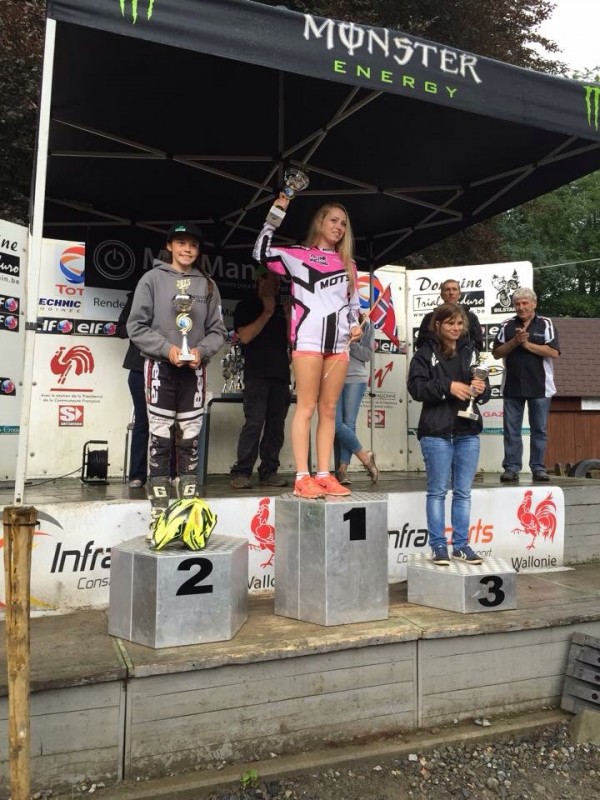 Alicia Robinson finished a brilliant 2nd in her class, with Charlotte Kimber in 4th & Jen Stephen close behind her in 5th place. Victoria Payne came a very well deserved 12 place just missing 11th in her class.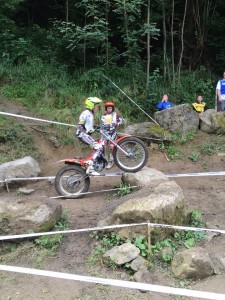 The last round is next weekend in Switzerland so hopefully Alicia will have another successful weekend.
Also at the weekend Toby Martyn won his class & Jack Peace was close behind him in 2nd place, Tom Culliford was in 9th & Jake Eley was 19th.
Iwan Roberts came 2nd on Sunday in the top route just losing out to Francesc Moret & Hugo Jarvis did a fantastic good job of battling through the tough sections & finishing 19th.
Well done to all the Brits for doing so well & good luck to them for this weekend.
Thank you …
Stuart & Team Robinson