What is generally classed as the event which closes the trials season the 2015 Scott Trial took place starting at Marske high above the market town of Richmond in North Yorkshire where a full house of 200 riders competed over the 80 mile course taking in over 70 hazards along the way in overcast but fine conditions. The event was won by Ian Austermuhle with Team Roundhouse Beta rider Dec Bullock taking a Scott Silver Spoon in 22nd position.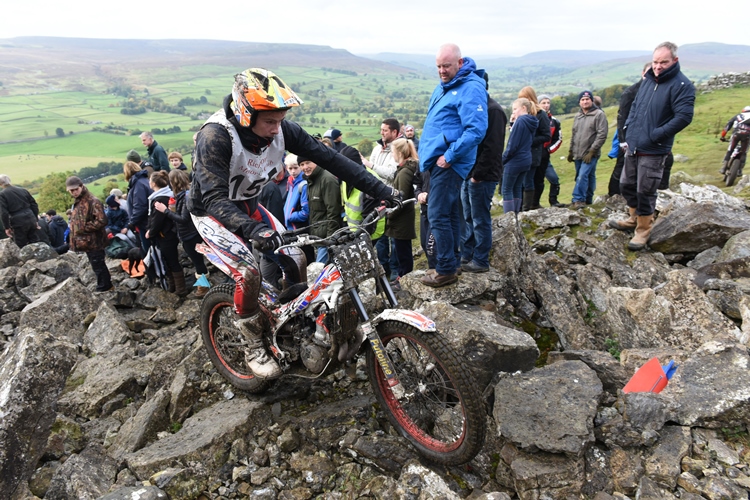 Dec Bullock: "When I started out on my trials career many years ago I was fascinated by the famous Scott time and observation trial and told my-self that one day I would win a much treasured Scott Trial Silver Spoon. At this year's event that dream came true"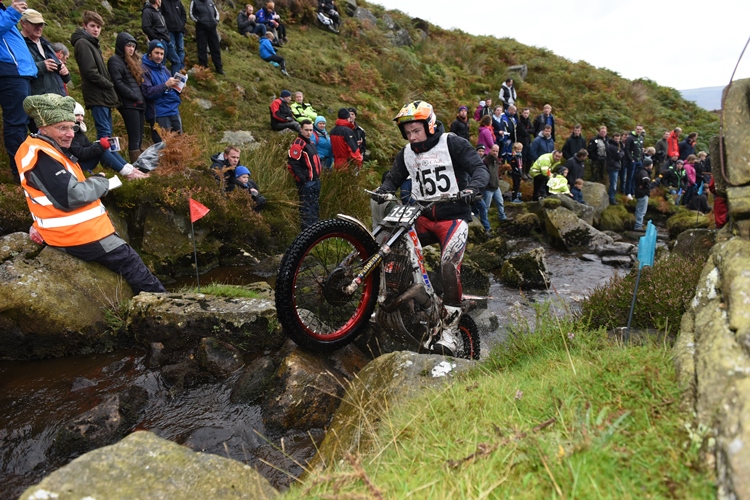 "I approached this unique event feeling very confident of a top 20 finish having prepared well for the event, not just my-self but also my Beta machine. I started very well and rode at my own pace taking in each hazard one at a time trying to pass through them as best I could"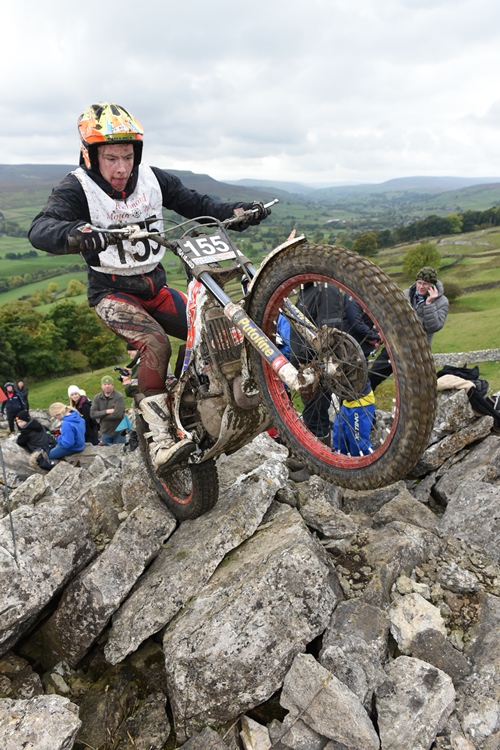 "I felt very fresh and relaxed on the machine and the more miles a covered the better I felt but in the final quarter of the trial I bent my rear wheel disc making the brake ineffective which made me slow down. This hampered my progress but I still gave it 100% knowing that I had to get back to the finish to secure any chance of a Scott Spoon"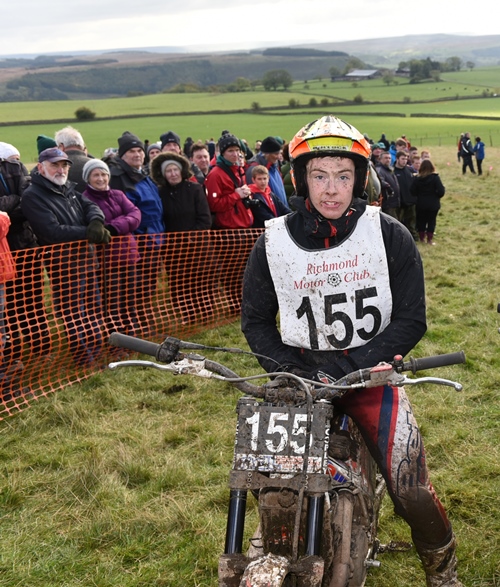 "When the results were announced I was a little disappointed with my finishing position but I had won my first Scott Trial Silver Spoon which was a superb reward for my day's efforts. My Beta machine ran perfect all day and I would like to thank every one who helped me achieve this result and specially my family for supporting me at the event".