After the long haul flight back from the opening World Trials Championship round in Japan it was a total change of scenery for Team Roundhouse Beta rider Dec Bullock as he prepared to journey north to the famous Scottish Six Days Trial based at Fort William in Scotland.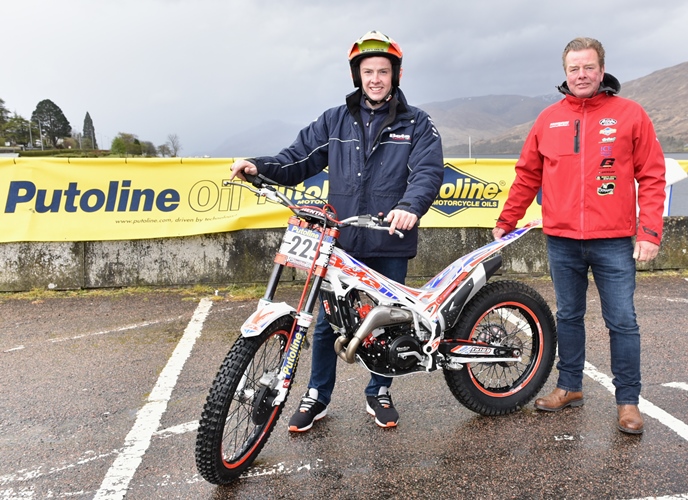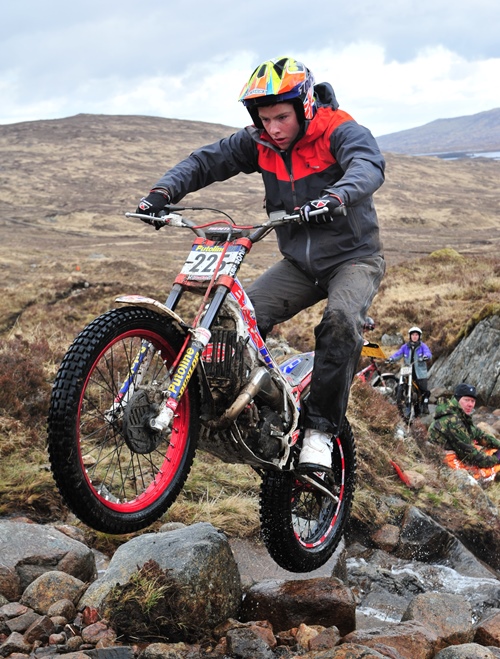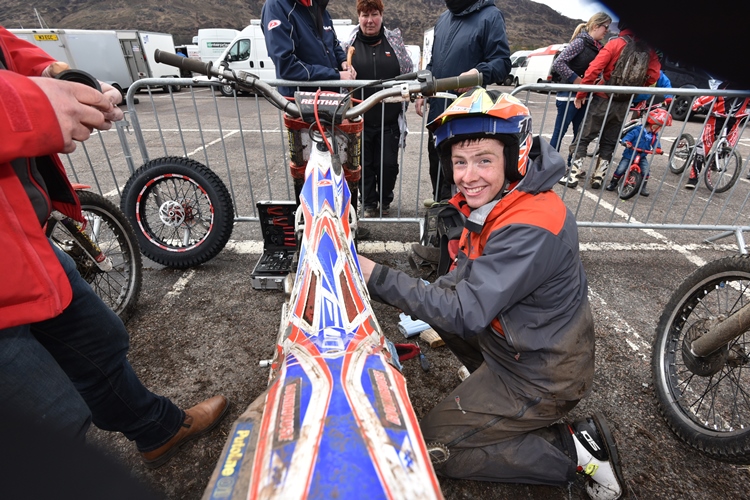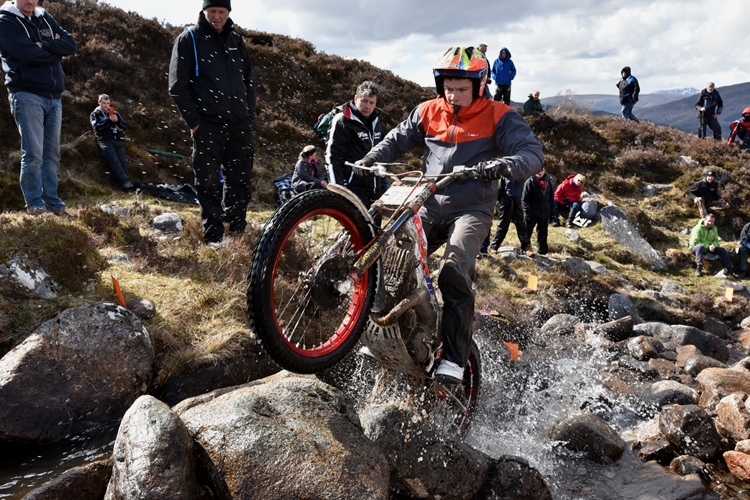 The 6 days of trials action would see the starting entry of 288 riders cover around 440 miles taking in the 'Scottish' experience where the contest for the winner would take in 180 hazards. The weather conditions which always play an important part of the event were pretty kind this year with just one day Tuesday the wettest.
After the 6 days of motorcycling the starting entry would be down 221 finishers with Dec coming home in 19th position. Proving that he is one of the leading young riders in the sport he is maturing into a good solid rider who will look to further improve on his top twenty position next year at this legendry event.
Dec Bullock: "I always look forward to the 6 days of trials action at the 'Scottish'. I approached the event well prepared and focussed on getting a good result with my sights set on the top 15. With event being of the more traditional nature with its predominantly rocky rivers and climbs the technique is very different to the one required in the WTC".
"Monday is generally a low scoring day and my score of 6 put me just outside the top 20 riders such was the competitive nature of my rivals. The second day was a struggle for most of the entry as the running schedule would see just 8 riders not parting with any extra time penalty marks making for a difficult day for everyone".
"With rotation of the riding numbers moving you closer to the front of the entry, in my case as I was no 225, I concentrated on my riding to ensure that my early day on Friday would not hamper my progress. As it happened I moved inside the top 20 riders on Thursday where I remained for the next few days eventually coming home in 19th position".
"Consistency in my riding has hampered my progress this week and it's an area I know I must improve on. I would like to thank Team Roundhouse for supporting me during the week, John Lampkin and the team at Beta UK, the Edinburgh and District Motor Club and all its officials and observers for a fantastic sporting week of trials. I would also like to congratulate Dougie Lampkin on his 9th win".
A full set of results can be found on the Edinburgh and District Motor Club website: www.ssdt.org