British Championship Round 7 & 8 Edinburgh & District MCC 1/2-08-2015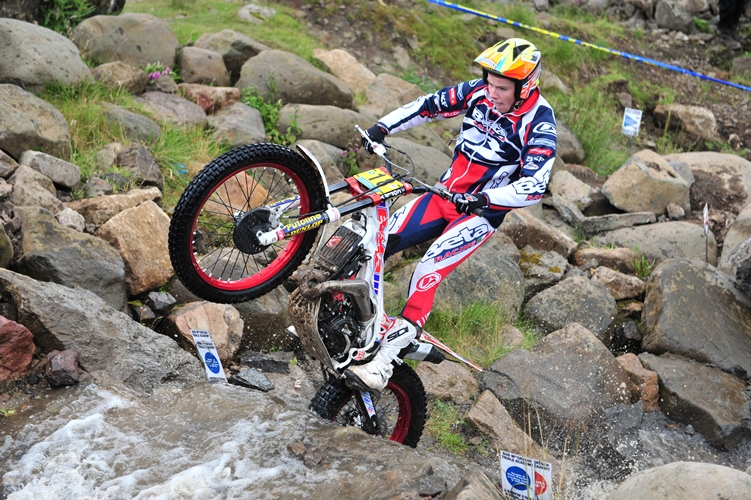 Team Roundhouse Beta rider Dec Bullock made the long road journey north and into Scotland for rounds six and seven of this year's ACU British Solo Trials Championship. The event was hosted at the superb Bob MacGregor Trials Academy located near Glasgow which attracted a good strong entry of riders. With a contrast in weather over the two days which witnessed both sunshine and rain the twelve hazards had to be ridden three times in the old quarry which proved testing for all the competitors.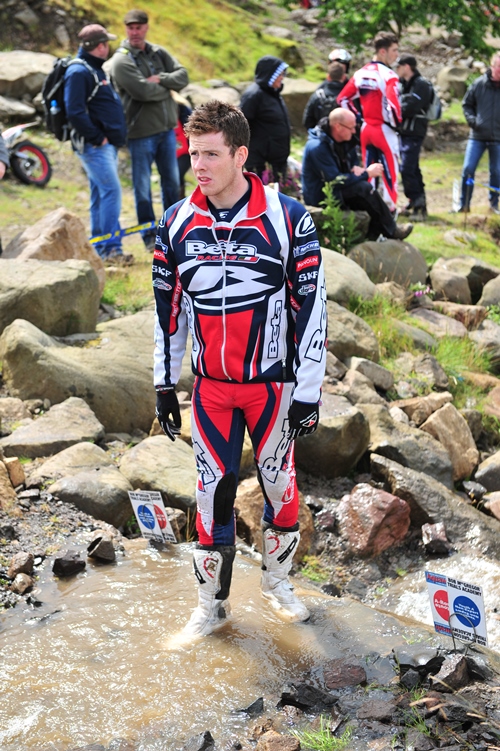 Dec Bullock: "I cannot believe my results from this weekend's action as on day one I did not feel at one with the machine at all. The Beta was performing well but the harder I tried the worse my performance became. I was very disappointed as we now move towards the close of the season and I wanted to give the team some good results after a very frustrating year and finishing in 13th position on day one was not good at all".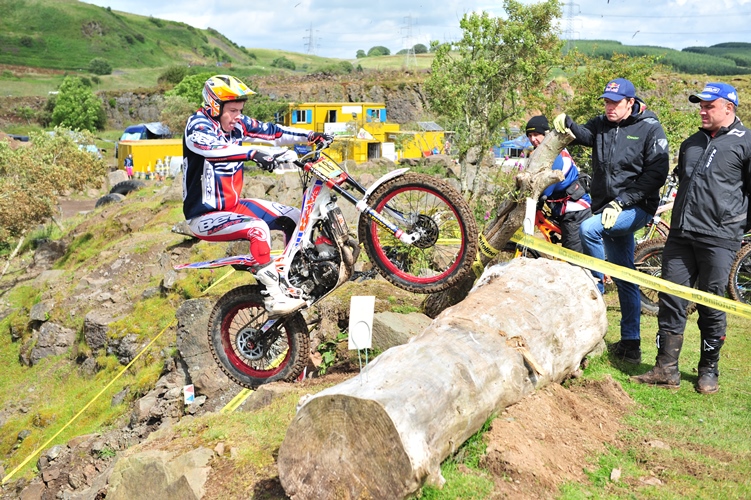 "I came to the start on day two with a totally different mind-set and applied my-self 100% towards a good solid result believing in my ability. My first lap score left me in the thick of the action and with this my confidence afforded me the opportunity to show what I can really achieve on a trials machine. For once my lap scores proved consistent and the 6th place finish was just reward for my efforts on the day".
"Despite my poor run of results I would like to thank the team and all its sponsors for standing by me. We now have a break in both the WTC and BTC which will give me time to focus and aim to finish the year in a better position on both fronts. Before I close I would like to congratulate James Dabill on his 6th British title".
Team Roundhouse Beta would like to thank all the associated sponsors and supporters of the team for 2015.