With the 2015 Trials Championship season about to get under way Team Roundhouse announces its plans for the coming season.
Team Roundhouse Simon Bullock: "We have made some changes for the team structure in 2015 with the main focus on just one rider Dec Bullock. He will contest a full season of the World Trials Championship in the World Cup Class, British Championship, Scottish Six Days, Scott and selected International and National events. Once again he will ride the excellent Beta machinery using the 300cc model".
"He will be joined when time permits by his twin brother Brad at selected UK events. We are still finalising team sponsors for the 2015 season which we will release when we have more news. Dec will be joined by Kyle Hayes as his minder/mechanic at all the events he will contest. We will have the team truck at all the major events where we will also be supporting Jack Price".
Dec Bullock: "I am very excited about the 2015 season as I continue on my trials career. I have been training very hard in the close season in both Europe and the UK. Working with my new minder Kyle has been very rewarding with the goal this season of improving on my championship position in 2014. I have been putting in the hours training on the new Beta 'Factory' 300cc and I am very happy with the machine. We are still talking to sponsors to support our 2015 season and we will release more details as soon as we have them".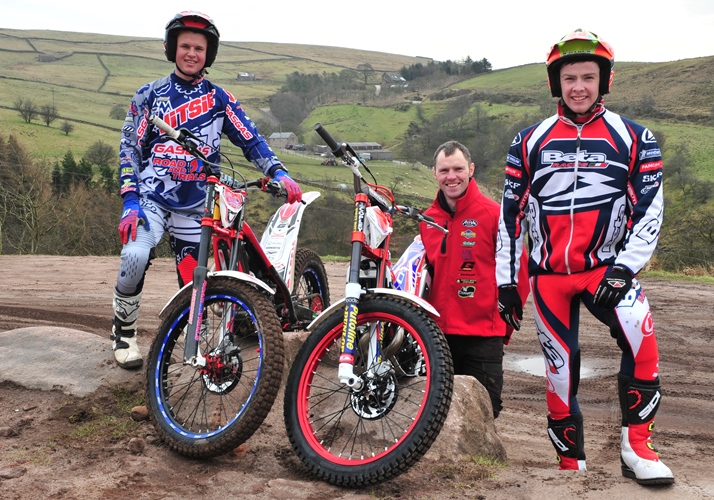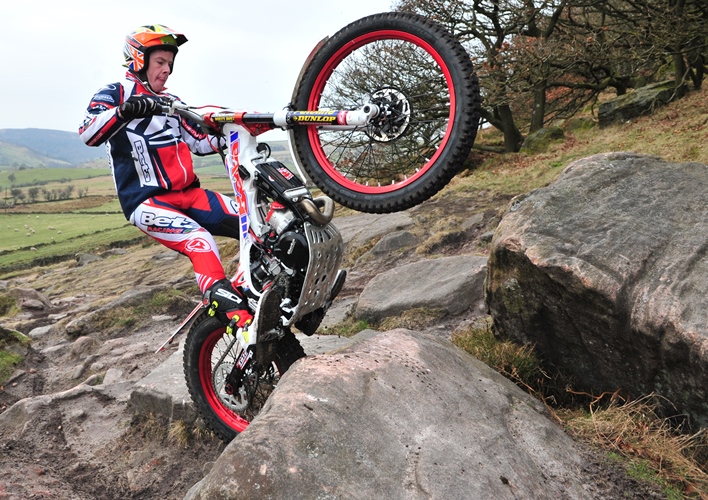 Team Roundhouse Beta is still looking for sponsors to add for the 2015 season. Please contact Trials Media if you want to find out more about the team.