2015 WTC Rounds 1 and 2 Japan
 It was the long haul flights to rounds 1 and 2 of the FIM WTC for Team Roundhouse Beta rider Dec Bullock to the Twin Ring Motegi venue in Japan.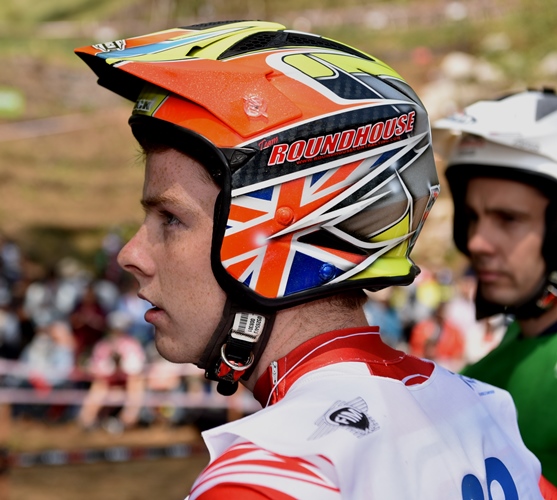 Both days were very well supported with 7,000 fans on day one and 11,000 on day two who watched the action unfold in brilliant sunshine on the tweleve hazards to be ridden over three laps on each of the days.
Dec Bullock: "The results from my two days of riding have left me a little disappointed with my results if I am honest. I went to the event looking for two top ten results. On day one I felt a little nervous as this was the first event of the new WTC season and I was very close to the top ten. On day two I think tried too hard and was not riding at the potential I know I am capable off but improved by one position to finish eleventh".
"The World Cup Class is very competitive and I have come away from the event knowing that to move into the top ten I have to improve on my riding. I feel very strong on the machine but at this high level of riding you are easily punished for any mistakes you make. My second lap score on day two showed what I am capable off and I have to aim to make my lap scores more consistent".
"These were two days of excellent trials action and I would like to thank all my sponsors for their support and my minder Ben Hemingway for his excellent work. Beta Japan was fantastic with all their help and support and the organisers deserve a thank you for making the long trip an enjoyable experience".
"I will now change my focus as we move to the Scottish Six Days Trial next week".
Team Roundhouse Beta is still looking for sponsors to add for the 2015 season. Please contact Trials Media if you want to find out more about the team.