Team Roundhouse Media Service
British Championship Round 6 Scarborough and District MC 24-05-2015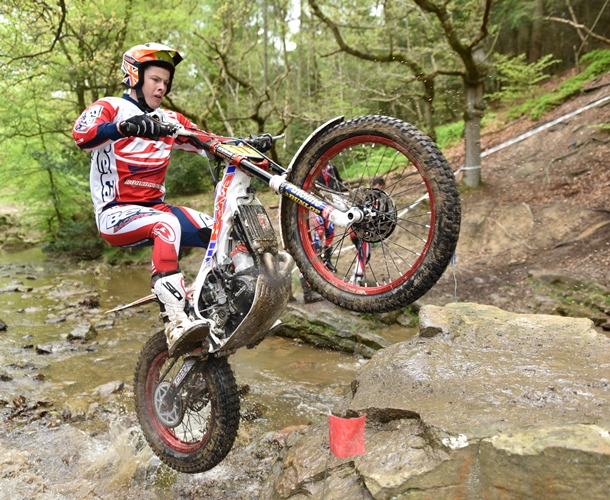 It was the superb Harwood Dale venue in the North of England near the seaside town of Scarborough which would host round 6 of this year's 2015 British Championship. The event took place in warm weather after an overcast start to the day. The experienced club had laid out 12 very testing hazards took be ridden over 3 laps.
Team Roundhouse rider Dec Bullock on the Beta machine came home in 11th position which was a very positive ride as he continues to aim for the top ten positions.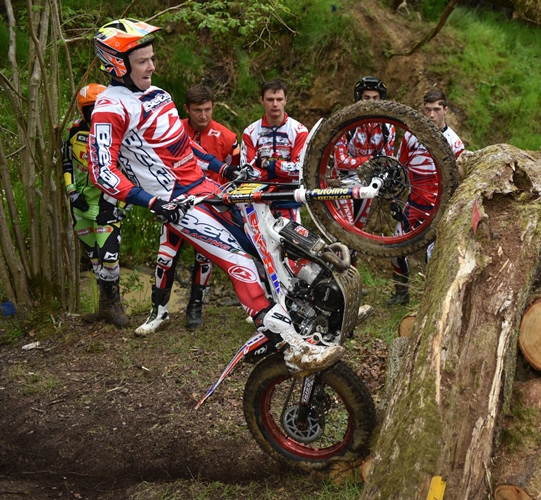 Dec Bullock: "It was very important to have an improved ride at this event as I have not been happy at all with my results these last few weeks. I started off well with the first clean ride over the huge step at section three and this was certainly a big confidence boost and my score of 18 was where I wanted to be".
"The second two laps were spoilt with too many five mark penalties but I do feel as though I am riding so much better. The machine felt good and so did I but my main aim is to be more consistent over the three lap's not just one which I will work at".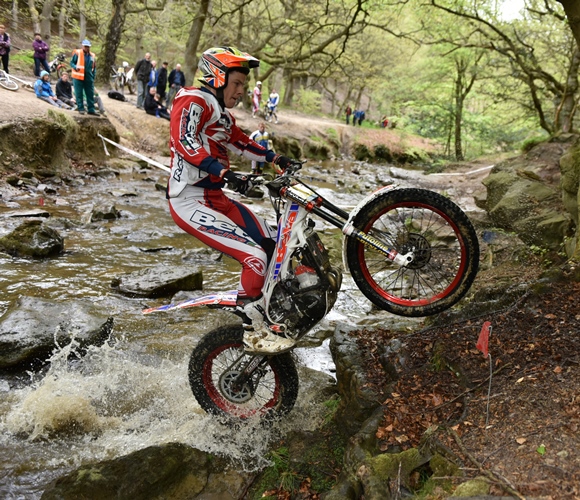 "Now it's time to change my focus to the World Trials Championship with three consecutive rounds on the run. I approach these events focussed with the aim once again to move into the top ten finishing positions in this very competitive class of riders".
Team Roundhouse Beta would like to thank all the associated sponsors and supporters of the team for 2015.