After speaking with 2015 world number two Adam Raga and world number four Albert Cabestany Trial Magazine editor John Hulme was given one piece riding suits from the two riders to be auctioned at the evening awards presentation for the 2015 Scott Trial.
The one piece from Adam was worn during his winning rides at the final 2015 world rounds in Spain making it very collectable as it was his last ride in the WTC on the Gas Gas brand before his move to the new TRS machine.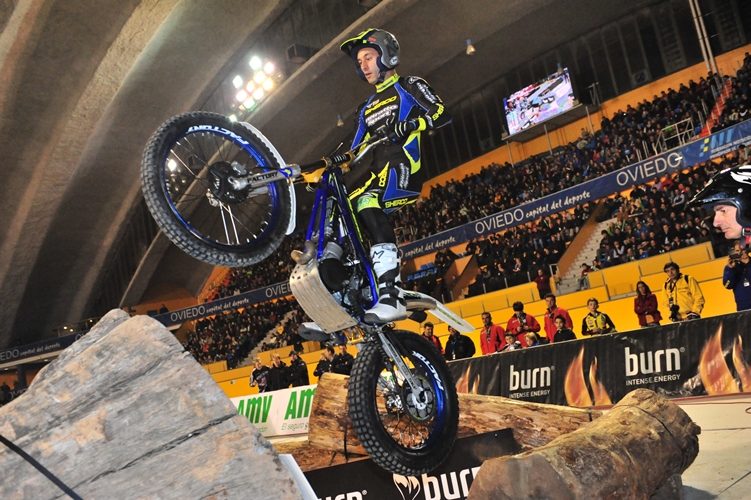 The one piece from Albert was worn during the 2015 X-Trial World Championship on the Sherco and once again is very collectable.
Both suits are in very good used condition.
Contact details for pre-auction bids:
Andrew or Ros Brown
Tel: 01748 886356
Email: secretary@richmondmotorclub.com
RMC Website   www.richmondmotorclub.com
Picture Credits: Trial Magazine