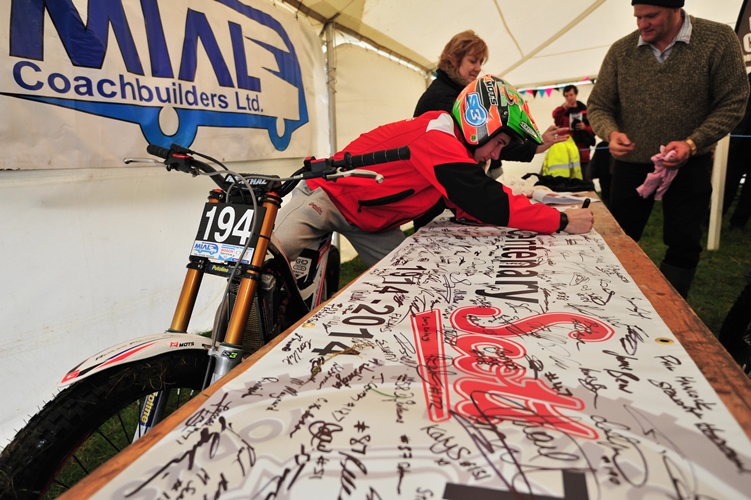 Yes it's time to get your entries in for the most prestigious one day trial in the world – The Scott!
Entries for this year's Scott Trial to be held Saturday 17th October 2015 are now open. Regs and entry forms are available to download here.
http://www.richmondmotorclub.com/category/scott-trial/scott-trial-news/
Entries close Friday 4th September 2015 and are limited to 200.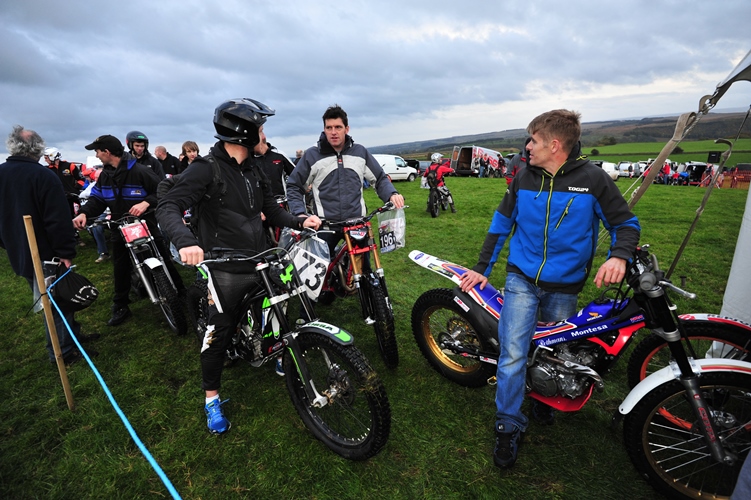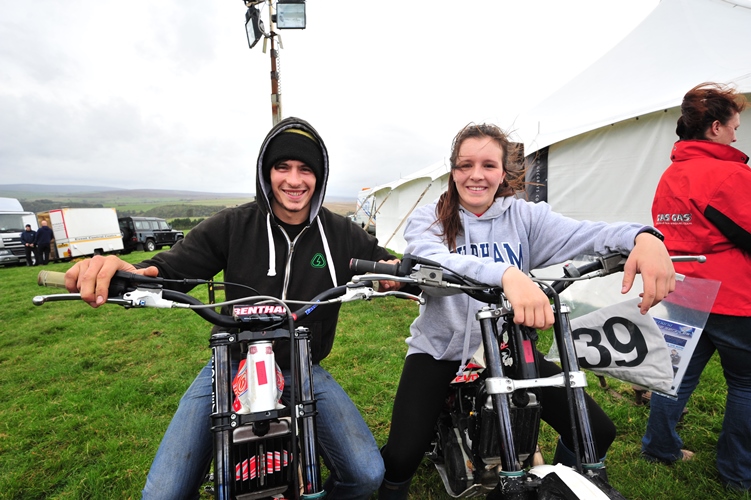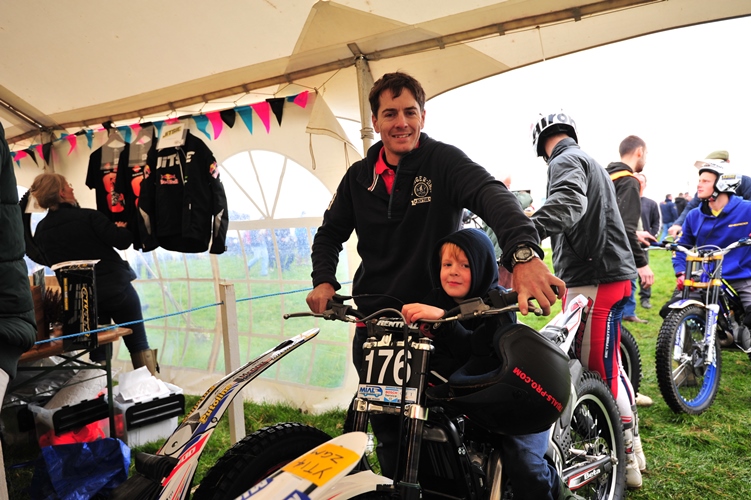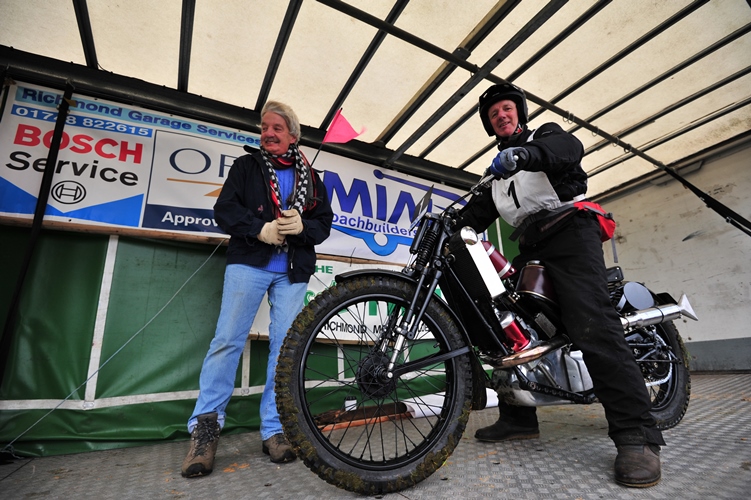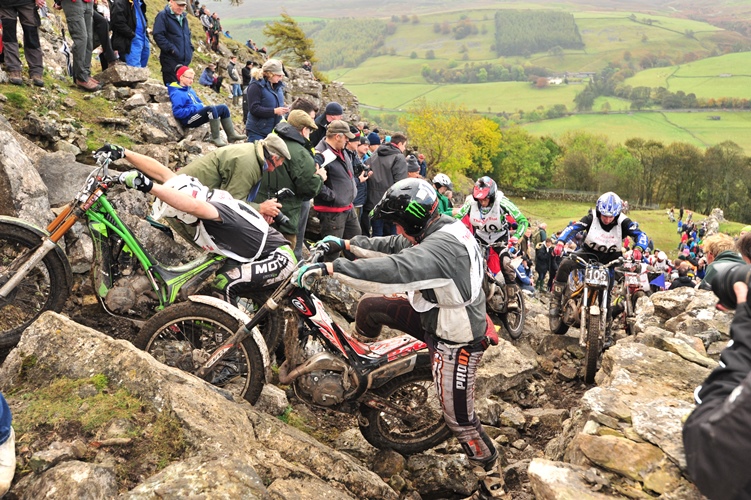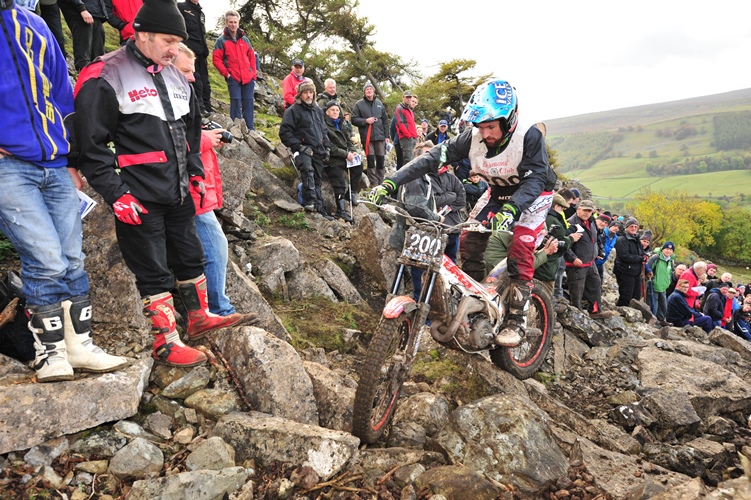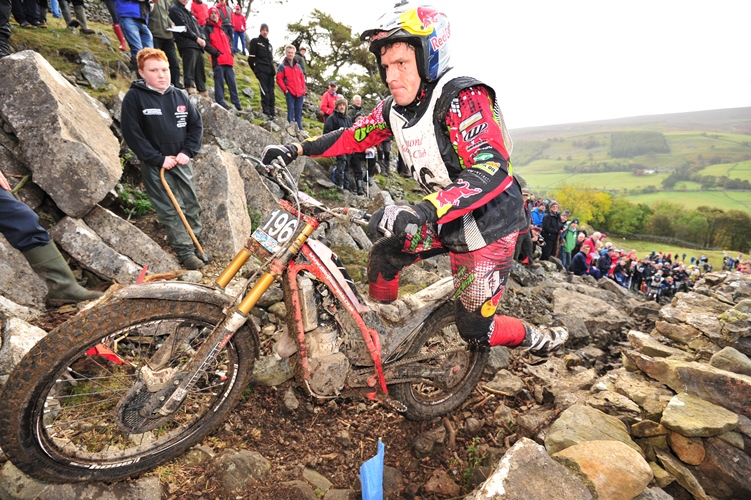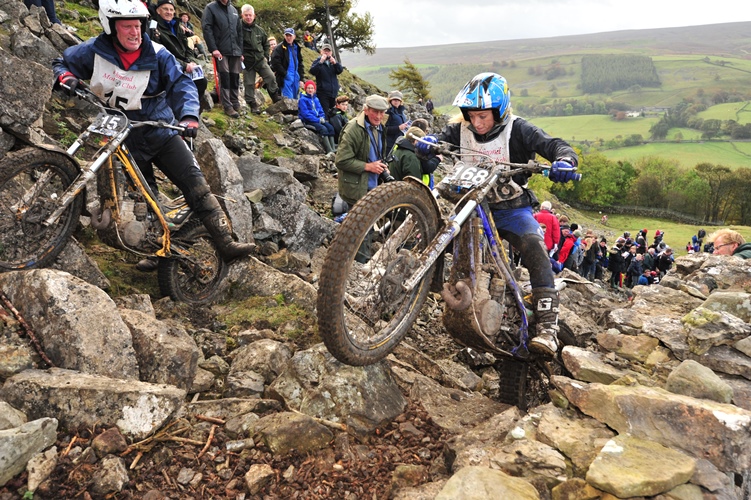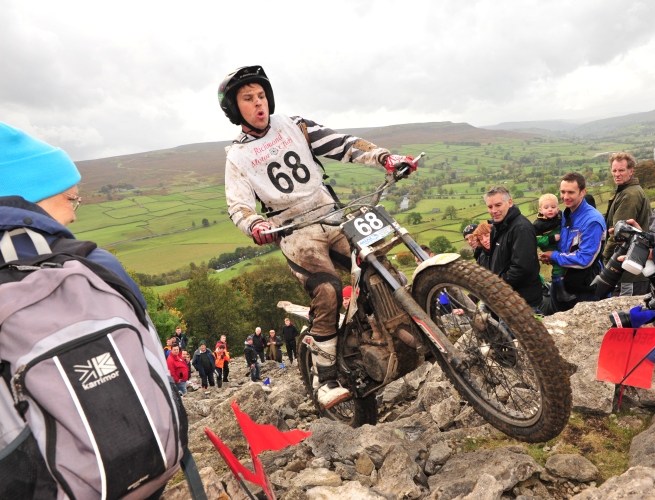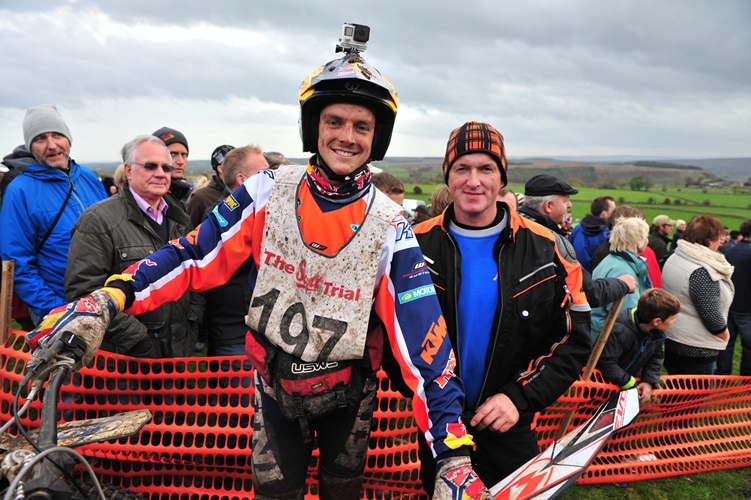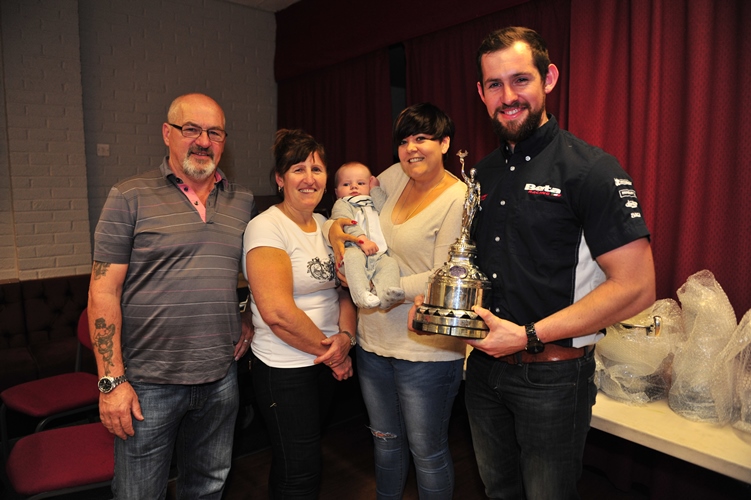 Picture Credits: All rights reserved – Trial Magazine – John Hulme. These images must not be used in print or on Social Media.