The organizers of the British round of the FIM world trial championship are pleased to announce the joint title sponsors for this year's event in June. We welcome as sponsors Bill Brown from Wulfsport and Ian Smith from Oset
After having a trade stand in last year's event for the first time Bill Brown from Wulfsport was impressed with the compact layout of the trial and wanted a bigger involvement this year, Wulfsport located in Cumbria manufacture a fantastic range of MX Enduro and Trials gear made in the UK.
Ian Smith from Oset who are the leading manufacturer of electric trials bikes has supported the trial for a number of years. This year they are to stage a spectacular electric trial on a scale not seen before at the world trial more information will be available on this soon.
The world trial will be known as THE WULFSPORT OSET BRITISH TRIAL GP.  The trial undergoes it biggest changes to the sections since 2009 as the trial moves out on to blaze fell. Former British trials hero and now king of extreme enduro Graham Jarvis takes time out to construct an all new trial for 2015.
Discounted tickets are on sale now, great deals on camping and admissions go to www.britishworldtrial.co.uk OR PHONE 7557665647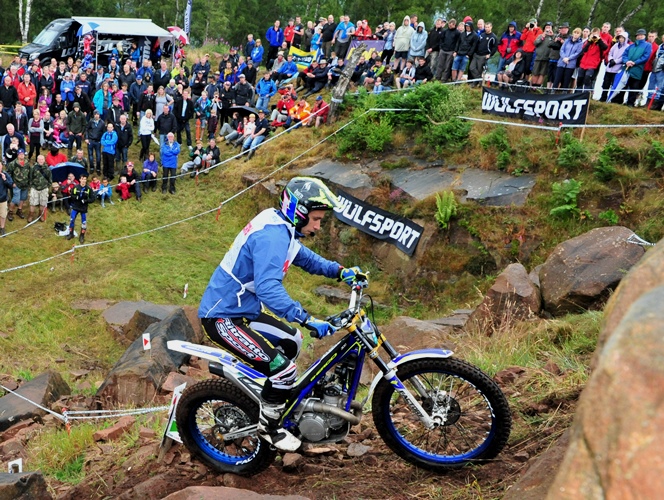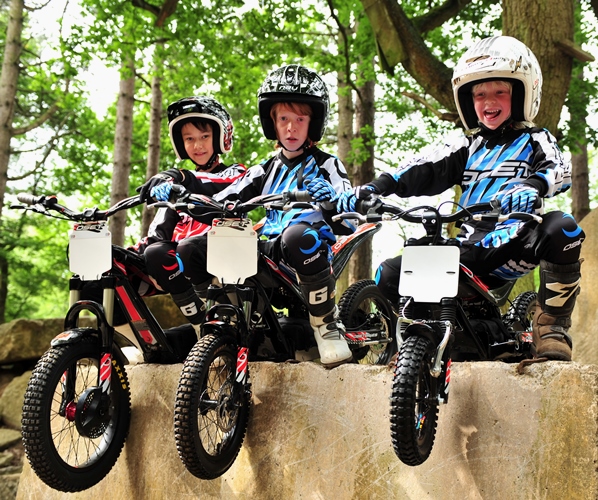 Picture Credits: Trial Magazine