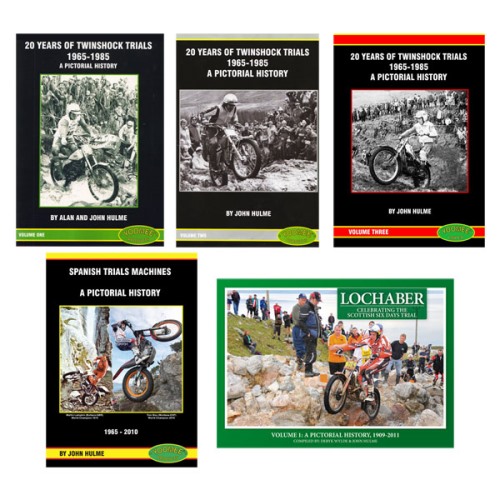 Trials literature specialist Yoomee has its entire range of books in stock and you still have time to order and receive for Christmas from the Trial Magazine website shop.
Twenty Years of Twinshock Trials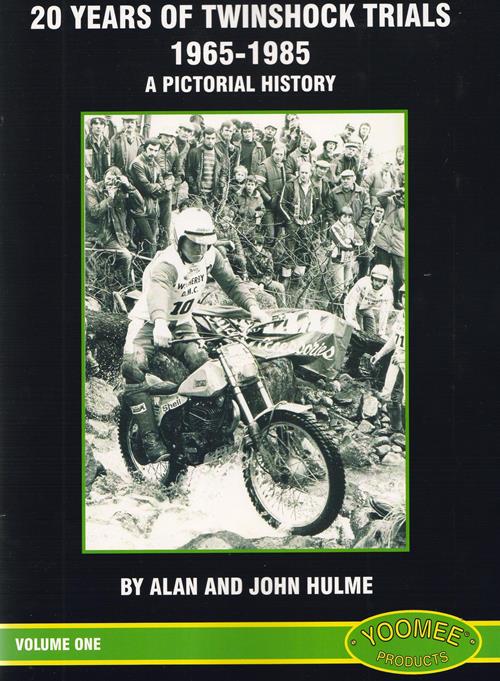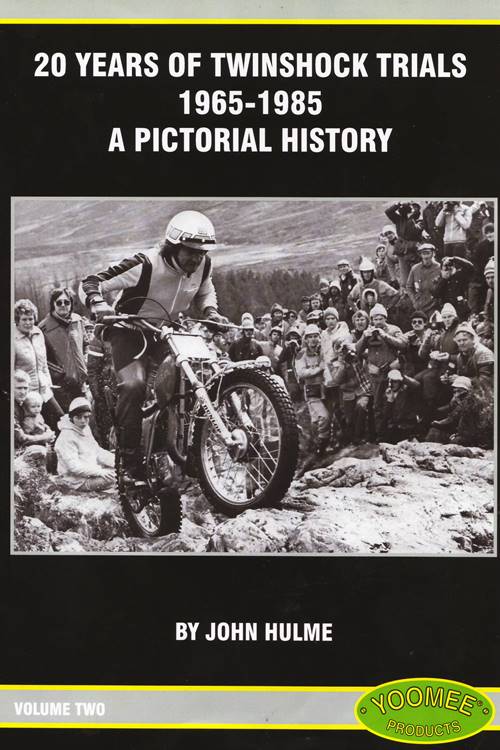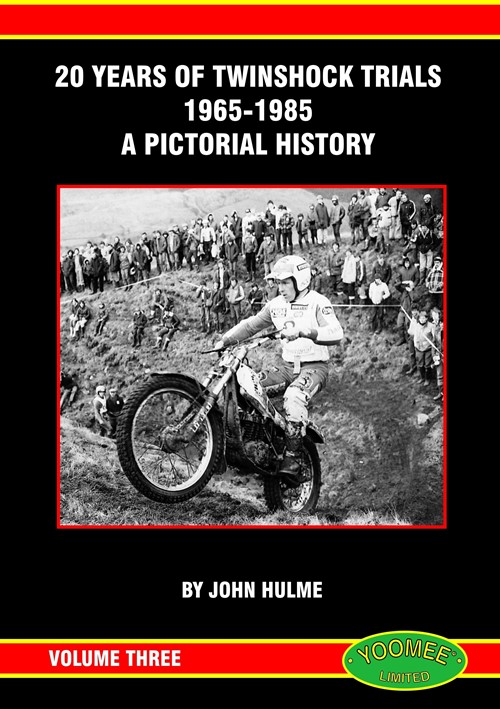 Volumes 1, 2 and 3 of the 'Twenty Years of Twinshock Trials' 1965 – 1985. These books contain a mass of images from this Golden Era in trials covering all the makes and machines, each book carries different images and captions and make a fantastic series of books to collect. Each book has well over 100 images from all the riders and machines associated from this 'Golden' era of motorcycle trials.
The History of Spanish Trials Machines – We take a look at the famous Spanish Brands to include: Alfer – Bultaco – Clipic – Gas Gas – JJ Cobas – Mecatechno – Merlin – Montesa – Ossa – Sherco – Xispa – XPA. Read and enjoy the interesting journey of the countries motorcycle manufactures which changed the face of trials forever and view the superb images to accompany the story.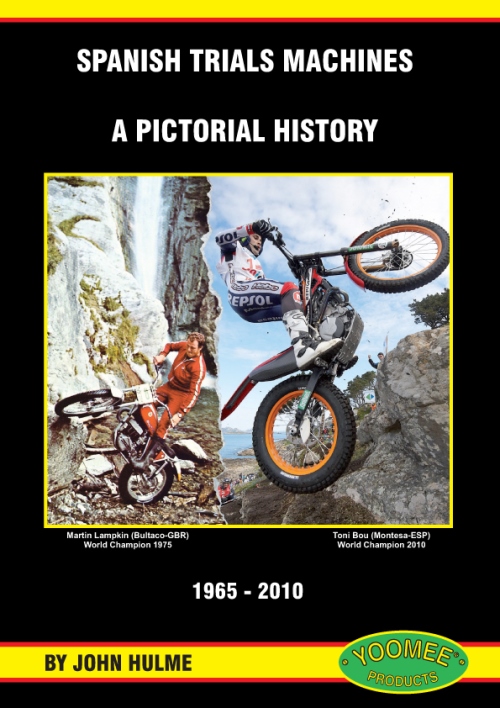 Lochaber – Celebrating the Scottish Six Days Trial 1909 – 2011 Volume 1 – Enjoy this fantastic pictorial journey through the 100 years of history of this iconic event. The book enjoys a collection of both colour and black and white images along with informative captions.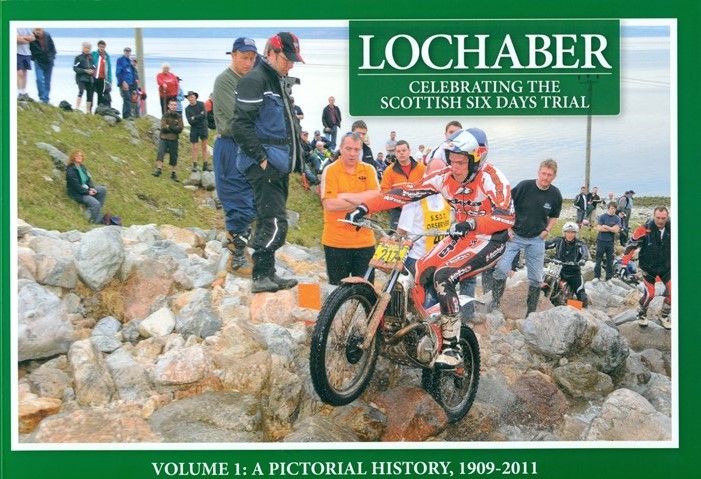 Christmas Deliveries – The delivery times for Europe and the Rest of the World have passed but you still have time to order to a UK address, we will not guarantee any orders placed after 18th December to arrive on time so get ordering today!
How to order from www.trialmaguk.com Website
Go to the website and on the home page click on the tool bar – Shop Trialmag and then go to Trialmag UK Shop, click on books and order away!