TM 81 – FEATURED ARTICLE – GAME CHANGER – 1990 BETA ZERO                                            
 SUPER COOL STEVE
I have been very fortunate to witness the different stages of the motorcycle trials machine's development along with the ever-changing face of the sport I am so passionate about over the years. The idea for this article and its generation came from my own thoughts, and were confirmed with Mike Rapley after a long conversation on the subject. It was researching Steve Saunders' 1990 Scottish Six Days Trial win on the aluminium-framed water-cooled Beta Zero model that set me thinking, as this was a first for the event. This article is predominately about Steve and his win in the 'Scottish' but I consider it important to also record my thoughts on the significant development changes of the production trials motorcycle. In reality the basics of the two-stroke trials motorcycle has not really changed for 30 years.
 Words: John Hulme – Pictures: Beta
Read the full article in Trial Magazine Issue No: 81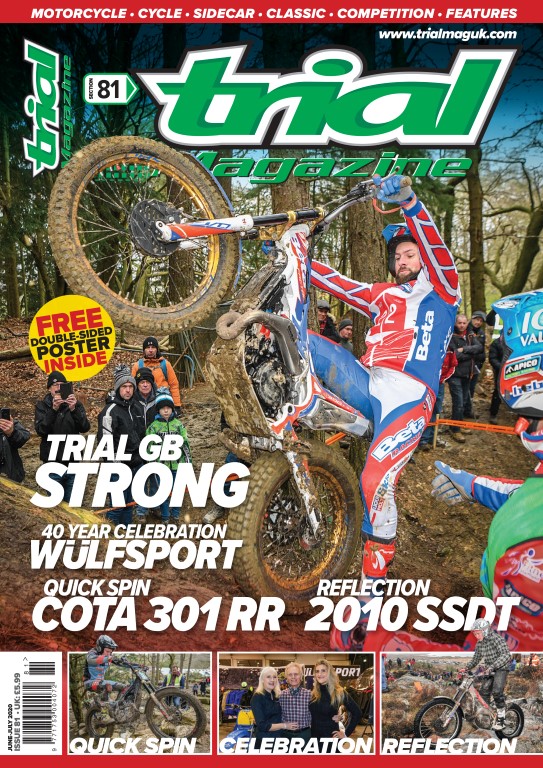 TRIAL MAGAZINE ISSUE 81 – Its Trials #100% – Have a quick look, click on the link here: http://bit.ly/Trial-Magazine-81
Make sure you don't miss out and get yourself a subscription or re-subscribe by contacting us direct: Mail: england@trialmag.com or telephone: 01663 744766 – 01663 749163 Please contact us by e/mail with your details or if we cannot get to the phone leave a message with your contact details.
Or go on-line for all Subscriptions and Costs, please view: www.trialmaguk.com
 Trial Magazine – Classic Trial Magazine – Have You Subscribed Yet?
Classic Trial Magazine is not in the shops – It's available on subscription only: www.trialmaguk.com
Order the current issue of Trial Magazine: www.trialmaguk.com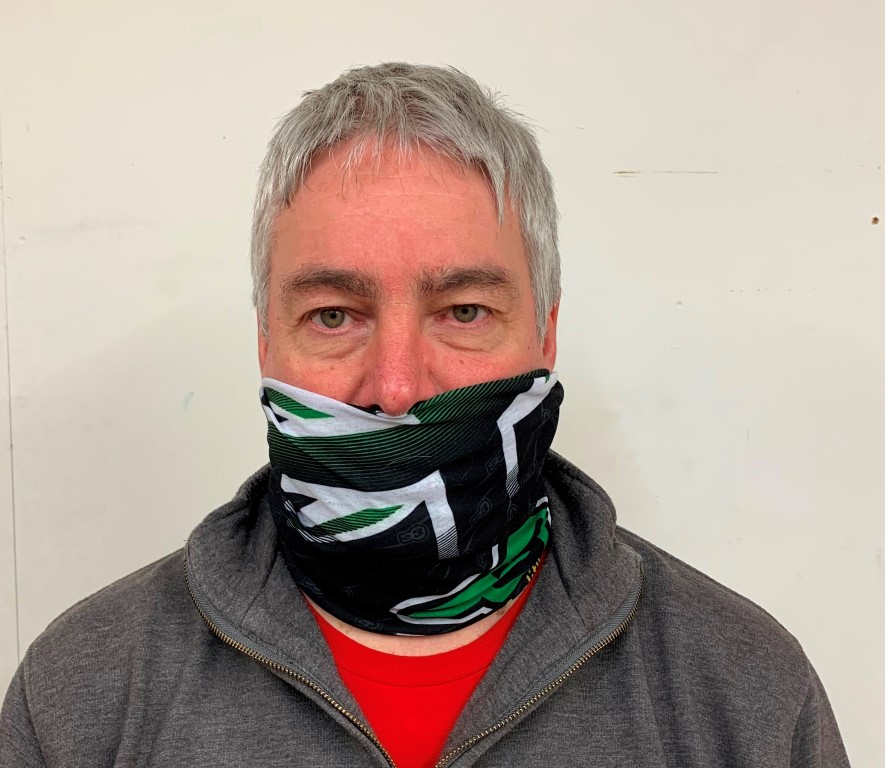 We are waiting to send you out this 'Free' S3 Products Neck Warmer with all new subscriptions to Trial Magazine and Classic Trial Magazine – Whilst stocks last.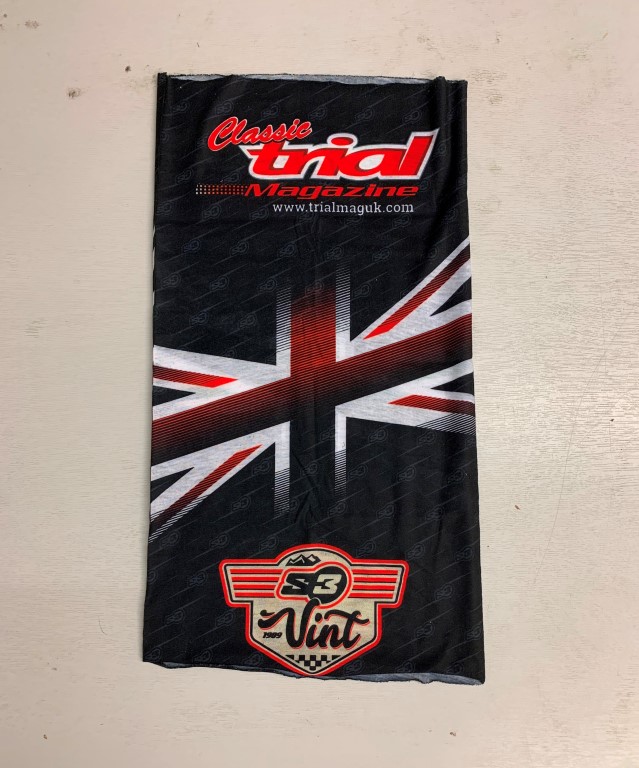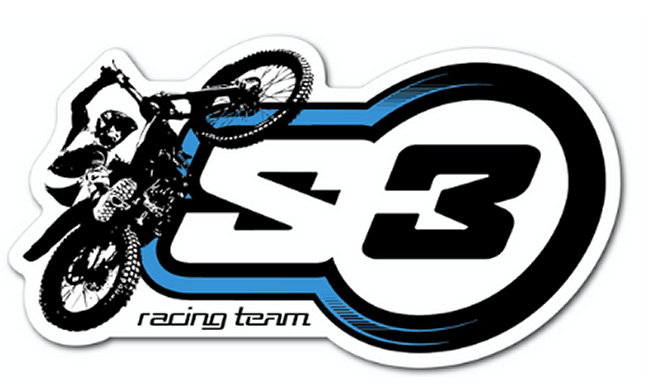 It's a cloth double sided neck warmer to cater for both the Trial and Classic Trial rider. New Subscription offers: www.trialmaguk.com