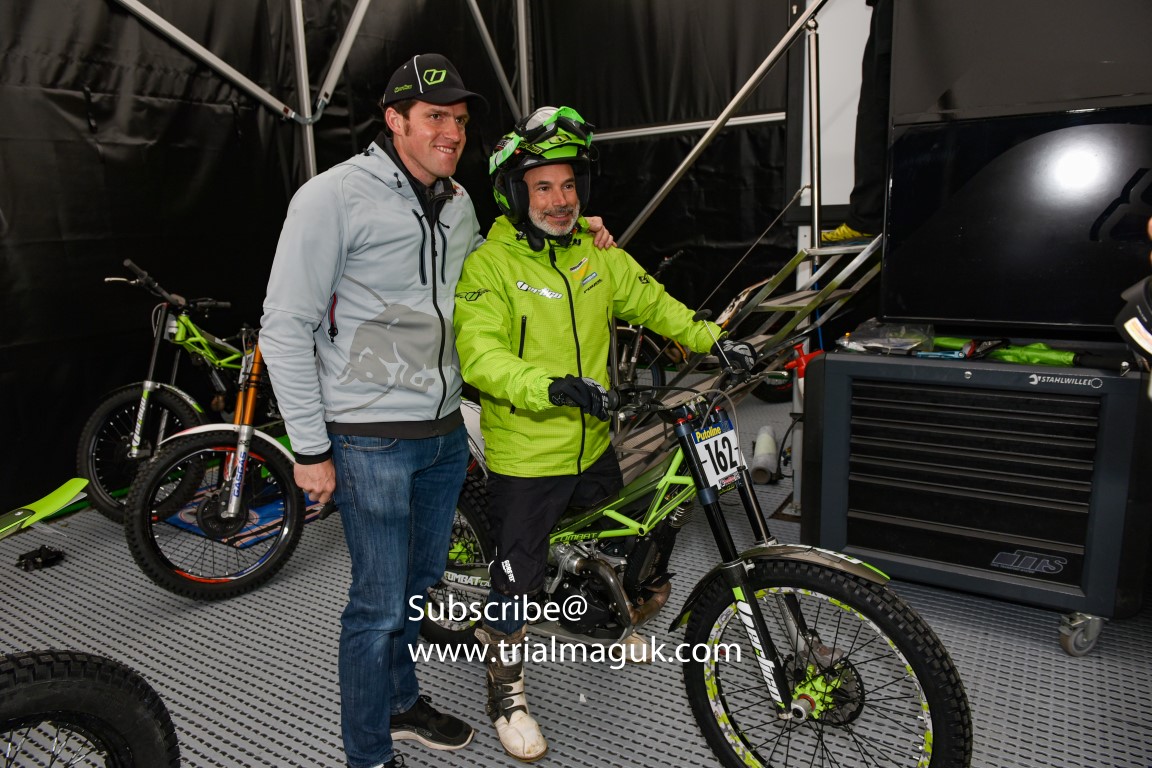 FEATURED ARTICLE – SSDT – UNBEATABLE – DOUGIE LAMPKIN
Records or 'Benchmark' targets are always there to be beaten; it's the dream of many younger trials riders to aim for the ultimate goal, to set a record or aim for the benchmark to achieve a certain standard. In my opinion, winning the iconic and world famous Scottish Six Days Trial is a prime example of a benchmark, and may be more achievable than a FIM Trial World Championship title – I dare you to ask any trials rider which he would prefer to win! Over the last few years we have seen Toni Bou win 27 FIM World Championships, some record I am sure we will all agree; is he the best motorcycle trials rider we have ever seen? In the FIM world it's a strong yes, just check out the statistics; but move away from the arena of indoor and outdoor events and we see a very different picture, as we are about to find out.
Words: Yoomee – Pictures: Trials Media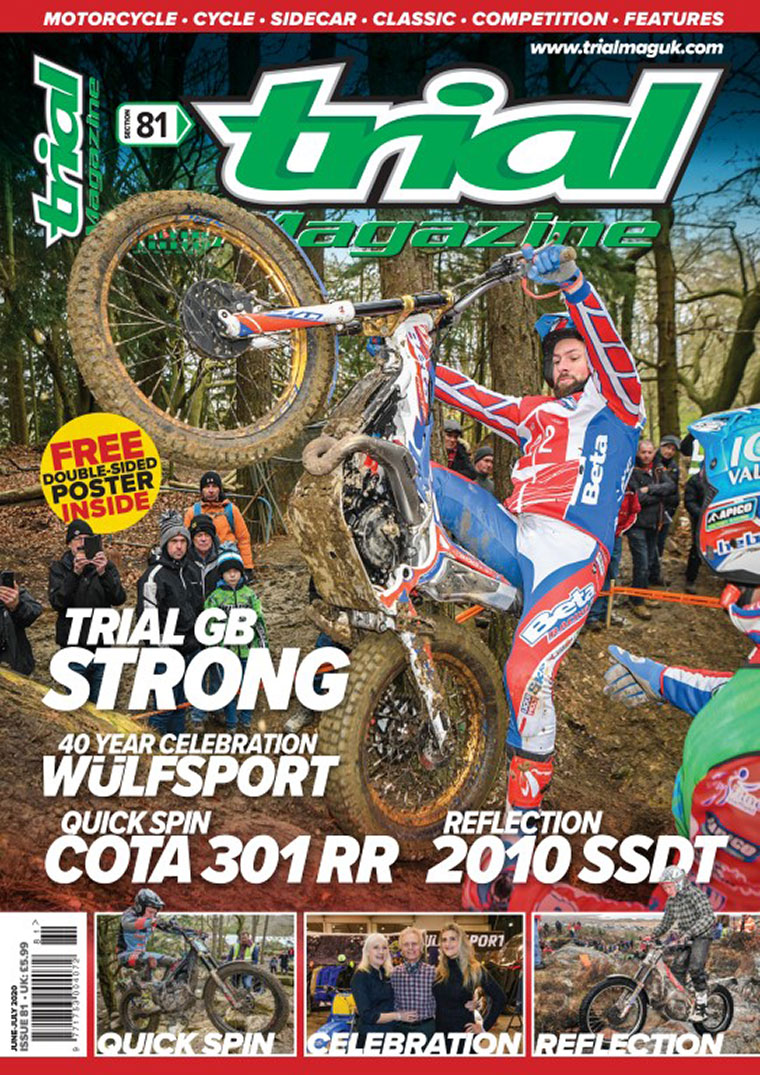 Read the full article in Trial Magazine Issue No: 81
TRIAL MAGAZINE ISSUE 81 – Its Trials #100% – Have a quick look, click on the link here: http://bit.ly/Trial-Magazine-81
Make sure you don't miss out and get yourself a subscription or re-subscribe by contacting us direct: Mail: england@trialmag.com or telephone: 01663 744766 – 01663 749163 Please contact us by e/mail with your details or if we cannot get to the phone leave a message with your contact details.
Or go on-line for all Subscriptions and Costs, please view: www.trialmaguk.com