We caught up last week with Jitsie's Jack Sheppard at the famous Pascuet offroad center in Tost (near Andorra) to see how Shep' was getting on with his new JGas ride for 2015. Discover the amazing trials heaven in Tost as we follow Jack around the 'Tour de Tost'!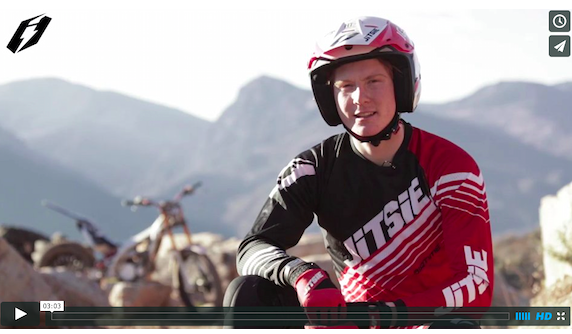 Check out the video by clicking on the picture above and visiting the Jitsie Facebook page.
Jack was riding in the 2015 Jitsie L2 Airtime gear with matching HT2 fibreglass helmet. For more info, contact your local Jitsie dealer or visit www.jitsie.com.
Want to ride at the Pascuet offroad center and do some trials schools with Jordi?
Check out www.pascuetoffroadcenter.com for more info.