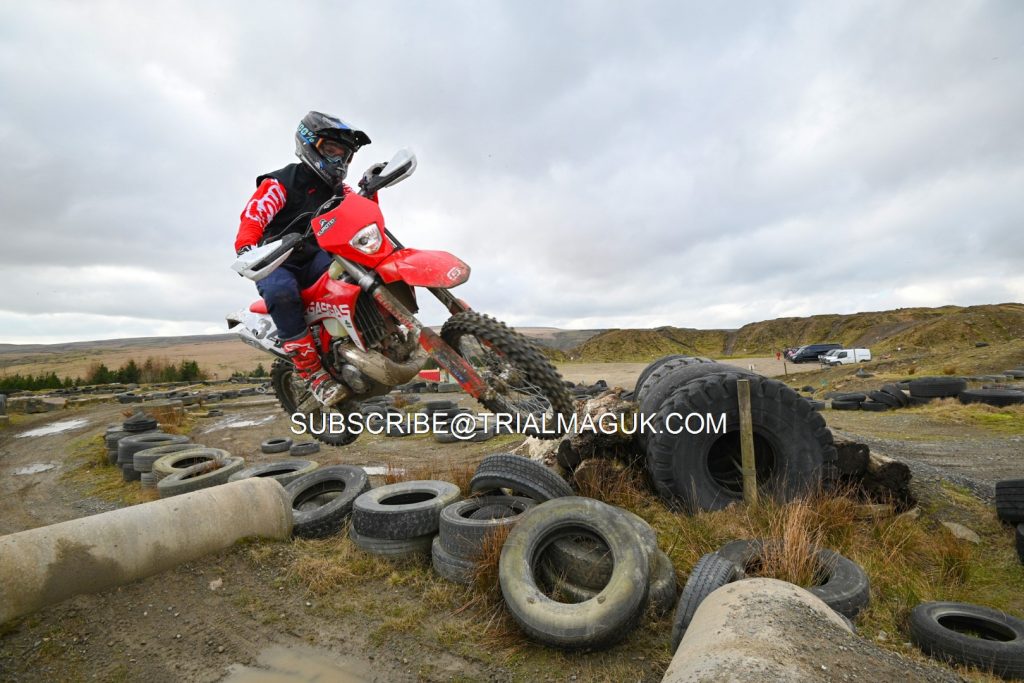 TRIAL MAGAZINE #86 Click on the link http://bit.ly/Trial-Magazine-86
ALL CHANGE   JACK PRICE GOING RACING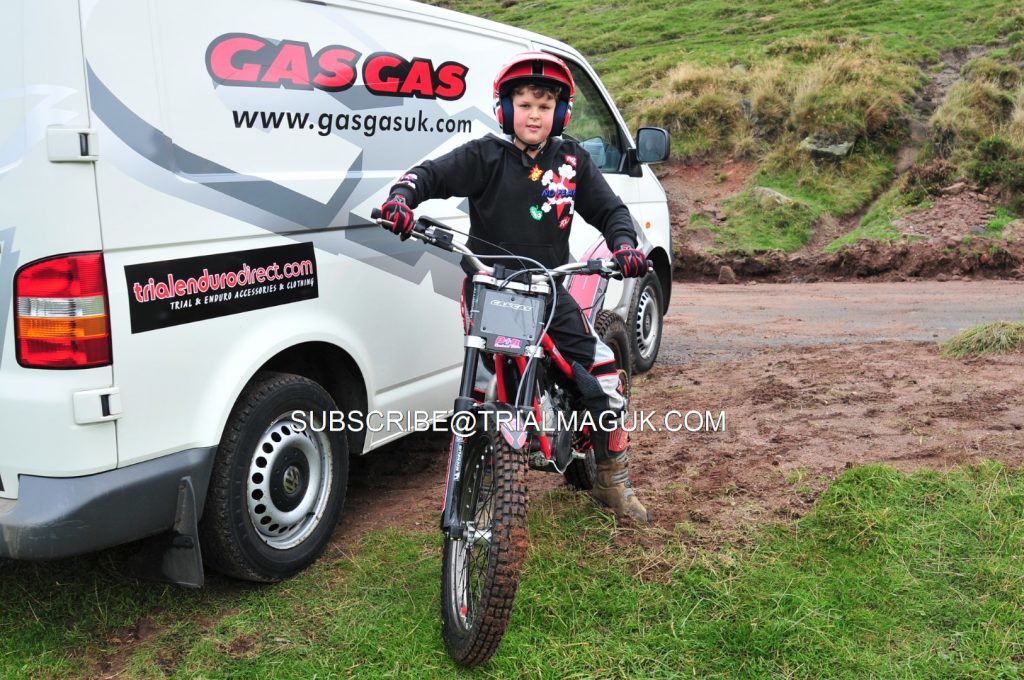 We first noticed this young rider, so full of enthusiasm for life, riding a trials motorcycle at an ACU Youth British Championship round way back in 2008.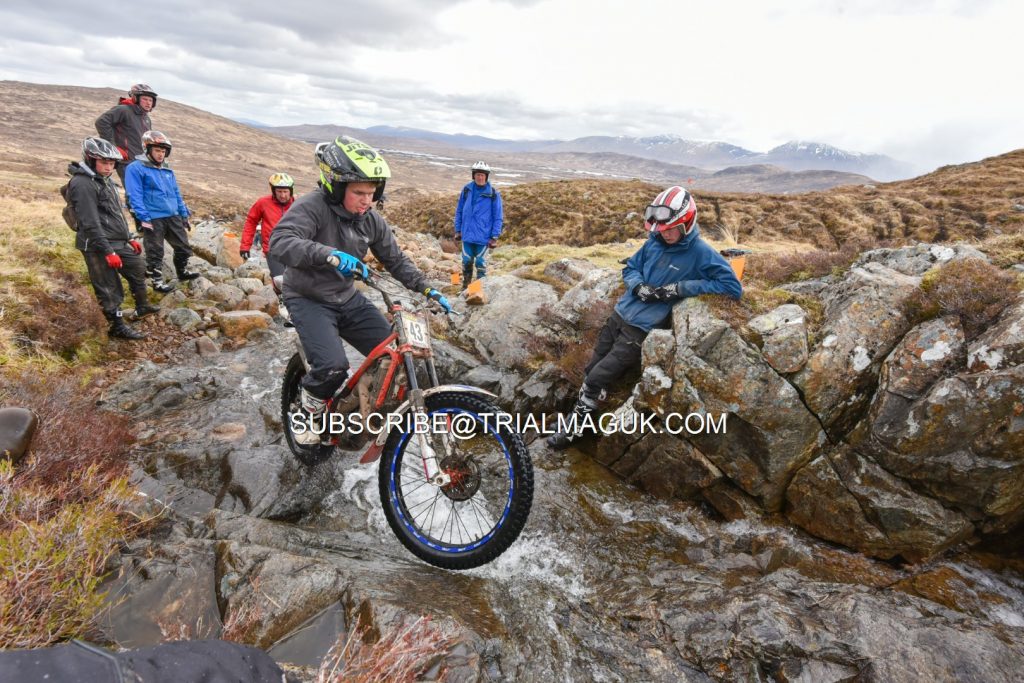 Supported all the way by his father Richard, mother Dawn and older brother Connor, Jack Price and his family have seen it all; from the ACU youth scene right through to the dizzy heights of the FIM Trial World Championship in the TrialGP class.
Success has come along from the early years with five ACU Youth British Championship wins, and two Trial GB adult titles in more recent times.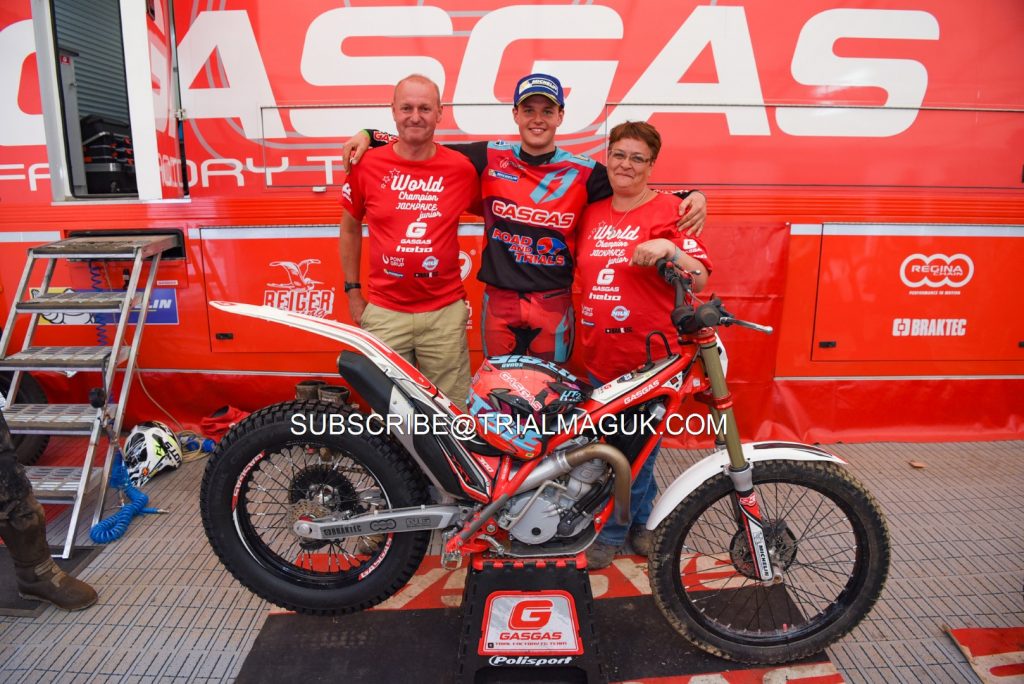 The move, on Jack's own admission, into the TrialGP class where he rode from 2017 through to the Covid-19-condensed 2020 year, was tough.
He was rewarded with factory-supported rides from Gas Gas and Vertigo, and with a strong bank of sponsors all supporting his quest to succeed in the premier league of the sport.
He gave it 100% but with an injury-hit 2020 season he announced at the year's end he was moving away from trials, in his own words he was going racing!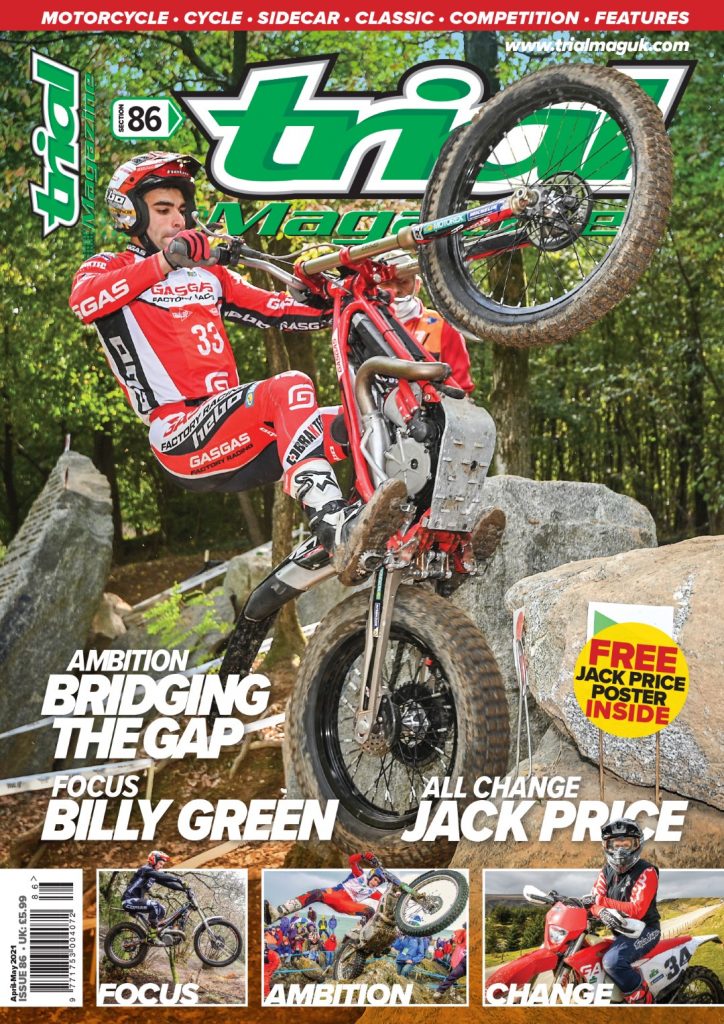 This is the latest Trial Magazine we published, Number: 86 have a FREE view on us by clicking the link here to see what you may have missed: http://bit.ly/Trial-Magazine-86
Order single copies, back issues or subscribe to Trial Magazine and Classic Trial Magazine from our website: www.trialmaguk.com to enjoy in either digital or print format.
Trial Magazine Re-Subscriptions
Please if you have not, re subscribe to avoid missing the next copies of Trial magazine issue 86 now out6.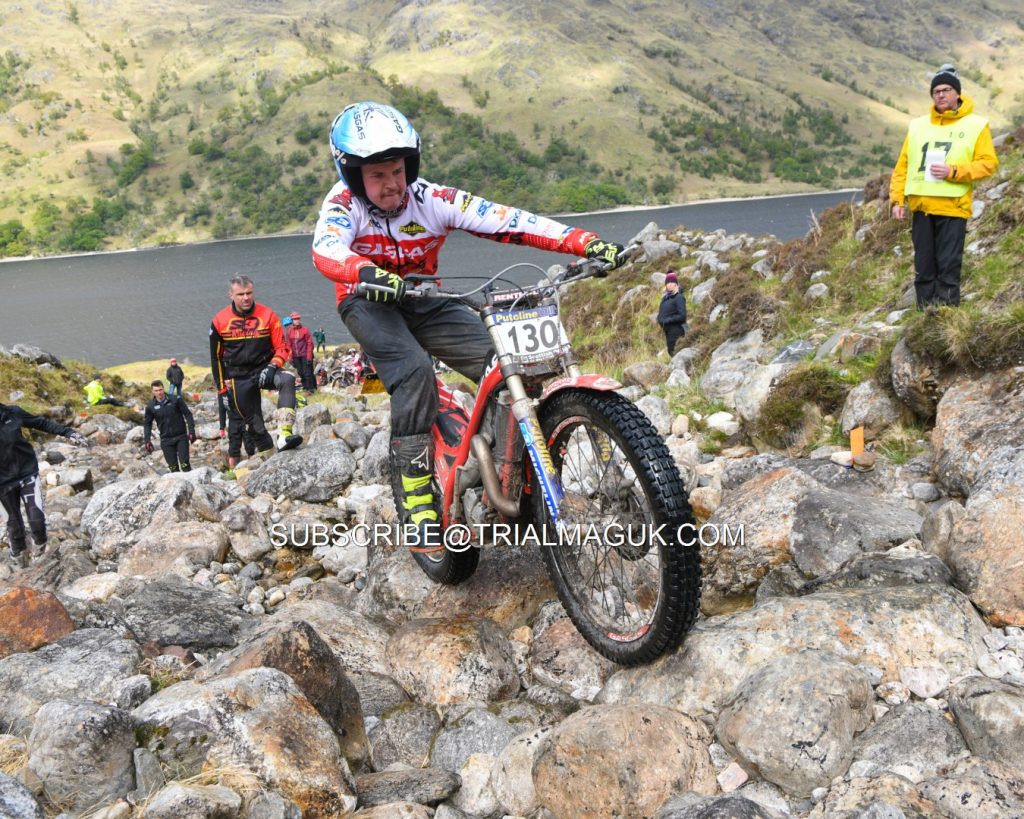 Re-Subscribe or Subscribe On-Line
Go along to the home page on www.trialmaguk.com Scroll down and on the right hand side you will see the logo for both magazines, click on the relevant logo for Trial Magazine, Re-Subscribe and it will open the page to re-subscribe, it's easy to pay with Paypal.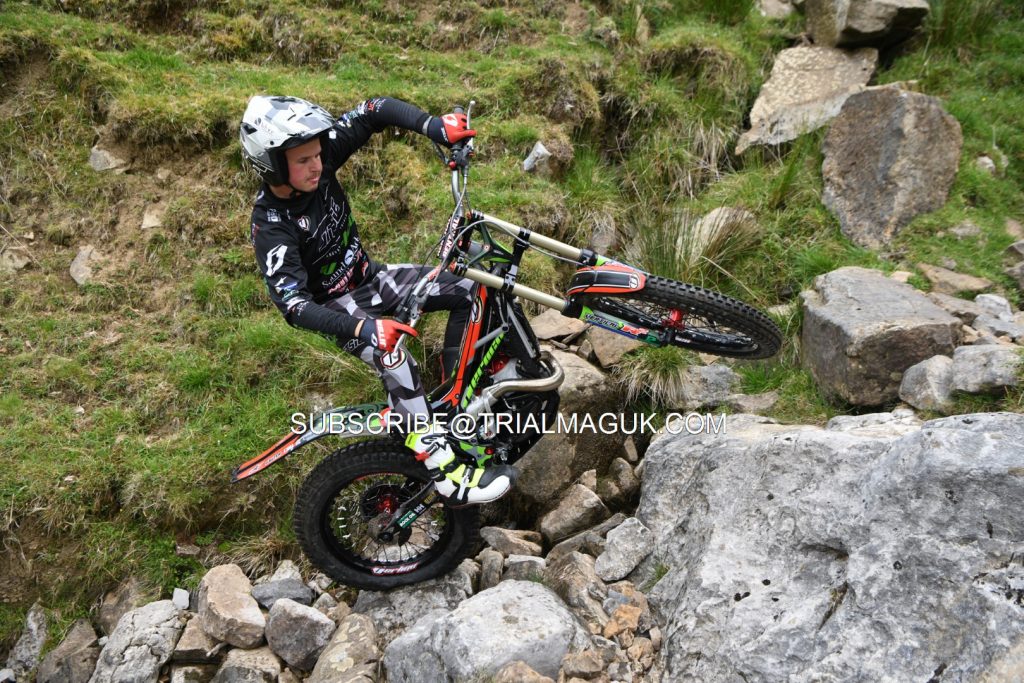 Re-Subscribe or Subscribe by Phone
Telephone on Monday or Friday: 01663 – 744766 or 01663 749163 (Between: 10 – 3 o'clock) Please be patient when calling or leave a message with your name e/mail and contact phone no. You can always Mail: lisa@trialmag.com – england@trialmag.com with your full details and a contact phone number.
FREE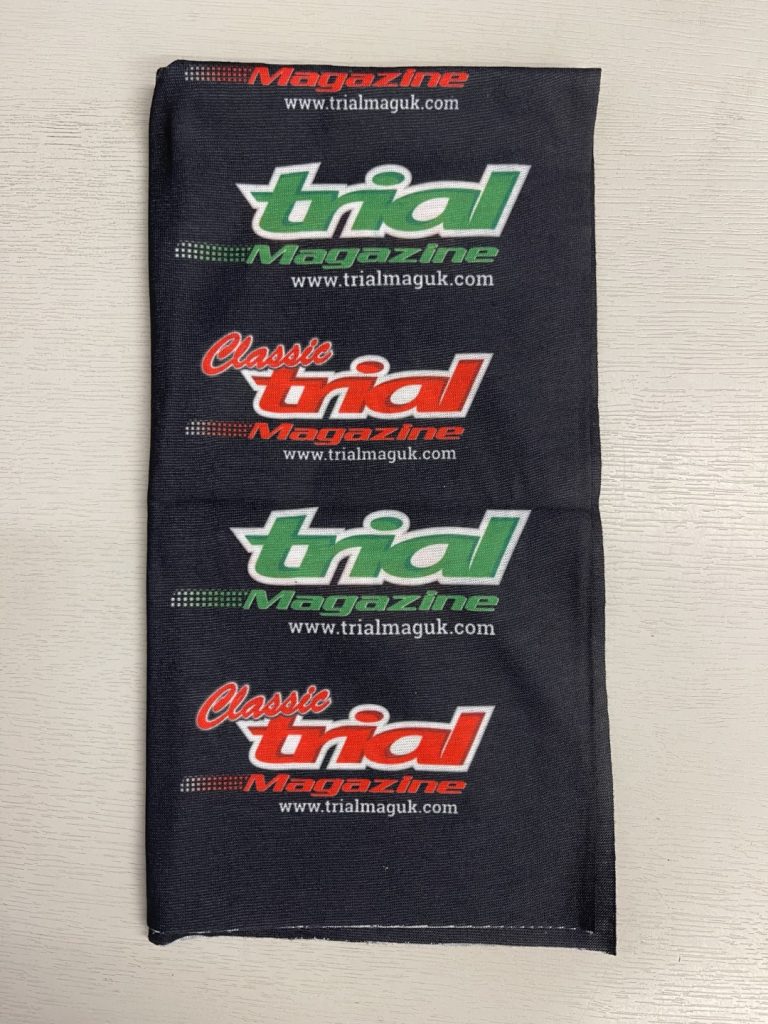 Note that all new subscriptions, not re-subscriptions, come with a FREE, yes FREE  'Neck Warmer' whilst stocks last, subscribe: www.trialmaguk.com