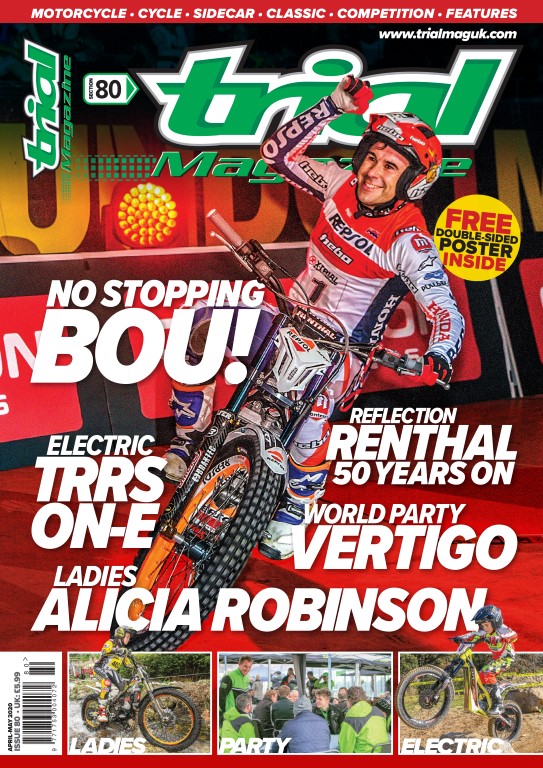 Issue 80 Trial Magazine #trialmaguk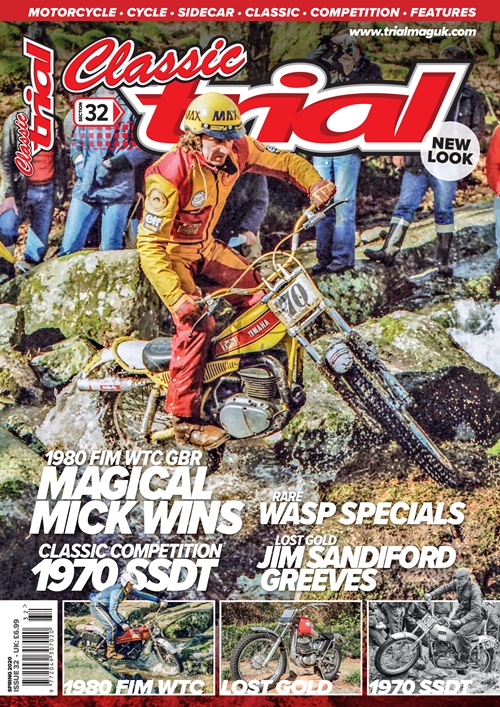 Issue 32 Classic Trial Magazine #trialmaguk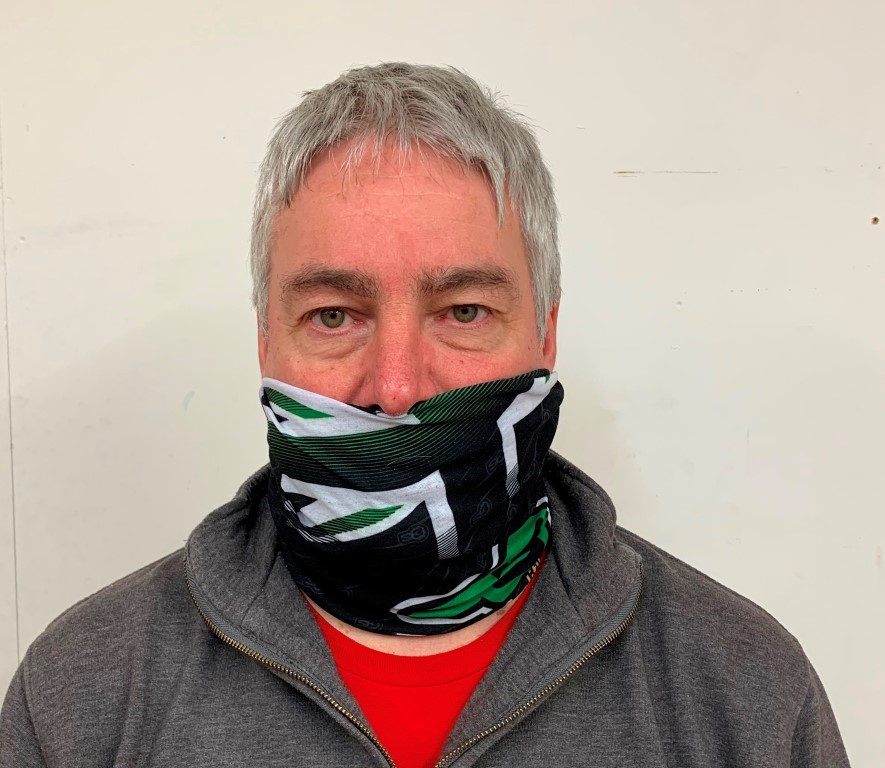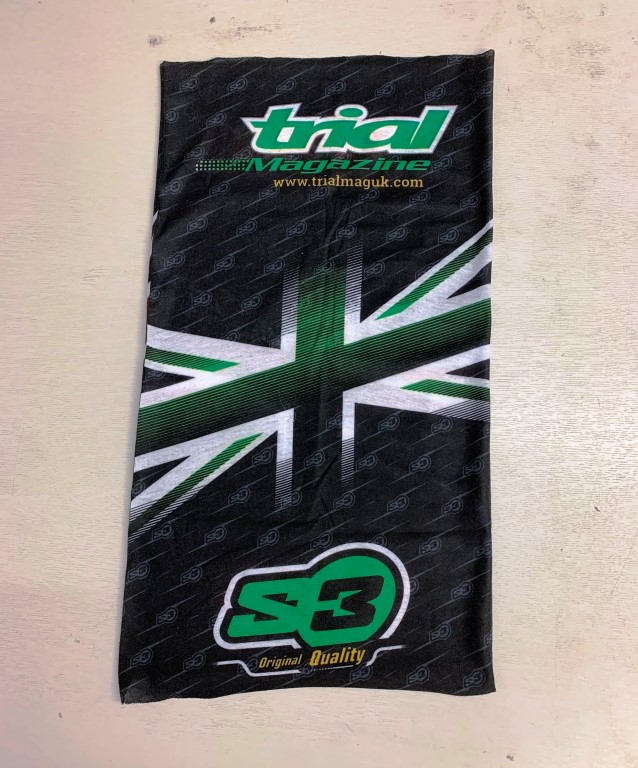 We are waiting to send you out this 'Free' S3 Products Neck Warmer with all new subscriptions to Trial Magazine and Classic Trial Magazine – Whilst stocks last.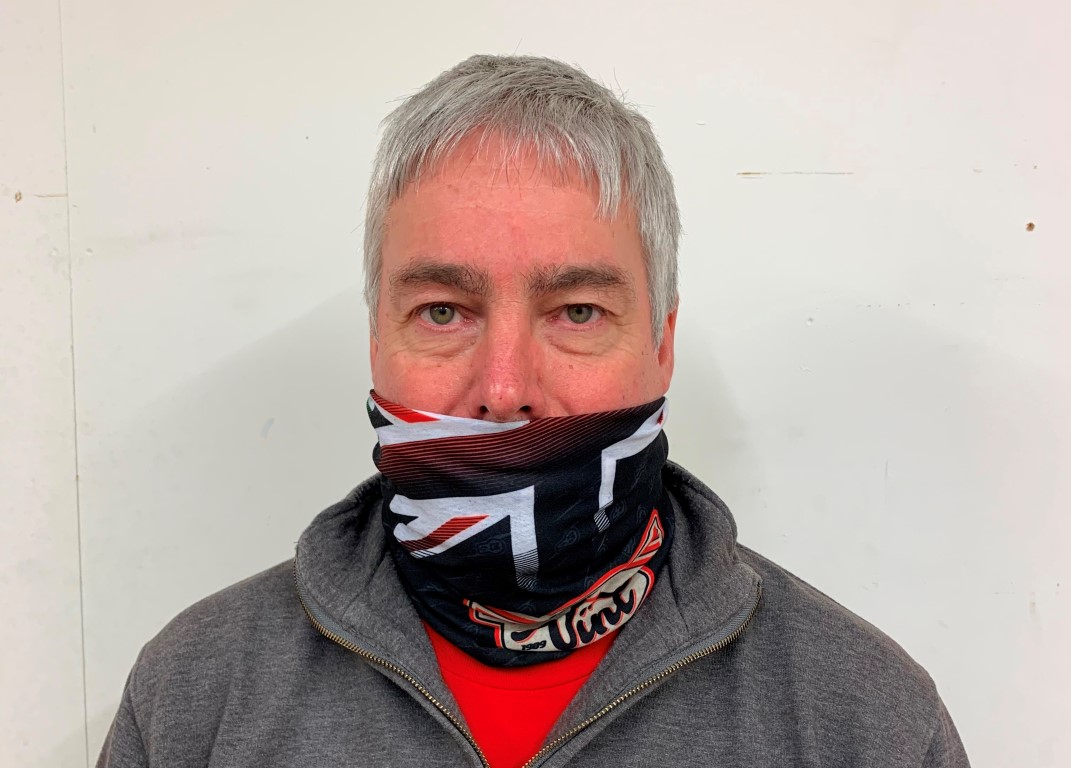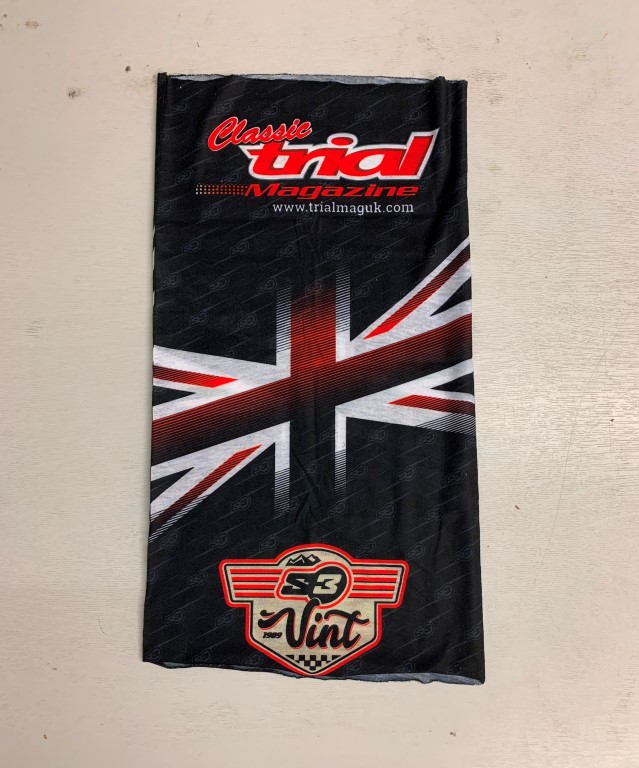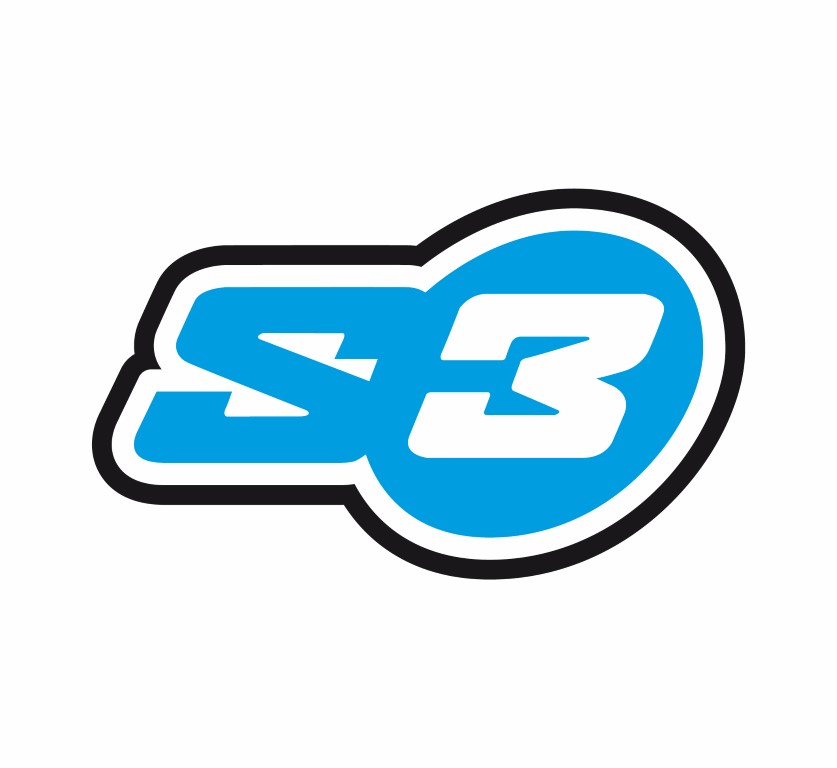 It's a cloth double sided neck warmer to cater for both the Trial and Classic Trial rider.
Yes we all have the 'Need to Read' in the current Covid 19 lockdown.
Go along to the black drop-down toolbar on www.trialmaguk.com
Click on subscriptions and the toolbar will drop down. Select which country zone you are and subscribe, it's easy to pay with Paypal.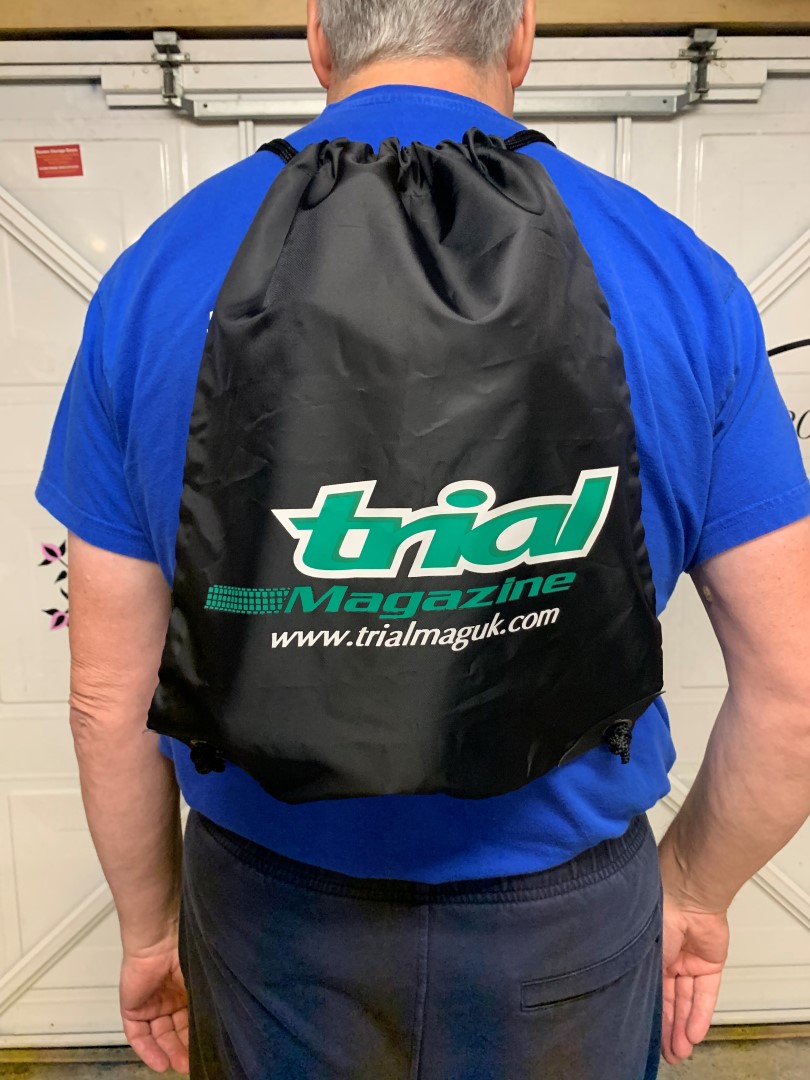 Find out what we have in stock by visiting: www.trialmaguk.com
If you value your collection and want to keep it together and protect it we also have the solid Back 'Binders' in stock, magazines not included, that should keep you busy – #enjoy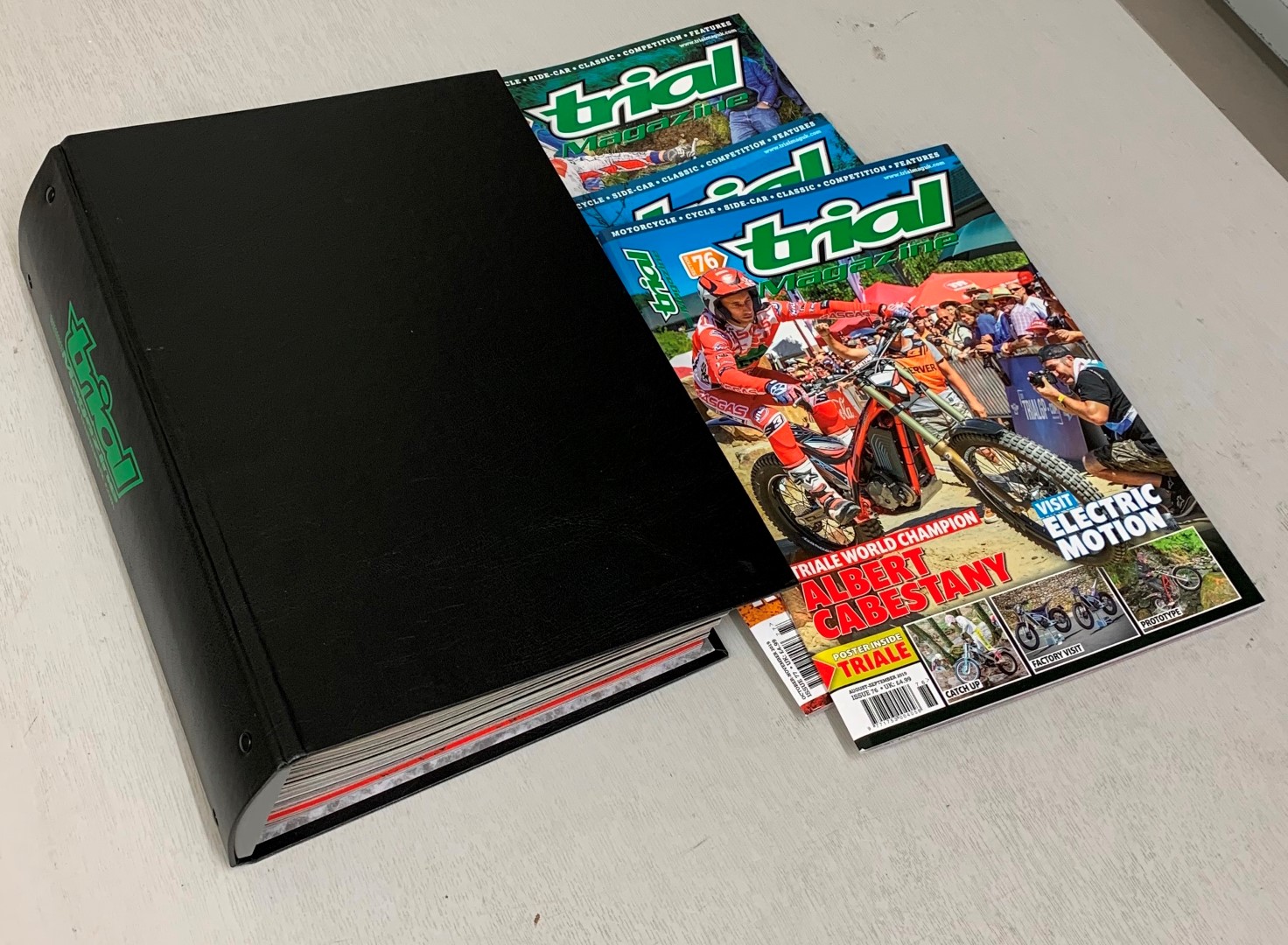 Order your 'Binders' at: www.trialmaguk.com
We are following and respecting the government guidelines and are still able to post out orders, these will go out on Mondays and Fridays. If you have any questions over the Trial Magazine or Classic Trial Magazine orders for Subscriptions, Back Copies, Binders or other products we sell then please e/mail us at: england@trialmag.com