The International Dirt Bike Show, 27th – 30th October 2016, Stoneleigh Park, Warwickshire.
The 2016 edition of the International Dirt Bike Show kicks off on Thursday 27th October with the heavyweights of the industry from the worlds of trials, motocross and enduro all signed up and ready to show off their latest production and factory machines as well as a wide selection of parts, clothing and accessories.
Trial Magazine will be in attendance to re-new subscriptions and purchase new issues.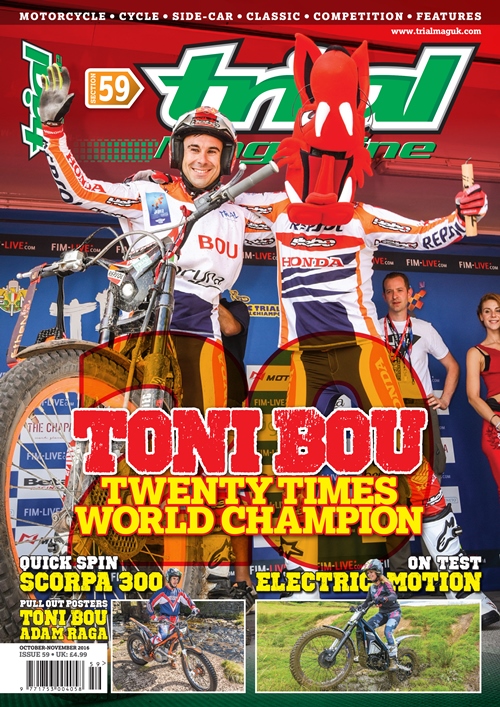 John Hulme: "We will have the latest issues of Trial Magazine and Classic Trial Magazine on sale as well as some back issues for both publications. You can re-new subscriptions for both publications or why not take out a new subscription for a motorcycling friend as a superb Christmas gift. On sale will be the latest DVD publications from CJB including the Scottish Six Days Trial, Pre-65 'Scottish, The Scott Trial and you can also pre-order your 2016 review. We will also have a selection of Yoomee books. If its trials please come and see us".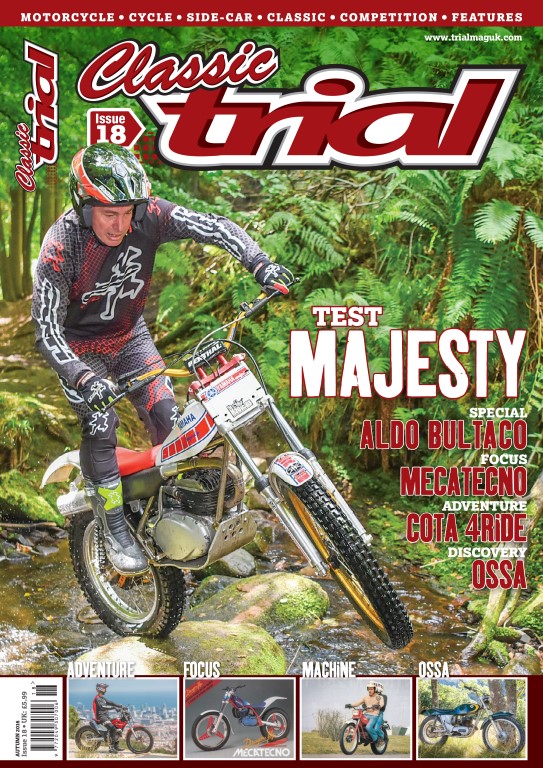 Visit: www.dirtbikeshow.co.uk for more information.