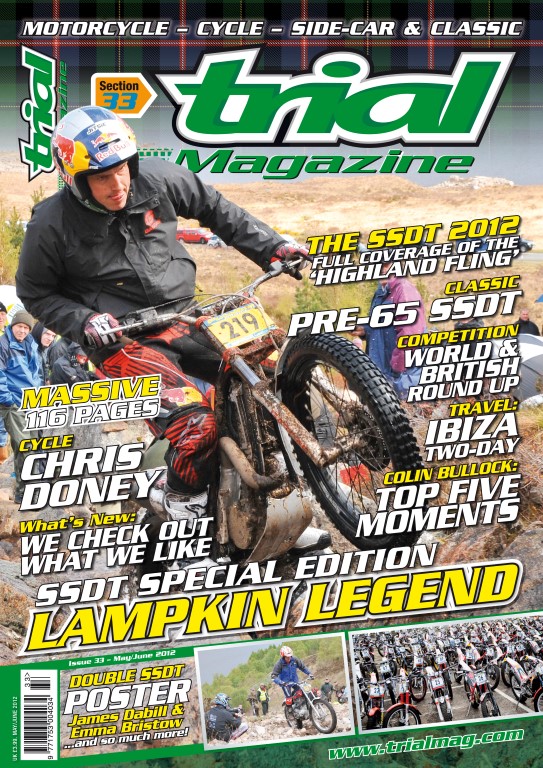 Yes we all have the 'Need to Read' in the current Covid 19 lockdown.
 Nationals: S3 Series
Traditional: Scottish Six Days Trial – Pre-65
International: World Championship
Ladies: British Championship
Competition: British Championship
What's New: We Test the Latest Toy's
My Top Five: Colin Bullock
Travel: Ibiza Two Day Trial
Technical: Boyesen Reed Valves
Remember When: Jason Finn
Vintage: Classic Club
Sidecar: British Championship
Cycle: Chris Doney on Location
Go along to the black drop-down toolbar on www.trialmaguk.com
Click on 'Back Issues' and the toolbar will drop down. Select which country zone you are and order, it's easy to pay with Paypal.
Find out what we have in stock by visiting: www.trialmaguk.com
If you value your collection and want to keep it together and protect it we also have the solid Back 'Binders' in stock, magazines not included, that should keep you busy – #enjoy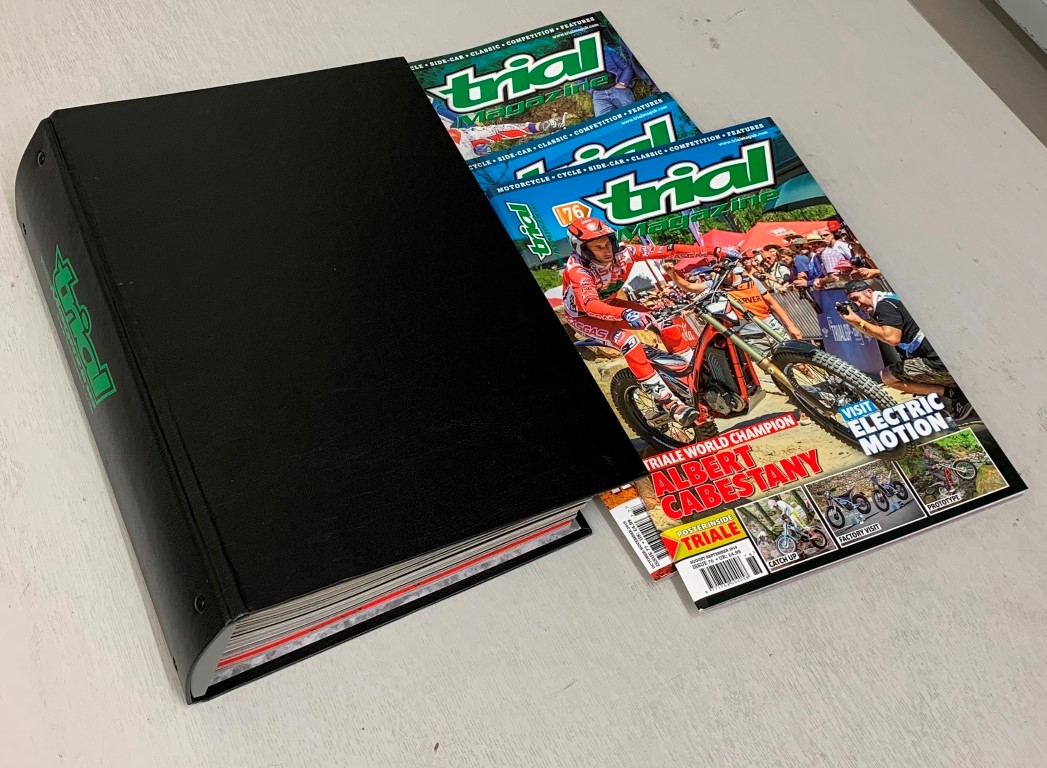 Order your 'Binders' at: www.trialmaguk.com
We are following and respecting the government guidelines and are still able to post out orders, these will go out on Mondays and Fridays. If you have any questions over the Trial Magazine or Classic Trial Magazine orders for Subscriptions, Back Copies, Binders or other products we sell then please e/mail us at: england@trialmag.com